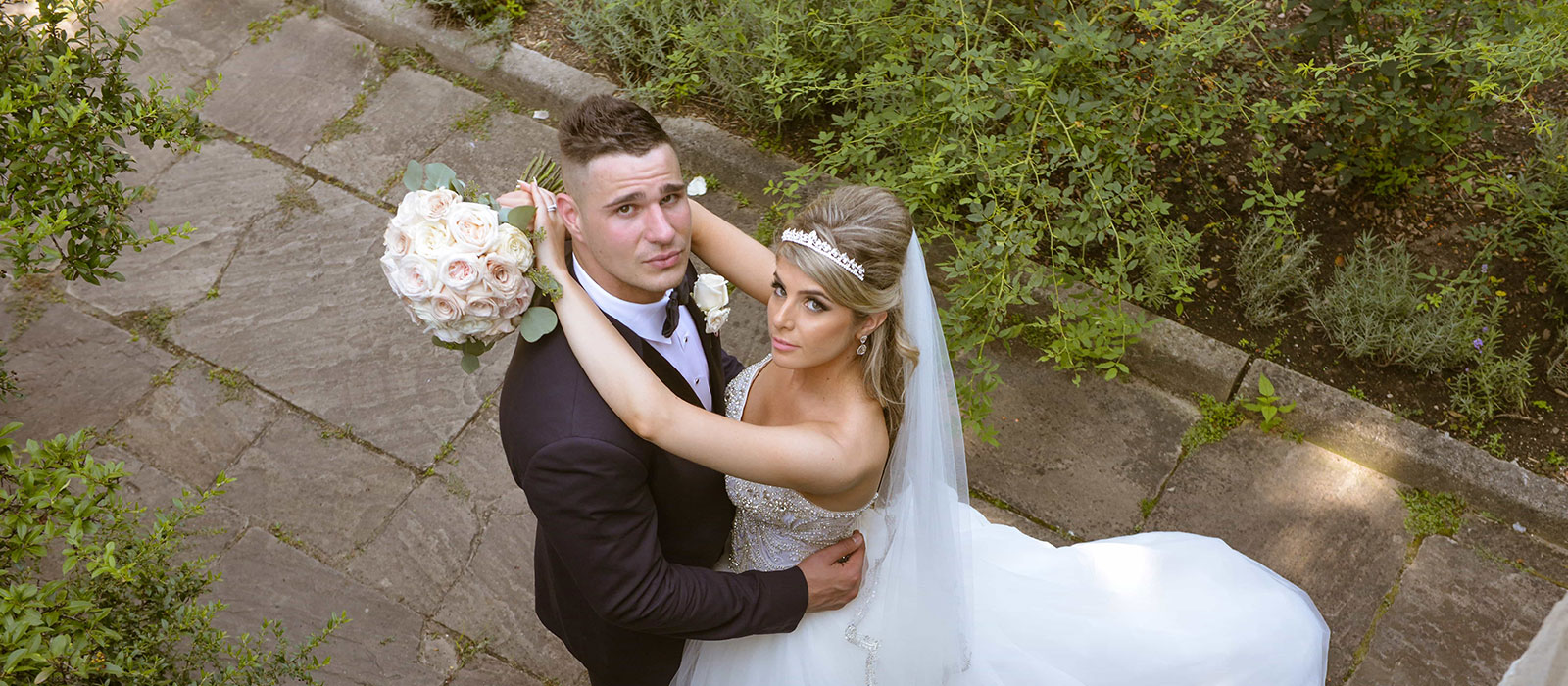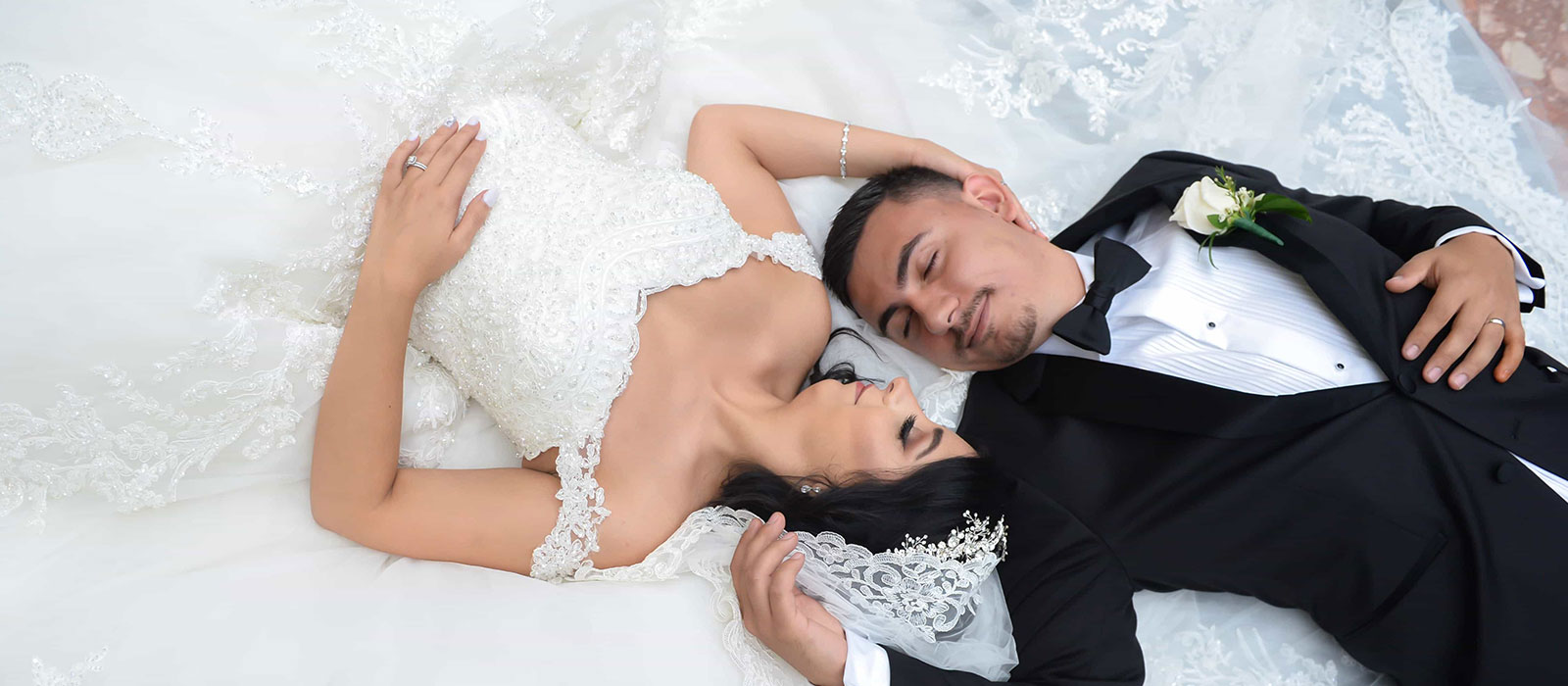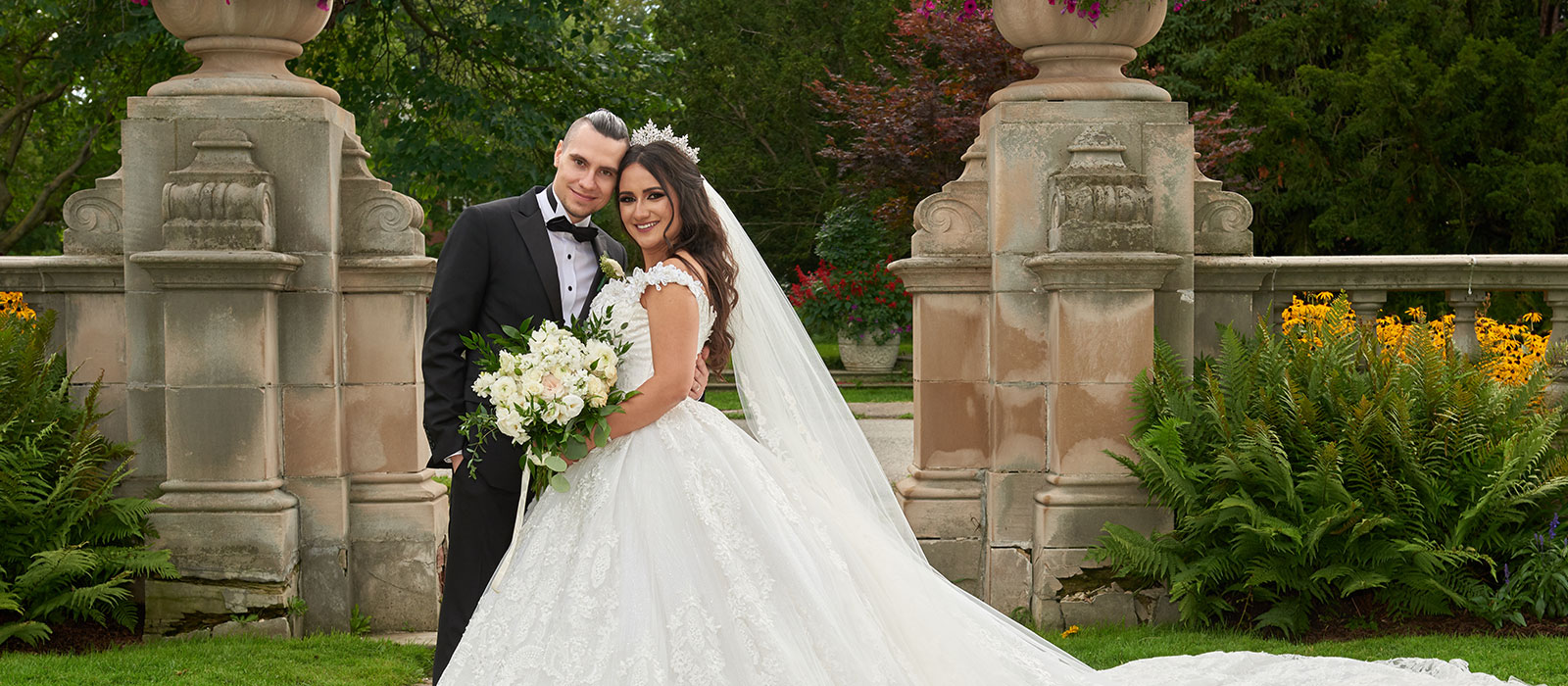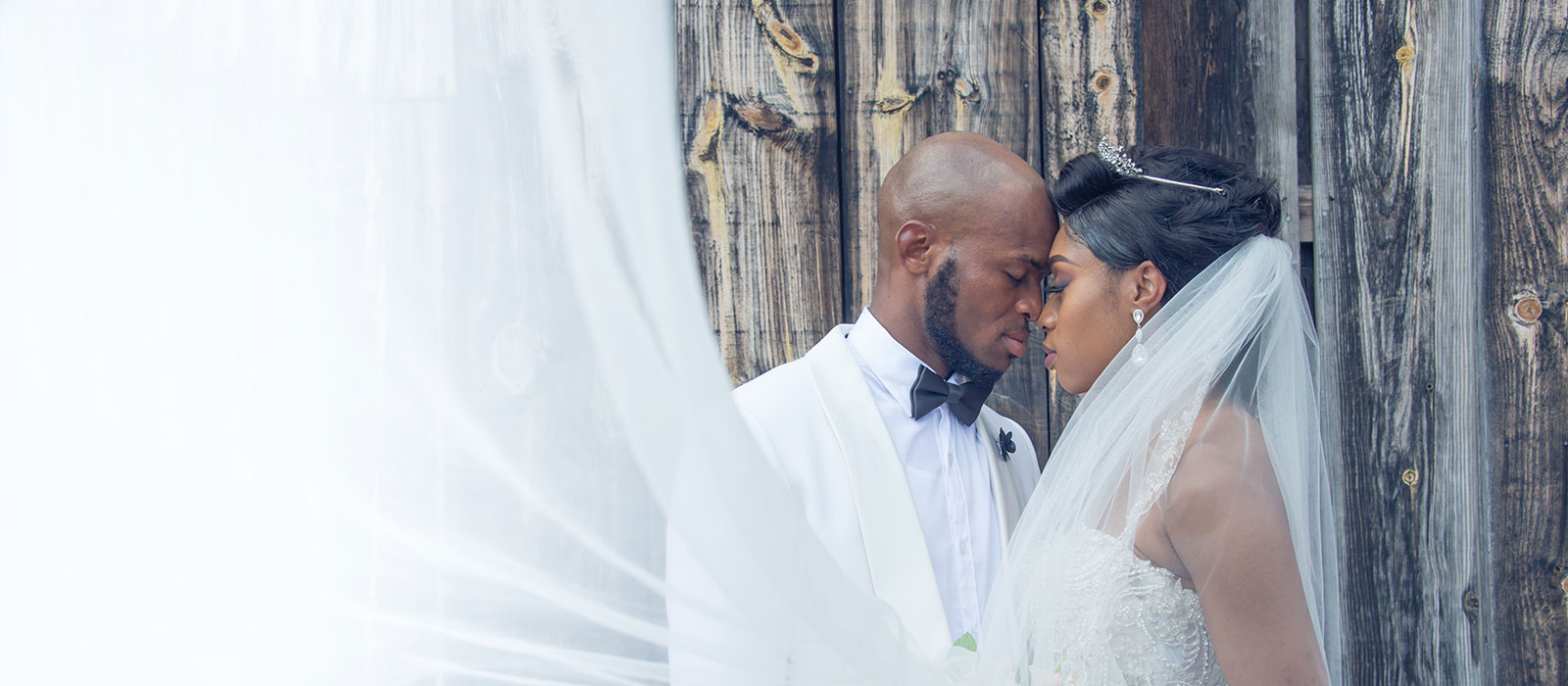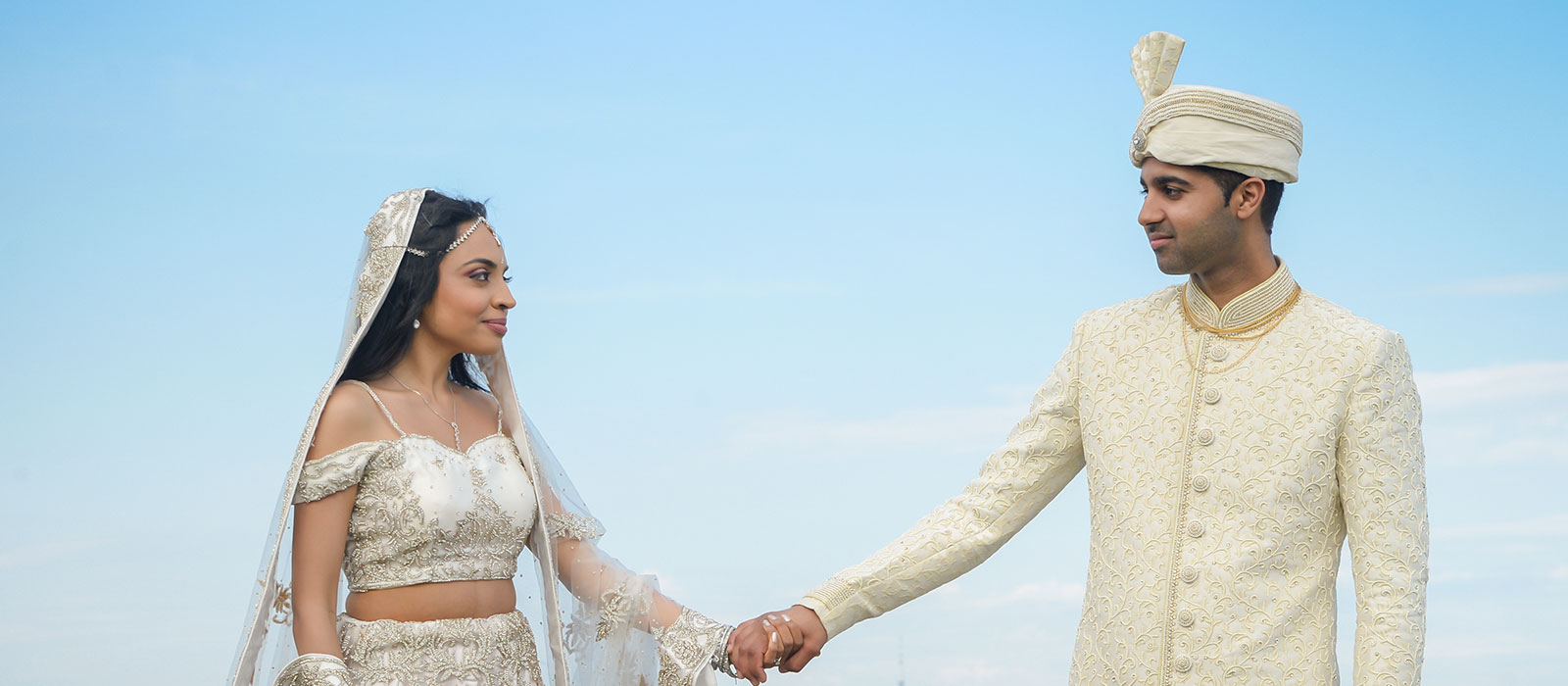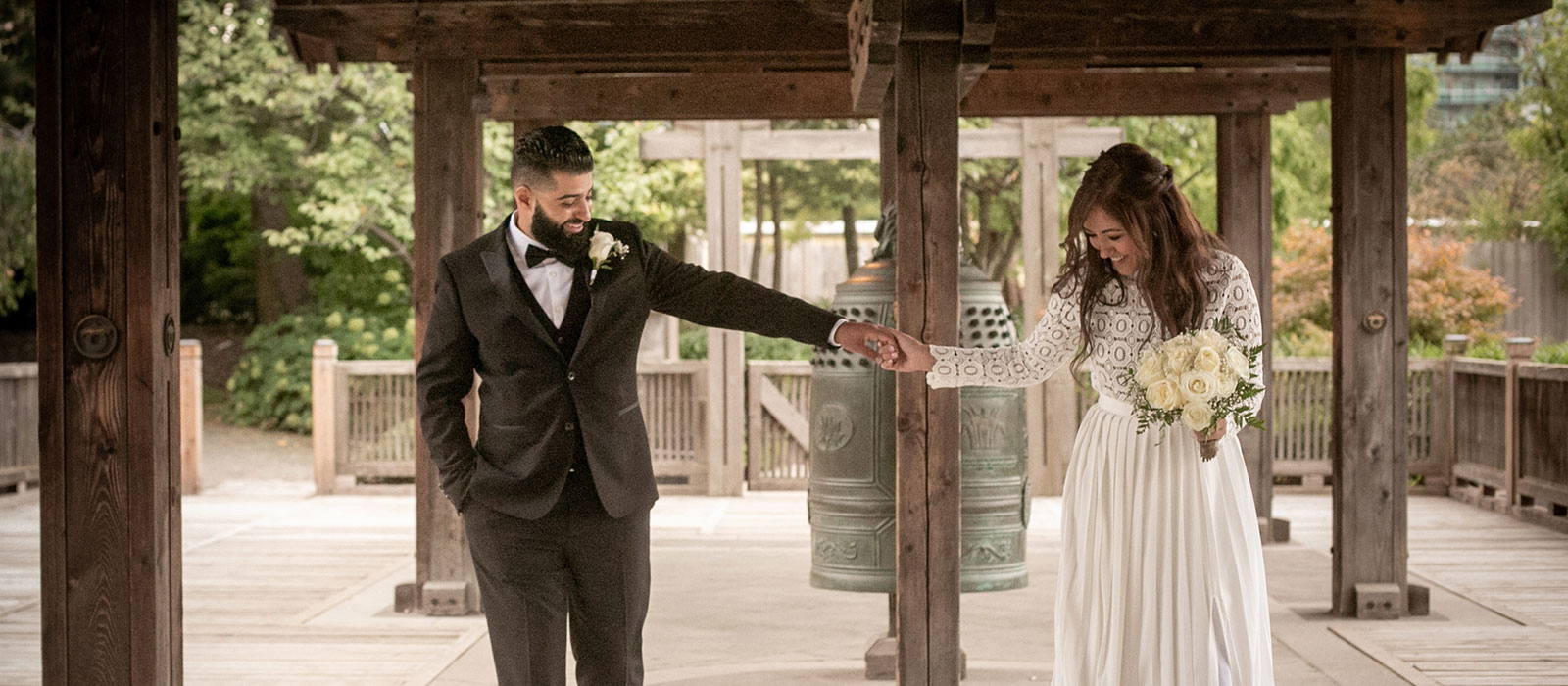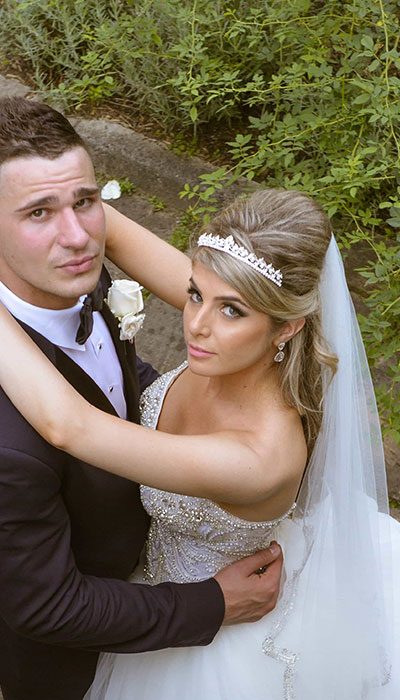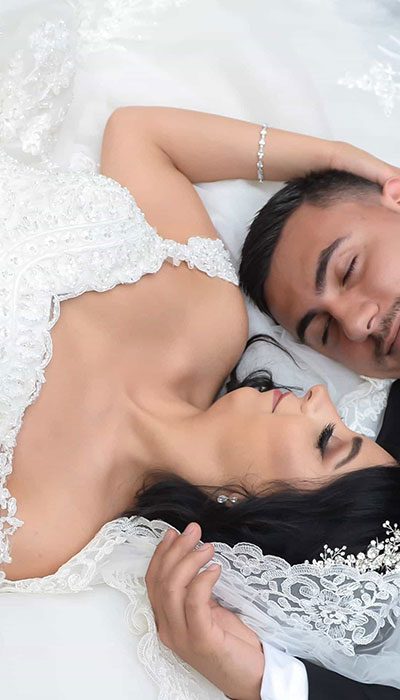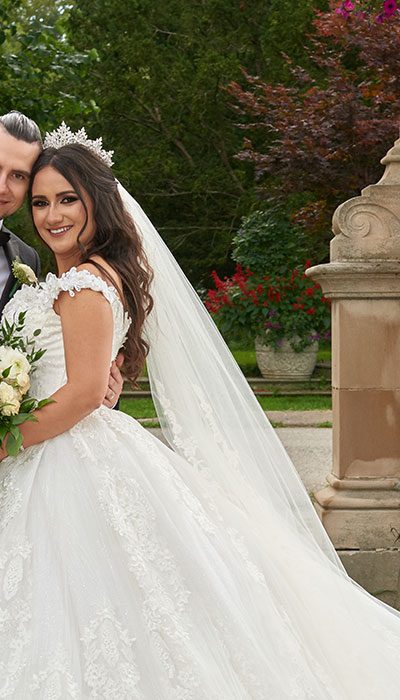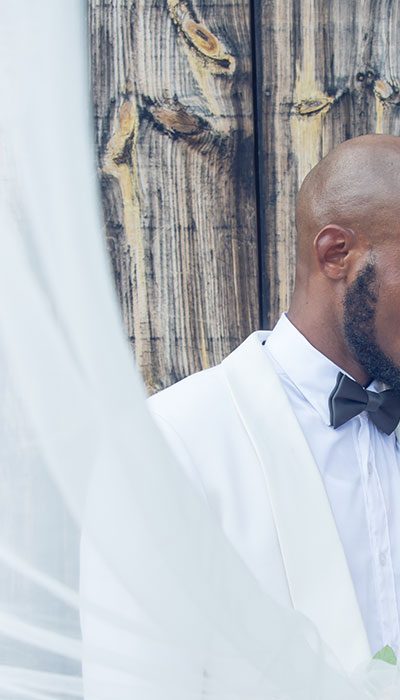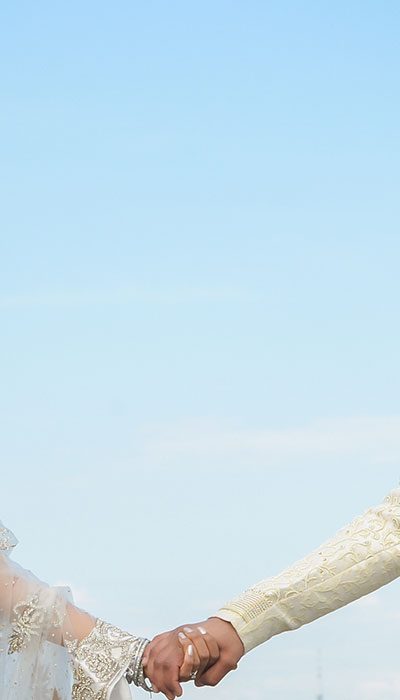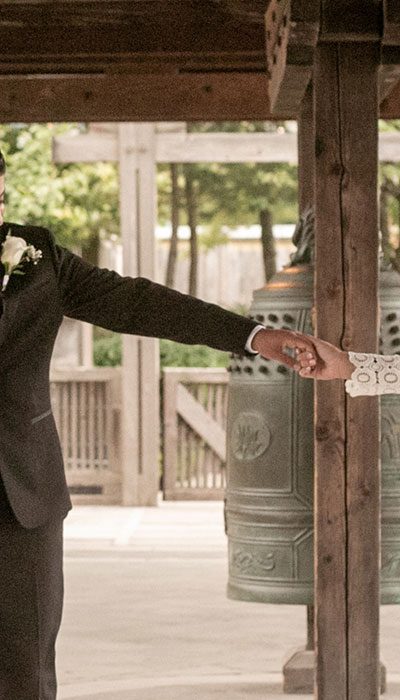 Babylon Wedding Video Photography
Serving Greater Toronto Area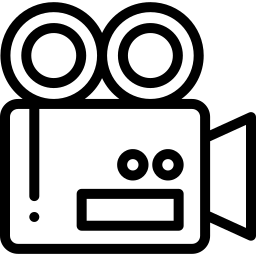 Videography
Toronto Based company that specializes in Videography, Cinematography, Full video editing services for weddings and other special events in the Greater Toronto Area

Photography
We capture the diversity that binds Toronto, Vaughan, and Peel while highlighting beautiful cultural traditions through our clients' own unique event style.

Decor Floral
Choose your perfect venue and let our experts take care of the fine details - enhance your Toronto and surrounding area event & ceremonial space with our professional touch and design strategy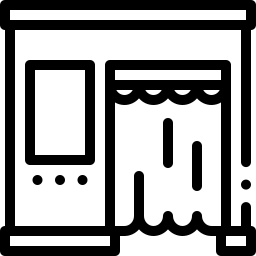 Photo Booth
Providing photo booth rentals in the GTA. Our photo booth operators are excited to service your next special event!

Dj Service
Lights, party favours, and special effects will accompany our DJ to your event. Relax and enjoy your special day with the right atmosphere!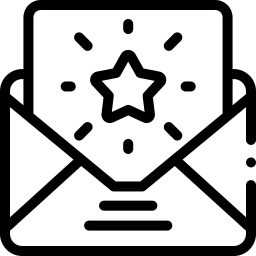 Invitations
We provide samples for you to choose from, or we can even help you design the wedding invitation that's right for you.
toronto wedding photography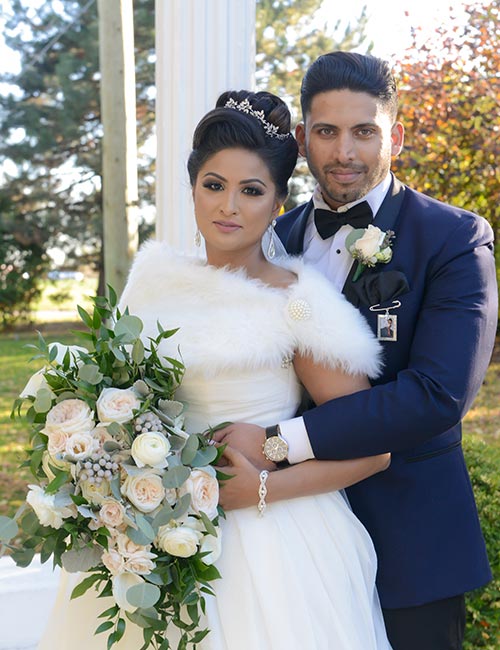 Leave your wedding troubles to us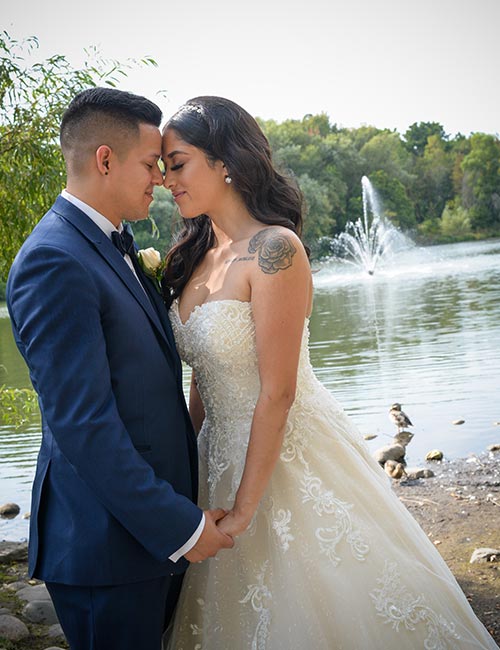 Year-round Weekday Wedding Video Discounts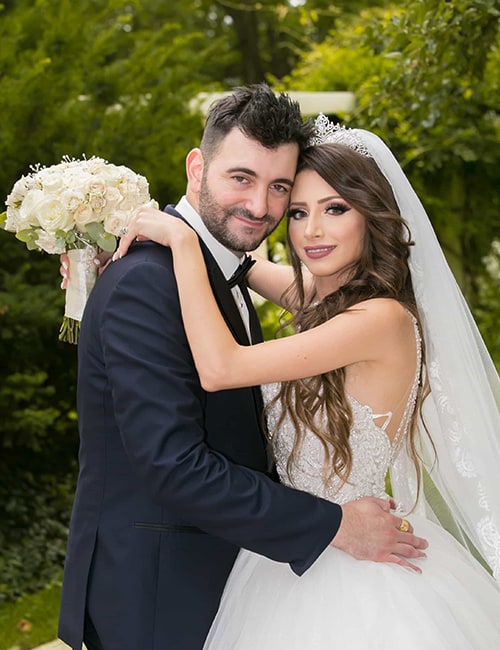 We appreciate tradition and family photography
To the entire Babylon Family, Thank you so much for making our day so memorable. We couldn't have pulled it off without you
We capture the essence of who you are
Our passion for photography and videography stretches beyond the desire to capture the aesthetical beauty of a moment. Here at Babylon, we take pride in recording the pure essence of the most celebrated moments in life. From the strong surge of love that swells the eyes of a groom when he sees his future wife take her first steps down the aisle, to the ambiance that exudes a vivacious dance floor – when we take your picture, we turn now into forever. – Toronto Wedding Video Photography Photo Booth Decoration Flowers.