Babylon Wedding Video Photography Serving Ancaster Weddings
Ancaster Wedding Photographer Video Decor Florist Photo Booth
With it's beautiful country setting and great location on the Niagara escarpment, Ancaster is a lovely town to enjoy your special day in! With it's rich historical background you may be intrigued to visit Fieldcote Museum, or maybe just relax in town for lunch. The possibilities are endless when you have a gorgeous setting with countless paths and upscale neighbourhoods to walk through! Ancaster is a town rich in history! There is an old mill that was destroyed and rebuilt many times, which operates as Ancaster old mill and serves as a banquet hall and a restaurant. It is rich in historical value; as the war of 1812 was going on, the barracks were located directly on Wilson street! Also on this same street are the public library, and many of the buildings are examples of the gorgeous Victorian styles that dominated the old days, making the Ancaster old mill a unique setting for a wedding or event!
Ancaster has many beautiful attractions! From the underground railway, museum, memorial park, walking paths, gardens, fine arts and other sites, Ancaster offers a gorgeous background for your special day! Some of the recreation areas available for horse riders, cyclists, walkers and skiers include the famous Bruce Trail, which links Tobermory with Queenston. It is a very popular walking path loved by Ancaster residents, and a very picturesque area for a wedding photo shoot! Another ideal wedding venue is the Harbour Banquet. This facility is also a conference center and has various rooms of different sizes, which can accommodate up to 300 people! It is a lovely choice to hold your wedding at the Harbour Banquet hall, since its panoramic view overlooks Lake Ontario and is absolutely breathtaking.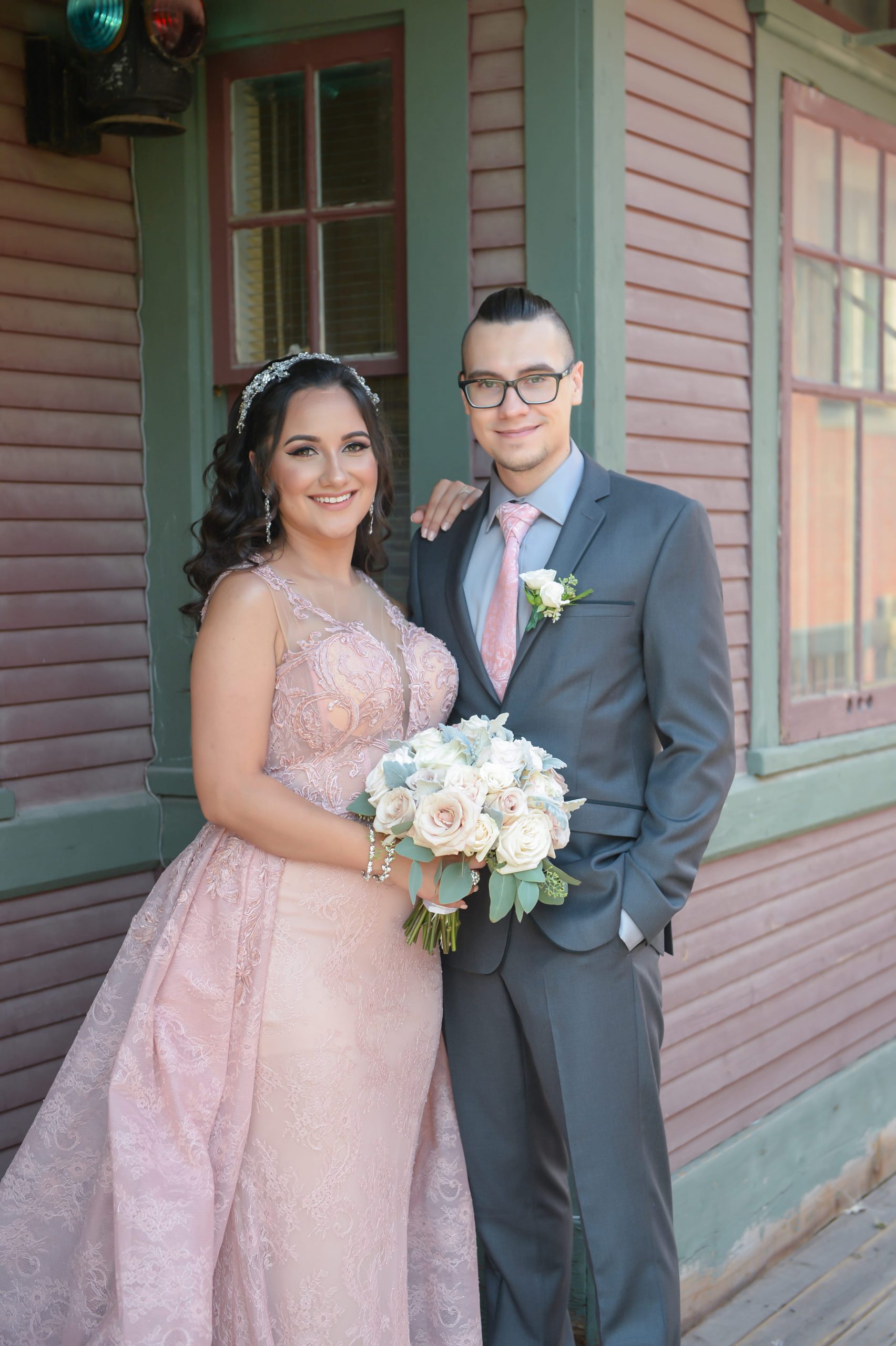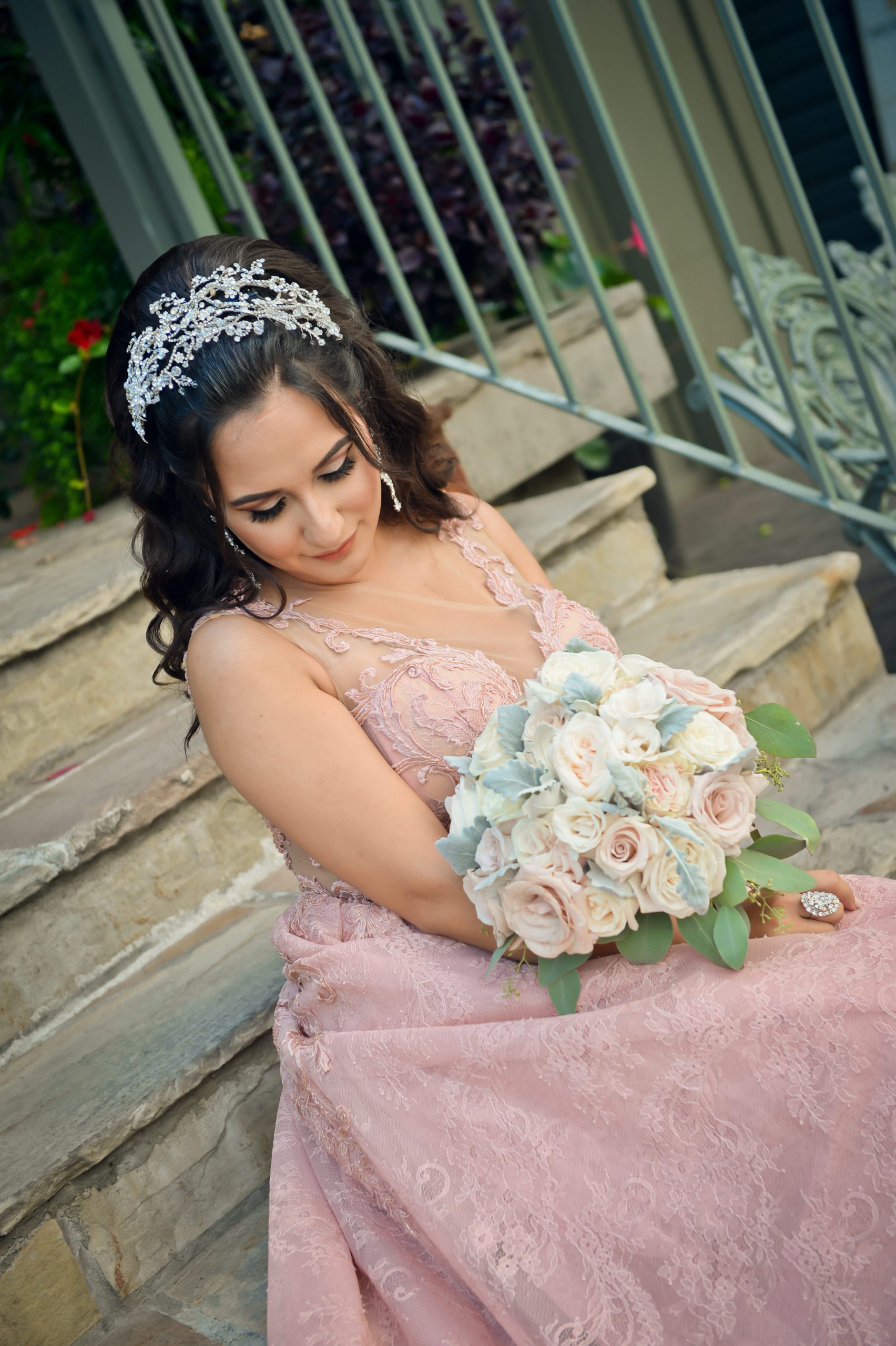 Weddings are memorable events. They are occasions where friends and family share as two people unite to start a new life together. Wedding photos have become part and parcel of weddings and the couples do their best to hire a wedding photographer and wedding videographer. The wedding photographer takes wedding photos of the couple with their friends and family, which act as reminders on how their best day was and who was there to share it with them. All of the digital photos taken are then edited to best suit the couple's needs. The wedding videographer on the other hand works hard to capture all those special moments that the couple will always treasure from their wedding! Also, hiring a wedding DJ is a good idea since the couple gets to share with their friends and family their favorite songs and requests played by the wedding DJ.
With the picturesue country setting of Ancaster and it's location on the Niagara escarpment, this town will definitely provide a gorgeous backdrop to all your wedding photos and videos! The wedding photographer will work with the bride and groom, and the lovely surroundings of this beautiful town to ensure the wedding photos are spectacular! Imagine the scenic backdrop in all of your wedding photos.
Babylon your One Stop Wedding Shop
¤  Photography
¤  Video productions
¤  Wedding Limousines
¤  Invitations
¤  Live Wedding Entertainment
¤  Banquet Halls Directory
¤  Custom Love Song
¤  Dresses by Best For Bride
¤  Tuxedo Rental by Moores clothing for men