Babylon Wedding Video Photography Serving Wellington Weddings
Wellington Wedding Photographer Video Decor Florist Photo Booth​
Wellington is a warm and welcoming village situated on the shores of Lake Ontario. Wellington overlooks the largest freshwater dunes in the world at Sandbanks, and is located in the heart of Prince Edward County's exciting new wine industry! Wellington is a delightful small town community that offers many bed and breakfasts, boutiques, specialty stores, studios and art galleries. Definitely a place for both holding your wedding, and staying afterward for your honeymoon!


For over 18 years, Babylon Productions has been servicing Wellington, Ontario, for many of it's Wedding Photography, Wedding Videography, Wedding DJ Services, Wedding Limo Services, Wedding Invitations, Wedding Cakes, Wedding Florist, Wedding Decor, Live Musicians, and wedding planning needs. We have been offering impeccable service to our Wellington clients for a long time, and with the beautiful waterfront and picturesque scenery, wedding photos taken in Wellington are sure to be a delight to the eye of the beholder! The city of Wellington is a growing community, and a great place to not only raise your family, but to have your special day as well! Aside from picturesque scenery and gorgeous wedding photo shoot locations. Wellington also has its own annual wedding show!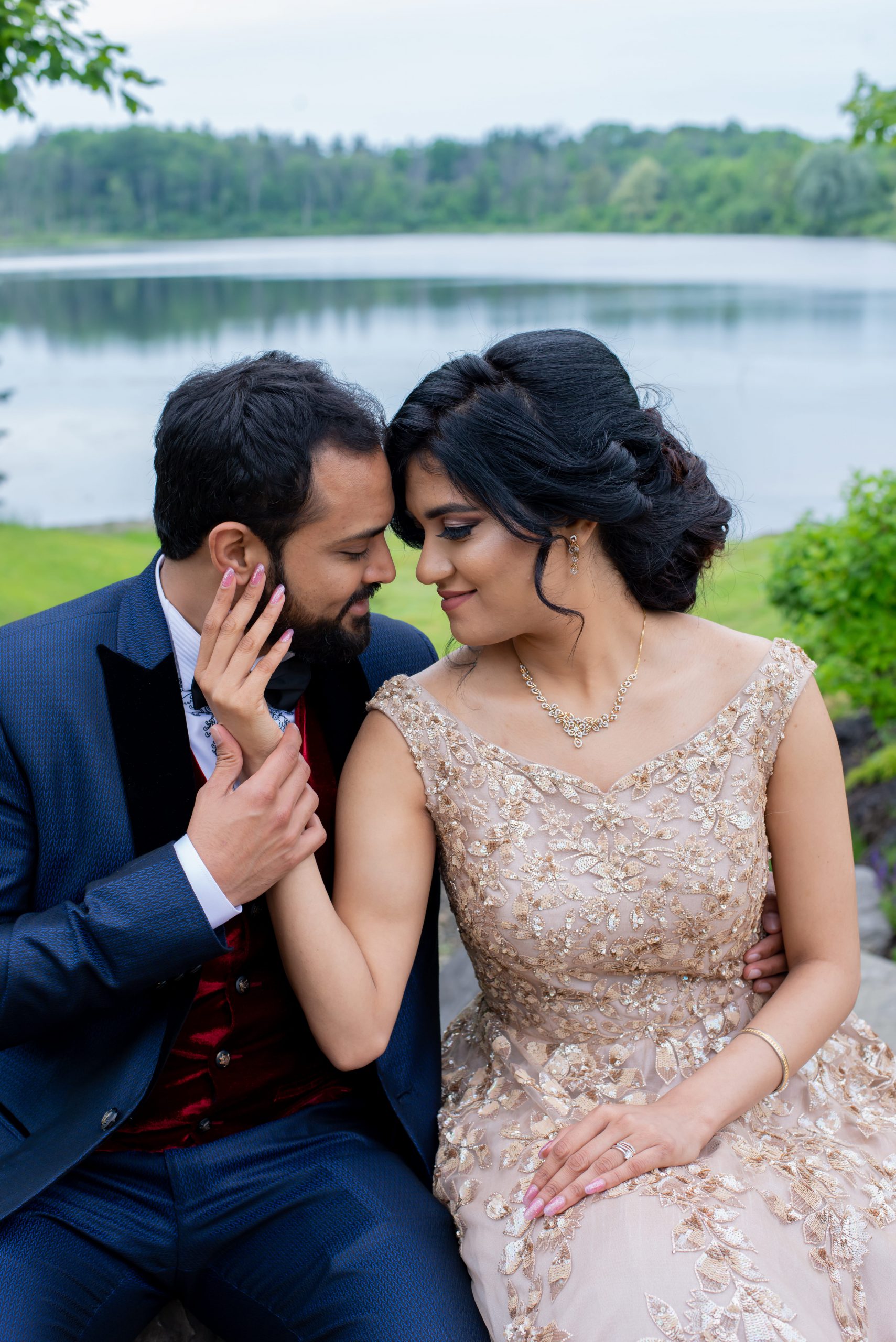 Babylon Productions has been providing the best Wedding Photography and Wedding Videography services in Wellington for many years, and we believe that if there is anyone you should trust in making your wedding experience the most memorable one it should be us. We are extremely experienced in anticipating beautiful moments that bridal couples would love to have captured in their pictures and videos in Wellington. We are also capable of providing you with the best wedding DJ services; but not only that, we can help you with your wedding inivations, your wedding cake, as well as making sure you have professionals entertaining you and your guests in Wellington. Babylon Productions have as many services for your wedding in Wellington. We have anything you need to help your wedding get better than perfect! We want you to walk out with a big smile on your way out! Celebrate your wedding in Wellington and have a wonderful most memorable day!

If you choose Babylon Productions, we will do our best to serve you as well as we can and guarentee you have a wonderful and most memorable day of your life!
Wedding Venues in Wellington
It is very hard to plan a wedding, so we have listed below a few venues in Wellington that may narrow your search. Make sure you have the bets for your wedding day!
» Casa-dea Estates Winery located at 15786 Loyalist Pkwy has an exciting array of wines for you to choose from to be served on your special day.
» Devonshire Inn located at 24 Wharf Street hosts a small, intimate setting for your wedding, seats up to 85 people
Hire our wedding photographers to your Ajax wedding! They will be sure to not only capture the bride's lovely face, and the groom's bashfully handsome looks, but also the gorgeous background of Ajax, Ontario.
Your Wellington wedding needs to be a success! Hire a name that's been catering to the Wellington area for over 18 years. Our expert wedding photographers and videographers will make sure your wedding day is recorded on top-quality DVDs and glossy wedding photos. No matter what style you choose for your wedding photos, trust the experts at Babylon to take care of your recording your precious wedding memories!