Babylon Wedding Video Photography Serving Guelph Weddings
Guelph Wedding Photographer Video Decor Florist Photo Booth​
For over 18 years, Babylon Productions has been servicing Guelph, Ontario, for many of it's Wedding Photography, Wedding Videography, Wedding DJ Services, Wedding Limo Services, Wedding Invitations, Wedding Cakes, Wedding Florist, Wedding Decor, Live Musicians, and wedding planning needs. We have been offering impeccable service to our Guelph clients for a long time, and with the beautiful waterfront and picturesque scenery, wedding photos taken in Guelph are sure to be a delight to the eye of the beholder! The city of Guelph is a growing community, and a great place to not only raise your family, but to have your special day as well! Aside from picturesque scenery and gorgeous wedding photo shoot locations. Guelph also has its own annual wedding show.
Babylon Productions has been providing the best Wedding Photography and Wedding Videography services in Guelph for many years, and we believe that if there is anyone you should trust in making your wedding experience the most memorable one it should be us. We are extremely experienced in anticipating beautiful moments that bridal couples would love to have captured in their pictures and videos in Guelph. We are also capable of providing you with the best wedding DJ services; but not only that, we can help you with your wedding inivations, your wedding cake, as well as making sure you have professionals entertaining you and your guests in Guelph. Babylon Productions have as many services for your wedding in Guelph . We have anything you need to help your wedding get better than perfect! We want you to walk out with a big smile on your way out! Celebrate your wedding in Guelph and have a wonderful most memorable day!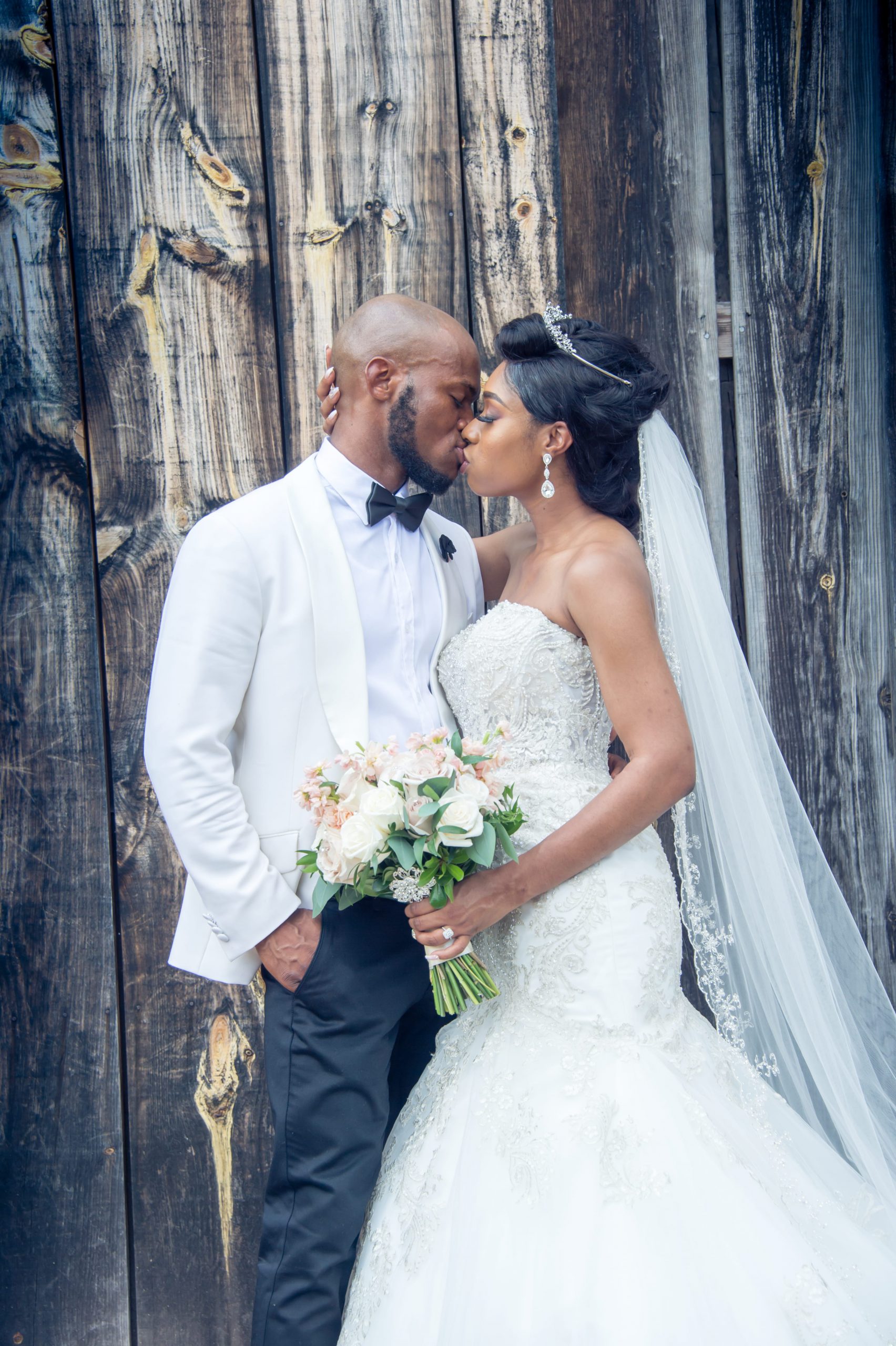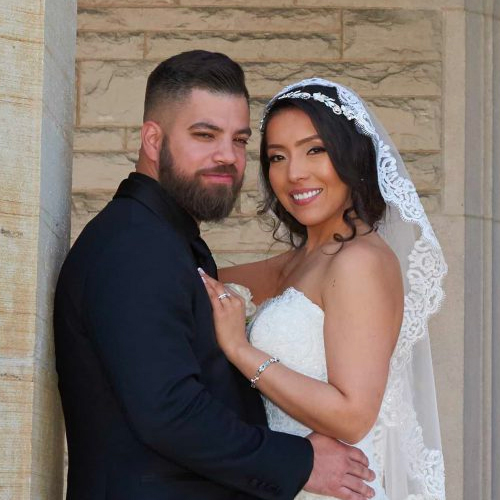 Guelph, Ontario is famous as a university town with lots of fun activities to choose from! It's 100 km from downtown Toronto, making it close enough to commute to, yet it is still far enough to be a great escape from the city! Located in the southwest part of Ontario, Canada, it is roughly 17 miles east of the city of Kitchener, and hosts Guelph University, a renowned academic establishment. Eramosa River and Speed River are some of the bodies of water that run through Guelph. There are many abundant creeks, rivers, and ravines in Guelph, making it the perfect spot for the nature lover! There are also many buried waterways that Guelph was built over. Plan your wedding today in the city of Ajax, and make sure you hire us for your Video, DJ, Limo, Flower, Cake and Photography services(as well as many other services). We can provide you with expert Ajax photographers and videographers to capture all of your amazing wedding day moments; we can also provide you with the best entertainment to keep your guests happy, limousines so you can arrive in style, and many other wedding services. We are the wedding experts, and we strive to make your special day as special as possible! Babylon Productions have as many services for your wedding in Ajax. We have anything you need to help your wedding get better than perfect! We want you to walk out with a big smile on your way out! Celebrate your wedding in Ajax and have a wonderful most memorable day!
Planning a wedding on a budget in Guelph
Make sure that you have covered everything! While you may have a small budget, Babylon Productions has many packages that are suited to your individual needs. If you want only a wedding photographer and wedding limousines, then Babylon has a package for you. If you want another combination of wedding services, such as a wedding DJ, or a wedding videographer, merely let us know what you require and Babylon will provide it for you! We are committed to quality, and we definitely deliver! Another thing to consider, besides the wedding photographers and wedding DJ, is where to hold your wedding! You want to make sure that your venue is held at a stylish, yet affordable place that suits the individual tastes of the bride and groom.
The city is home to the University of Guelph and Sleeman Breweries Ltd. The Ontario Agricultural College (OAC), the oldest part of University of Guelph, began in 1873 as an associate agricultural college of the University of Toronto. One of Guelph's most famous landmarks is the Church of Our Lady Immaculate.
Quality Service at Affordable Prices
Make sure you save money while at the same time retaining quality service for your wedding. While you may not have a huge budget, you must remember the important details every wedding needs! Here at Babylon Productions, we offer amazing service at a good price. Don't worry about the small details, at Babylon we offer worry-free service. For example, if you want to inquire about the last-minute details with the Wedding DJ, or the wedding photographer, or even the limousines, you will only have one person to deal with! That's right, instead of having to call all the seperate people at the most stressful time, you only need to contact one person that will take care of all your wedding planning needs!
Imagine riding in your stylish party limousine after tying the knot in the popular Lakeside church of Guelph or the Church of Our Lady Immaculate, then proceeding to one of Guelph's many outdoor attractions to hold your reception! There are many gorgeous venues located along the Eramosa River and Speed River. Though the attractions are enticing, most of the fun will be attributed to driving through Guelph in a party Limo Bus. They basically offer a generous amount of seating, atop fine leather cushioned seats. There are also many features that the bus holds, including fibre-optic lighting, a DVD player, a CD player and an awesome sound system! Choosing the Party Limo bus means lots of space for free movement and dancing! Imagine your guests rocking out with smoke machines and strobe lights! The wedding limo party bus also comes with wait staff if the couple prefers. Show off your rock star side by having your guests enjoy the party limo bus at your wedding reception!
There are many locations to plan your wedding, including Raymore Park and Stan Wadlow Park. One venue to consider would be the Springfield Golf and Country Club located on 2054 Gordon Street. We have been catering to Guelph's wedding planning needs for many years! Trust Babylon to ensure your Guelph wedding is a success!
Wedding photographers, wedding videographers, wedding DJs and wedding invitations can all be taken care of by us. Here at Babylon, we care about providing you with quality service, and memories that will last you for years!