Weddings in Niagara Falls
Babylon Wedding Video Photography Serving Niagra Weddings
Niagara Wedding Photographer Video Decor Florist Photo Booth​
Niagara Falls is a tourist town for both Canadians and Americans alike. This vibrant city offers an amazing nightlife, two world-class casinos, and of course, the magnificent Falls! Contrary to popular belief, the Horseshoe Falls located on the Canadian side are the large, crescent-shaped falls that are often mistaken for Niagara Falls! The smaller, less noticeable falls are Niagara Falls, and they are the tinier ones located on the American side. Canada is proud to boast the beautiful Horseshoe Falls, and you should be proud to have your wedding photos taken with this natural wonder in the background. You can have your wedding outside in Niagra since it is a beautiful scene.
For over 18 years, Babylon Productions has been servicing Niagara Falls, Ontario, for many of it's Wedding Photography, Wedding Videography, Wedding DJ Services, Wedding Limo Services, Wedding Invitations, Wedding Cakes, Wedding Florist, Wedding Decor, Live Musicians, and wedding planning needs. We have been offering impeccable service to our Niagara Falls clients for a long time, and with the beautiful waterfront and picturesque scenery, wedding photos taken in Niagara Falls are sure to be a delight to the eye of the beholder! Niagara Falls was found to be the most beautiful wedding pictures taken in Ontario. The city of Niagara is a growing community, and a great place to not only raise your family, but to have your special day as well! Aside from picturesque scenery and gorgeous wedding photo shoot locations. Niagara Falls also has its own annual wedding show!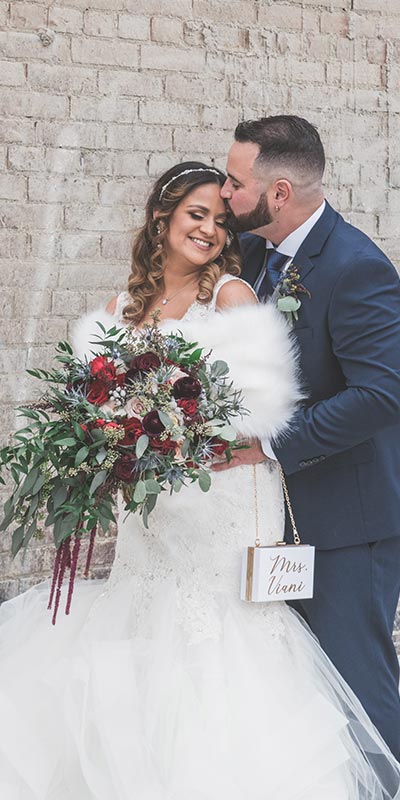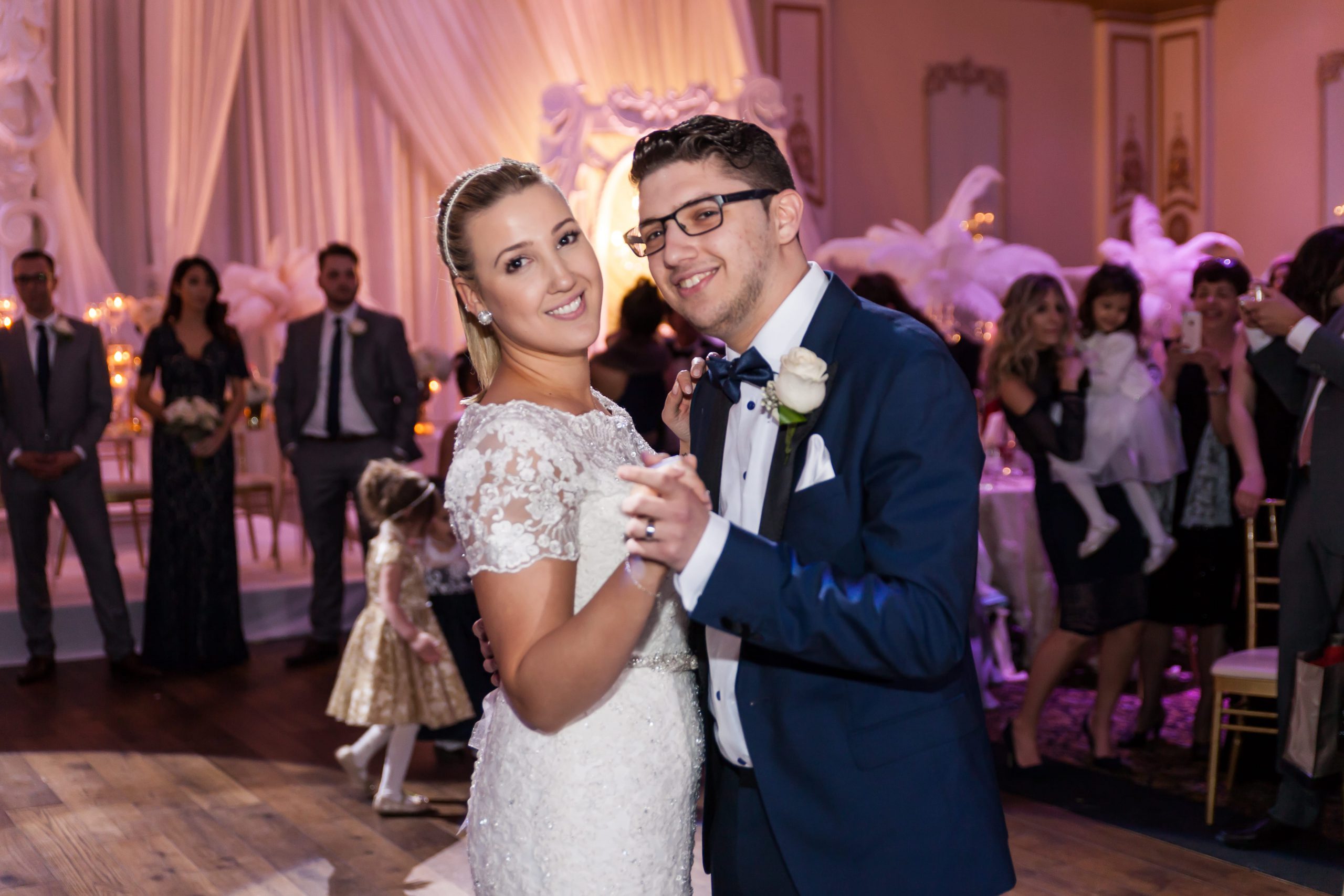 Babylon Productions has been providing the best Wedding Photography and Wedding Videography services in Niagara Falls for many years, and we believe that if there is anyone you should trust in making your wedding experience the most memorable one it should be us. We are extremely experienced in anticipating beautiful moments that bridal couples would love to have captured in their pictures and videos in Niagara Falls. We are also capable of providing you with the best wedding DJ services; but not only that, we can help you with your wedding inivations, your wedding cake, as well as making sure you have professionals entertaining you and your guests in Niagara Falls. Babylon Productions have as many services for your wedding in Niagara Falls. We have anything you need to help your wedding get better than perfect! We want you to walk out with a big smile on your way out! Celebrate your wedding in Niagara Falls and have a wonderful most memorable day!
If you choose Babylon Productions, we will do our best to serve you as well as we can and guarentee you have a wonderful and most memorable day of your life!
Niagara Falls Wedding Venues
While you plan your Niagara wedding, you may want to keep in mind some of these wedding venues. Listing these is just another way for Babylon to help you get closer to planning and enjoying you special day.

Casablanca Winery and Inn
located at hosts up to 270 people. A comfortably elegant establishment, Casablanca Winery and Inn also conveniently offers a hotel where you rent a block of suites out at a special "wedding" rate.

Doubletree Fallsview Resort
and SpaCasa Blanca Winery in Niagara-on-the-lake located at 6039 Fallsview Blvd is located minutes away from the picturesque Horseshoe Falls and Niagara Falls. Not only offering a venue for you wedding but also an exquisite location to have you special honeymoon!

Sheraton on the Falls
located at 5875 Falls Ave has the expected view of the Falls from the luxurious hotel. Sheraton on the Falls is able to cater to small, intimate gatherings, as well as large groups.
Hire our wedding photographers to your Ajax wedding! They will be sure to not only capture the bride's lovely face, and the groom's bashfully handsome looks, but also the gorgeous background of Ajax, Ontario.
Niagara is truly a beautiful place. That's why you need to hire only the best in the business to record it's natural beauty in all of your wedding photos! Don't hire a novice wedding photographer, because you will end up with low-quality results and memories that aren't saved properly. You don't want blurry pictures and shaky wedding videos, you want a high-quality production and clear, glossy photographs to remember your wedding day in the best way. That's why you need to hire Babylon productions for your wedding photography and wedding videography needs. We will make sure your photos and videos are taken expertly, so that you can share them with future generations!
We want to make your wedding dreams a success. Imagine, candles, rose petals, fancy limousines and sumptuous cuisine. Everything you want at your wedding, we can help make it happen. For over 25 years, Babylon Productions has been servicing weddings and events, making brides and grooms happy all over Ontario. When considering who to hire for your Niagara Falls wedding photography needs, consider the best. Consider Babylon. Trust the best in the wedding and wedding photography business. Trust Babylon.