Video Babylon has been capturing memories for over 30 years through photography and video, assisting wedding couples in Toronto and throughout the GTA with great service, friendly staff and professionalism that will make your wedding day go off without any issues.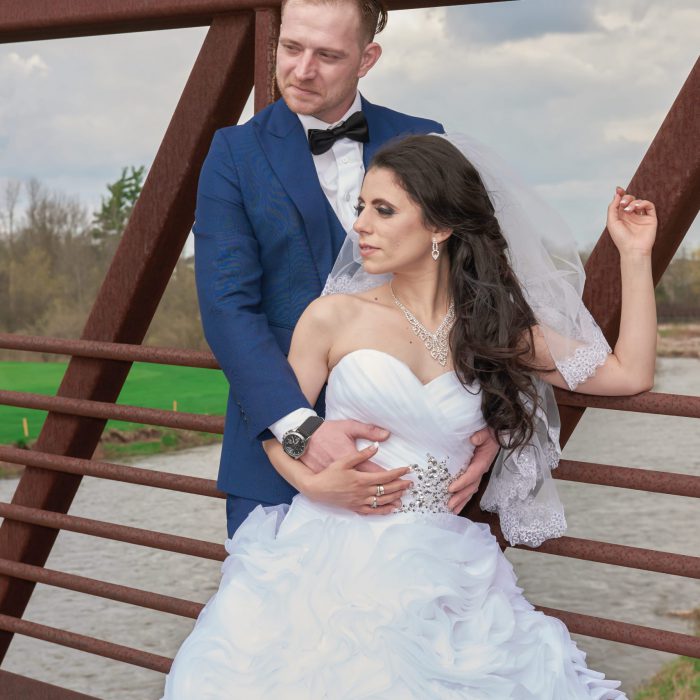 Wedding Invitations Toronto
The first official part of getting married is the wedding invitations! This allows everyone to know that you and your loved one are officially getting married. When you are inviting friends, family and co-workers to participate in your special day, a wedding invitation is a formal, elegant way of inviting those people to your wedding. A wedding invitation is typically mailed out six to eight weeks before the wedding date. Most of the time, they are mailed in double envelopes. The inner envelope can be lined in a matching color, is not gummed, and fits into the outer envelope. The outer envelope is gummed for sealing and addressing. This way, you can have a beautifully printed envelope sent to your guest, and have another on the outside, to ensure the beautiful inner envelope is not destroyed during mailing. Wedding invitations calligraphy engraving, thermography, letterpress printing and sometimes blind embossing. There are many ways to design your wedding invitation, whether you want a colourful, fun print to express the joyous event about to occur, elegant, well-designed wedding invitations, or more modern chic, sophisticated wedding invitations, you should have a sit-down consultation with our staff to ensure you choose the wedding invitations that are right for you. We can provide samples for you to choose from, or we can even help you design the wedding invitation that's right for you.
Your wedding invitations represent the kind of wedding you will be holding, so make sure you have the best looking invitations possible. We can help you design, print, and even send your wedding invitations! You can relax knowing that a professional, experienced company is handling your wedding invitations. Babylon has been aroudn for over 25 years, and we specialize in weddings and wedding invitations! Sending a response card along with the wedding invitation is often a polite, inclusive way to help ensure the invitation returns to you. The ensemble may also include a folder and envelope. The response card, or folder, is traditionally used for gathering totals for the caterer and getting a general number of guests attending, so that you can arrange an appropriate venue for the amount of people you know are attending. The recipient is asked to mail back the response card or folder roughly two weeks before the wedding or by the 'R.S.V.P' date indicated. The envelope is pre-addressed and pre-stamped by the wedding party for easy return by the prospective guest.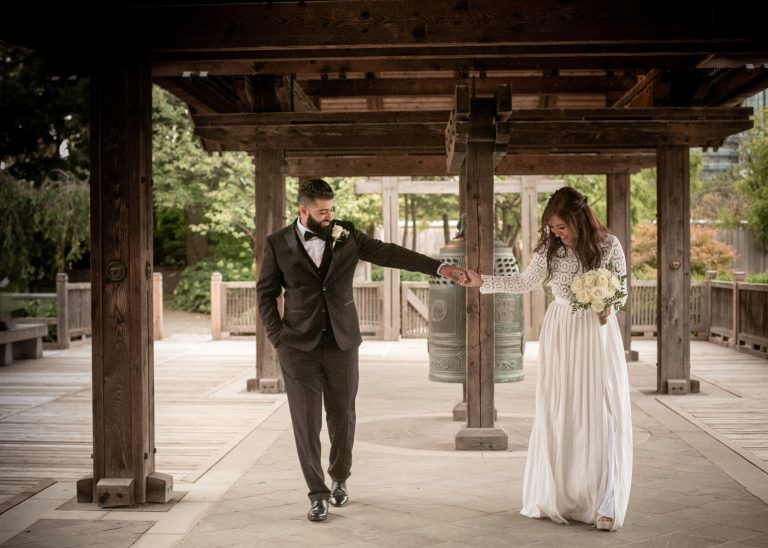 Other pieces of an official wedding invitation often included in the ensemble are the reception card or folder, map or direction card, and accommodation information. The reception card simply lists the addresses and times of any post-wedding events, such as the reception, or a cocktail hour, dinner or dance. Map or direction cards provide details about the location of the wedding and reception. The accommodation information gives helpful tips about airfare, transportation or hotel arrangements for out-of-town guests and local attractions may be featured as well. Oftentimes the accommodation information is sent in advance for guests that are from out-of-town, so that they can arrange their transportation to and from the wedding. Wedding invitations and stationery do not have to be expensive. All you need is a reliable, professional supplier and a reliable printer with the knowledge, experience and creativity to actualize the entire set. When choosing the appropriate stationary and invitations, remember that the wedding invitation will create the first impression on your guests of your upcoming wedding. You should make sure they adequately reflect both the bride and groom's individual tastes, as well as their cultures and customs, if need be. Wedding invitations of the formal kind are usually on white, ivory or ecru card, based on the color of the bride's dress. The ink is usually dark blue, dark grey, or black.
Whether semi formal, formal, relaxed, kitsch, funky or romantic, the choice rests on the bride, groom and the wedding planners. Today invitations include a variety of textured paper, in a myriad of colors, and portray various photographs, as well as gilt edges,embedded flowers. Some environmentally responsible people may want to use recycled paper for their wedding invitations as well. In essence, the choice is limited by the creativity of the concerned parties. The venue of the wedding also plays a significant role in deciding the nature of the invitations. Churches, beaches, gardens are venues worth considering while planning your wedding invitations, as you may want to include photos of the wedding venue, especially if it is a picturesque spot such as the beach, or a lovely garden. Ensure the wording, spelling, and grammar are all correct, for you do not want your guests to think badly of you for providing them with a poorly-written invitation! Also, while engraving is an option, it is also very expensive. Calligraphy is a less expensive option, and is a graceful and elegant choice for your wedding invitations. Weddings are a huge milestone in everyone's life,and your wedding invitations are a reflection upon your wedding. Therefore, one should not send out bland, boring invitations. Work with our staff to ensure creative, well-made invitations are sent to your guests.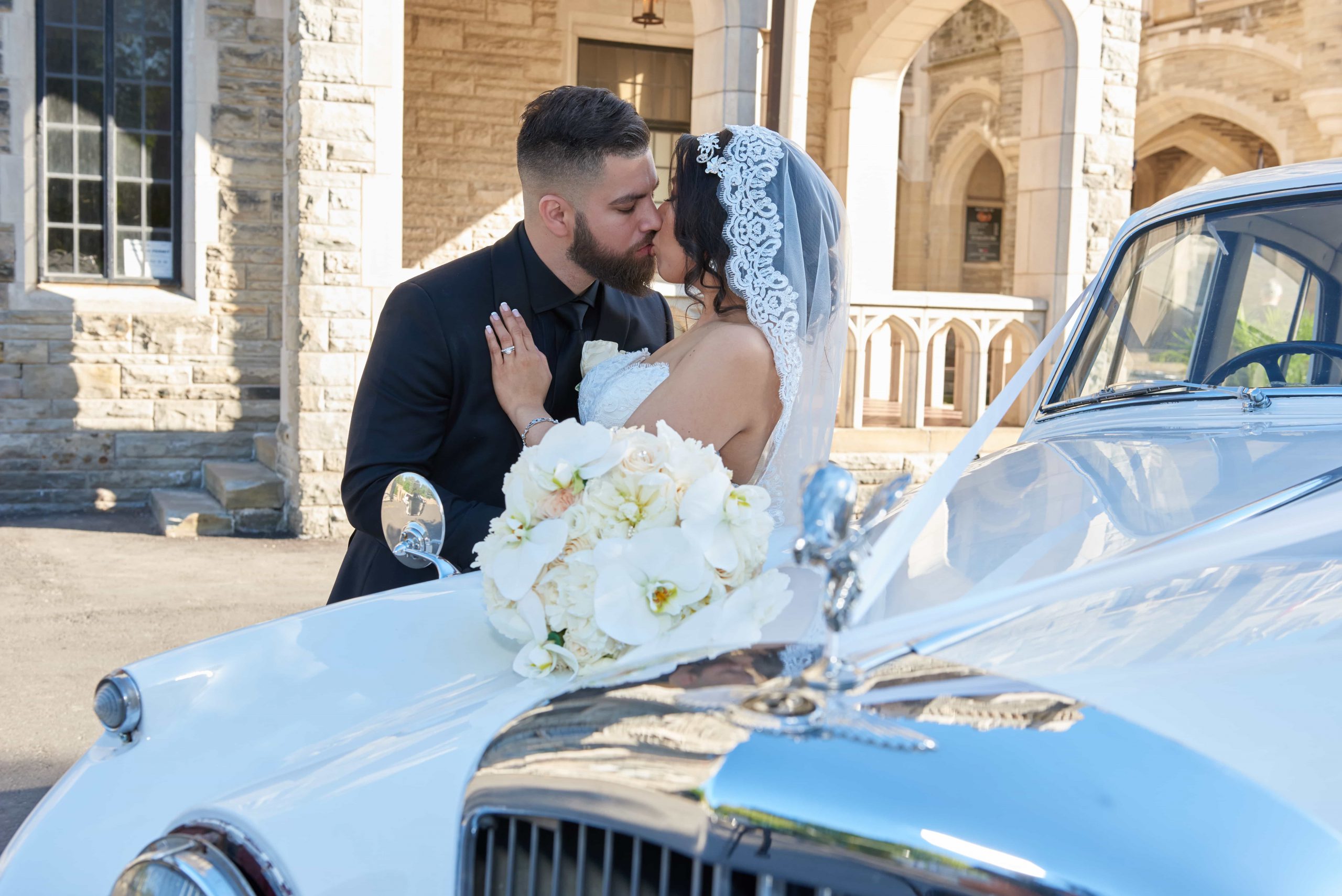 Also, remember your thank you cards as well. You must thank everyone that was inattendance at the wedding, as well as thanking them for the gift they may have brought for you. It is a lot to remember when plannign your Toronto wedding invitations, but here at Babylon, we understand the pressure that a wedding places on you. We have over 25 years of experience planning weddings and designing as well as printing wedding invitations, so let us help make sure you remembered everything you need for your wedding! When arranging your wedding invitations, remember Babylon. We will make sure your invitations are as gorgeous as your wedding will be! Hire the best in the wedding industry. Hire Babylon.