Babylon Wedding Video Photography Serving Scarborough Weddings
Scarborough Wedding Photographer Video Decor Florist Photo Booth​
Scarborough, Ontario is roughly 45 minutes from the downtown core and is east of the city. It is home to many boutiques and Scarborough Shopping Center.
For over 18 years, Babylon Productions has been servicing Scarborough, Ontario, for many of it's Wedding Photography, Wedding Videography, Wedding DJ Services, Wedding Limo Services, Wedding Invitations, Wedding Cakes, Wedding Florist, Wedding Decor, Live Musicians, and wedding planning needs. We have been offering impeccable service to our Scarborough clients for a long time, and with the beautiful waterfront and picturesque scenery, wedding photos taken in Scarborough are sure to be a delight to the eye of the beholder! The city of Scarborough is a growing community, and a great place to not only raise your family, but to have your special day as well! Aside from picturesque scenery and gorgeous wedding photo shoot locations. Scarborough also has its own annual wedding show!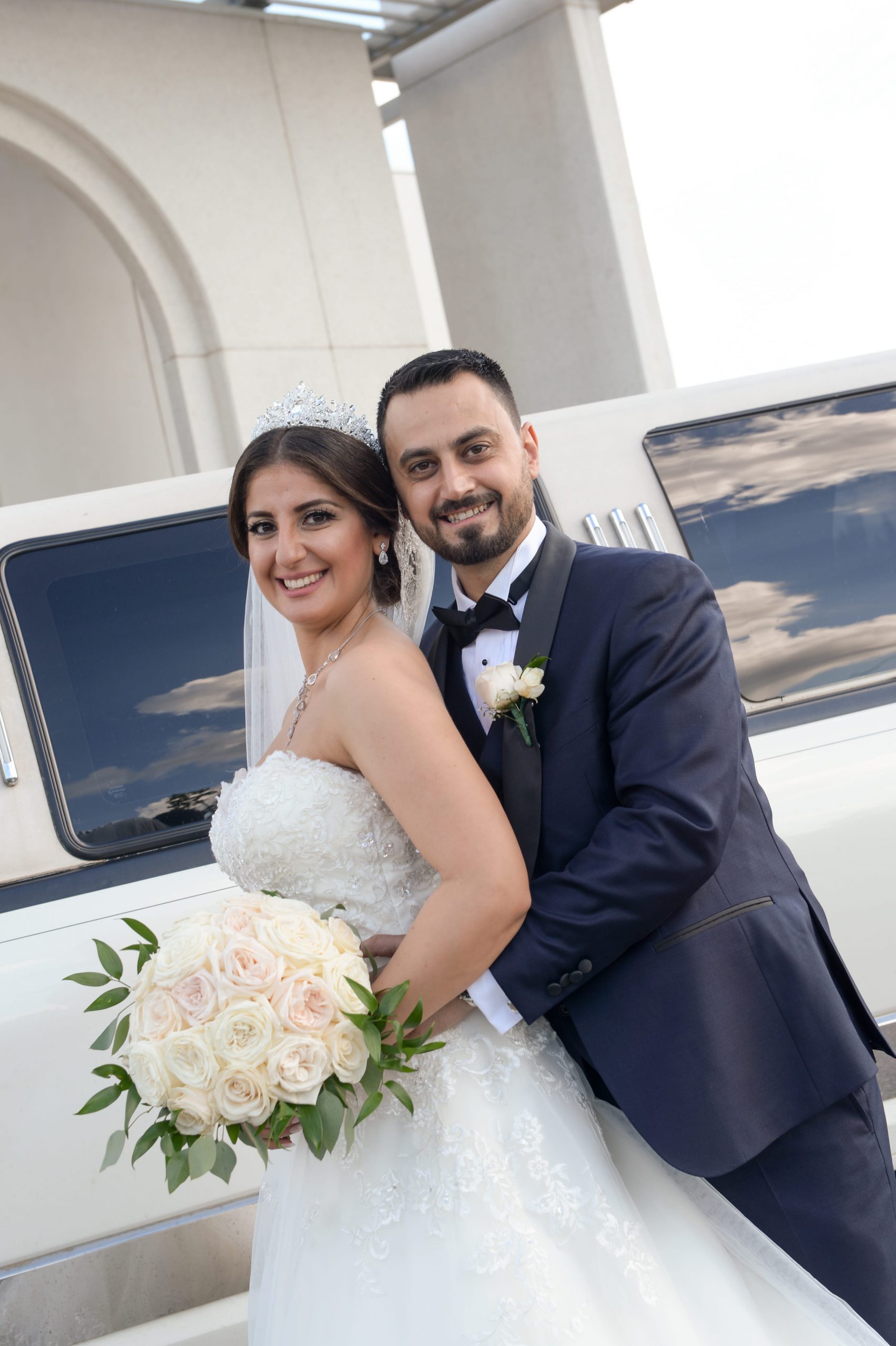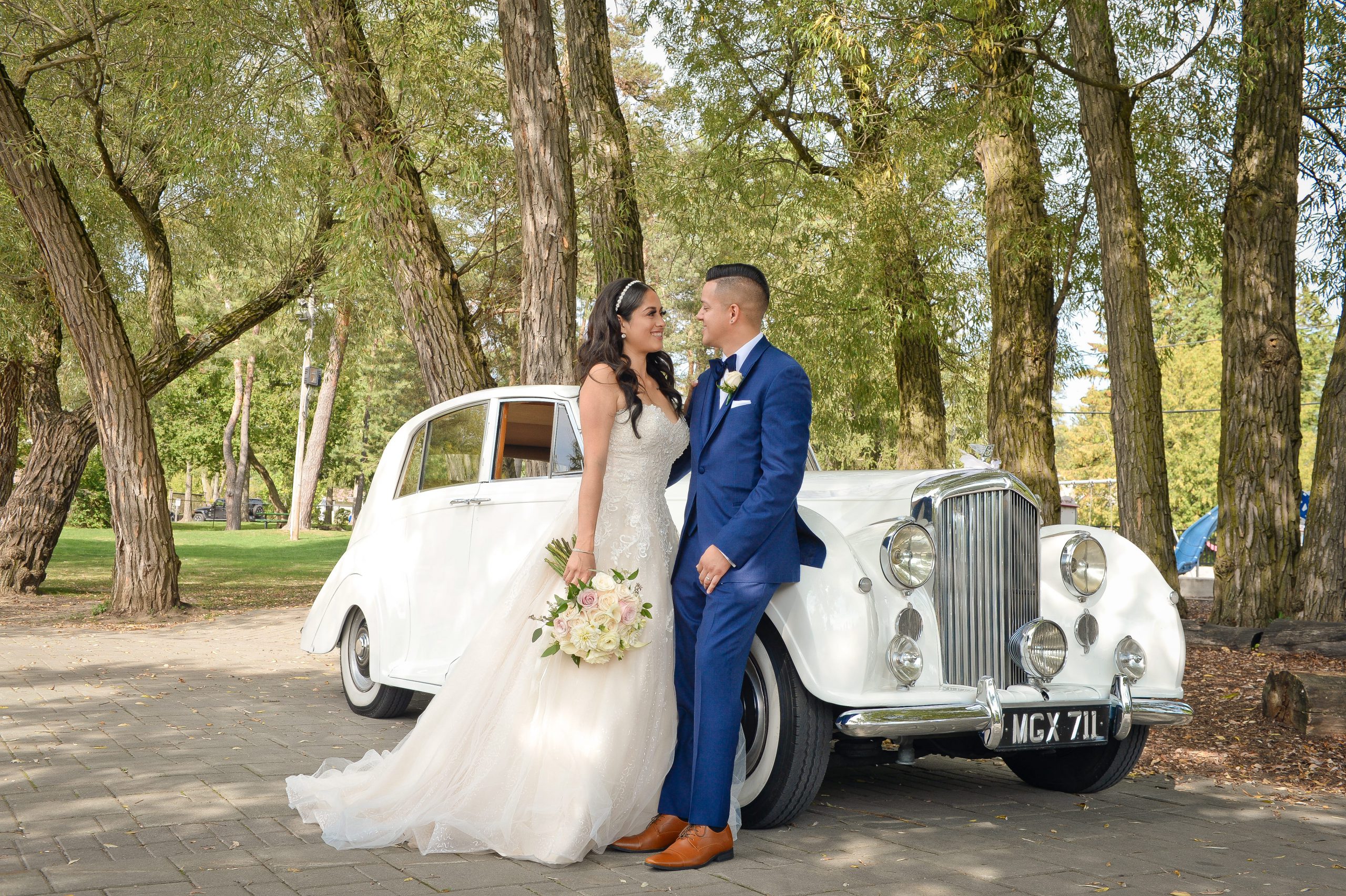 Babylon Productions has been providing the best Wedding Photography and Wedding Videography services in Scarborough for many years, and we believe that if there is anyone you should trust in making your wedding experience the most memorable one it should be us. We are extremely experienced in anticipating beautiful moments that bridal couples would love to have captured in their pictures and videos in Scarborough. We are also capable of providing you with the best wedding DJ services; but not only that, we can help you with your wedding inivations, your wedding cake, as well as making sure you have professionals entertaining you and your guests in Scarborough. Babylon Productions have as many services for your wedding in Scarborough. We have anything you need to help your wedding get better than perfect! We want you to walk out with a big smile on your way out! Celebrate your wedding in Scarborough and have a wonderful most memorable day!
If you choose Babylon Productions, we will do our best to serve you as well as we can and guarentee you have a wonderful and most memorable day of your life!
Scarborough Wedding Venues
» Scarborough Golf and Country Club located at 321 Scarborough Golf Club Rd has both indoor and outdoor facilities available. This luxurious golf and country club backs on to an incredible view of the grounds.
» Spectacular Embers located at 781 Warden Ave offer a unique country atmosphere for your guests and you to enjoy. Seats up to 800 guests!
» Qssis Banquet Hall 3474 Kingston Rd which offers three rooms accommodating up to 350 guests each room. They offer unique weddings, and will cater to almost anything you want for your wedding.
Hire our wedding photographers to your Ajax wedding! They will be sure to not only capture the bride's lovely face, and the groom's bashfully handsome looks, but also the gorgeous background of Ajax, Ontario.
» Thomson Memorial Park located near Brimley Road offers rolling hills of grass and winding trails
» Amberdale Ravine Park located near St Andrew's Rd has a lovely waterway running through it
» Donwood Park near Highbrook Dr, located in the heart of Scarborough near one of it's residential neighbourhoods.
Guild Inn GardensGuild Inn Gardens
Located atop the Scarborough Bluffs, the Guild Inn sits amid 90 acres of forest, gardens, lawns and woodland trails. An impressive collection of historic architecture and sculpture dots thelandscape.
201 Guildwood Parkway Scarborough, Ontario, M1E 1P6
Toronto Gardens and Conservatories ( Edward Garden )
777 Lawrence Ave E.
Outdoor South west corner of Leslie Street and Lawrence
Avenue East
When considering Babylon for your wedding, remember that we have over 25 years of experience, and expert reviews. For your wedding photorgraphers and wedding videographers, trust the best in the business. Trust Babylon.Don't forget to book your wedding entertainment! It could be a wedding DJ, a single wedding singer or and entire live band. Also, remember to book your limousine in advance, so you can arrive to your Scarborough wedding in style!