Babylon Wedding Video Photography Serving Oakville Weddings
Oakville Wedding Photographer Video Decor Florist Photo Booth​
Oakville, Ontario, is west of Toronto and is approximately 35 minutes from the downtown core. It is an upscale community, with many nature trails winding through the city. The waterfront in Oakville is treasured among the community, and there are many hidden gems along the shores, like beautiful viewpoints and hidden walkways. Downtown Oakville is home to many boutiques and shops that may help you select a lot of your wedding accessories. Wedding cake, wedding dress and of course, the groom's tuxedo are among many of the offerings that the boutiques in downtown Oakville have in store for you.
For over 18 years, Babylon Productions has been servicing Oakville, Ontario, for many of it's Wedding Photography, Wedding Videography, Wedding DJ Services, Wedding Limo Services, Wedding Invitations, Wedding Cakes, Wedding Florist, Wedding Decor, Live Musicians, and wedding planning needs. We have been offering impeccable service to our Oakville clients for a long time, and with the beautiful waterfront and picturesque scenery, wedding photos taken in Oakville are sure to be a delight to the eye of the beholder! The city of Oakville is a growing community, and a great place to not only raise your family, but to have your special day as well! Aside from picturesque scenery and gorgeous wedding photo shoot locations. Oakville also has its own annual wedding show!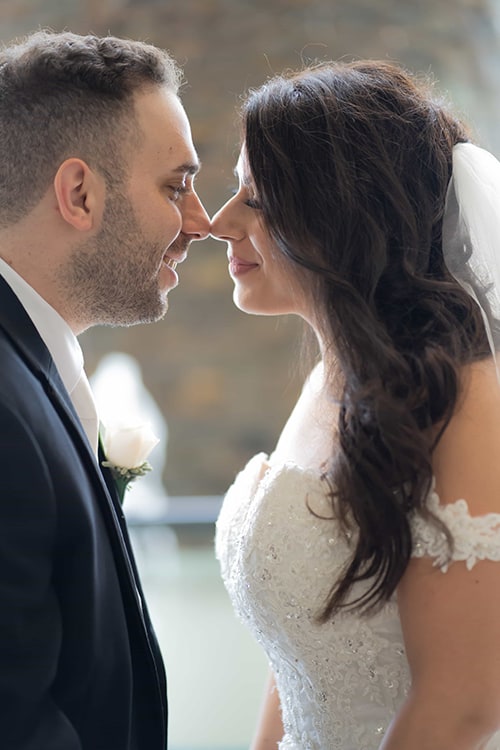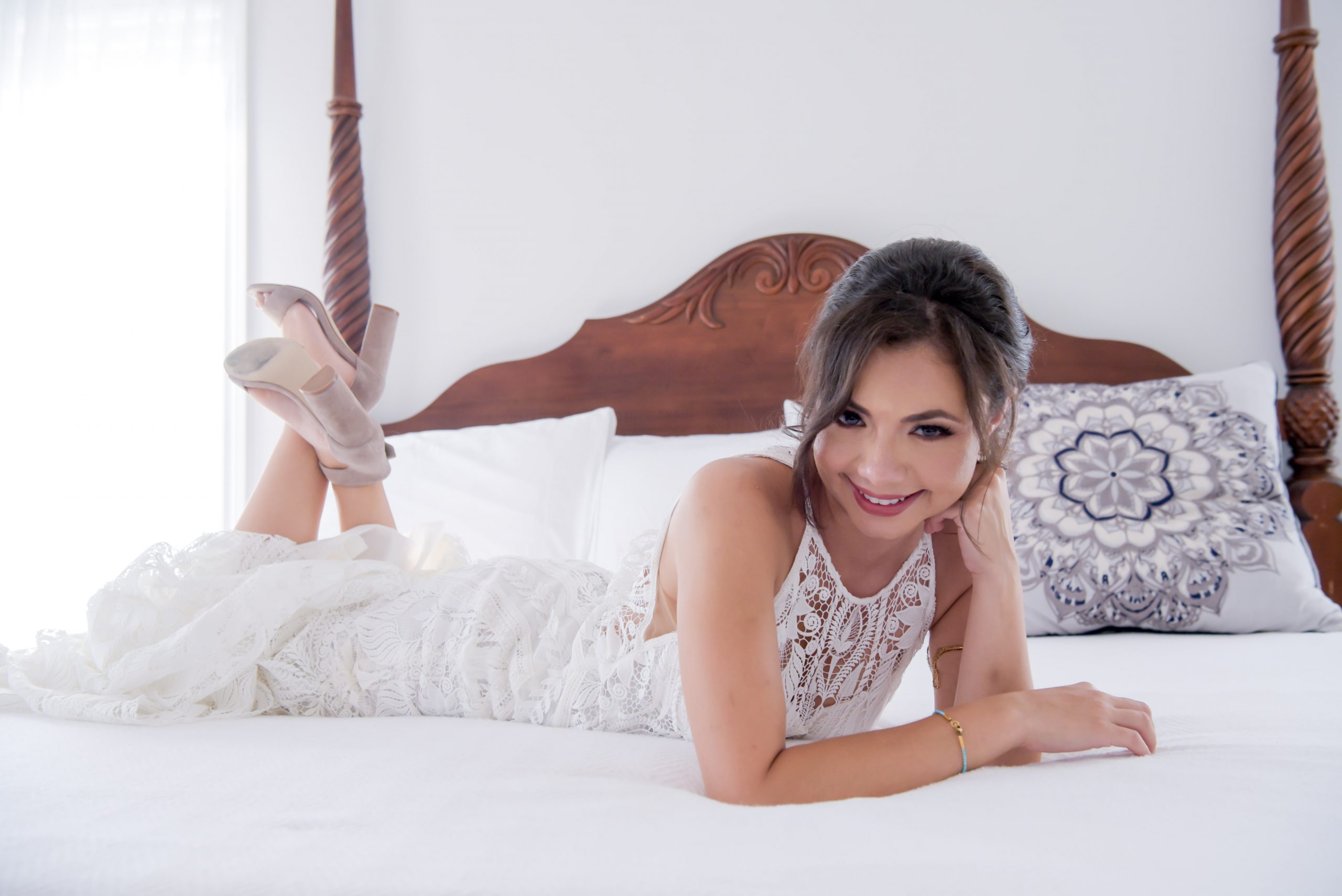 Babylon Productions has been providing the best Wedding Photography and Wedding Videography services in Oakville for many years, and we believe that if there is anyone you should trust in making your wedding experience the most memorable one it should be us. We are extremely experienced in anticipating beautiful moments that bridal couples would love to have captured in their pictures and videos in Oakville. We are also capable of providing you with the best wedding DJ services; but not only that, we can help you with your wedding inivations, your wedding cake, as well as making sure you have professionals entertaining you and your guests in Oakville. Babylon Productions have as many services for your wedding in Oakville. We have anything you need to help your wedding get better than perfect! We want you to walk out with a big smile on your way out! Celebrate your wedding in Oakville and have a wonderful most memorable day!
If you choose Babylon Productions, we will do our best to serve you as well as we can and guarentee you have a wonderful and most memorable day of your life!
Harbour Lighthouse Banquet & Conference Centre
located at 2340 Ontario Street can hold up to 300 people and boasts a panoramic view in every room, of the Bronte Harbour Marina and Lake Ontario.
Le Dome Banquet Hall
located at 1173 North Service Road East is a gorgeous venue that seats up to 530 guests in their gigantic circular party room, or can seat up to 270 in their medium-sized room, which is topped with a beautiful glass mosaic ceiling! For your intimate party, how about use their smallest room? Seats up to 100 people.
Municipal Greenhouses
located at 1100 Cornwall Rd has a gorgeous natural setting, and cute little waterways and pathways surrounded by flowers and greenery. Have your outdoor ceremony here!
Contact the clerk's department
The Clerk's department in the Town of Oakville can be reached on telephone number 905-845-6601 extension 3136 or extension 3435.
Remember, when booking your wedding DJ or wedding limousine, consider Babylon Productions. We have a lot of experience when it comes to weddings, so don't hesitate to ask about how we can help. The wedding cake, the wedding invitations, and the other wedding accessories may be hard to find, or you may not know who to trust with this important day, so trust Babylon with helping you find the right caterers, entertainers, and staff for your wedding.
Babylon your One Stop Wedding Shop
¤  Photography
¤  Video productions
¤  Wedding Limousines
¤  Invitations
¤  Live Wedding Entertainment
¤  Banquet Halls Directory
¤  Custom Love Song
¤  Dresses by Best For Bride
¤  Tuxedo Rental by Moores clothing for men
When it comes to wedding photography, we are the bets in the business. Our wedding photographers and wedding videographers have years of experience taking wedding photos and wedding videos, and we know what you want. Quality prints, and a wedding DVD you can watch over and over again! Trust the best in the wedding and wedding photography business. Trust Babylon.