Babylon Wedding Video Photography Serving Whitby Weddings
Whitby Wedding Photographer Video Decor Florist Photo Booth​
Whitby, Ontario is located east of Toronto on the north shore of Lake Ontario. It's small town charm and picturesque walking trails make Whitby an ideal setting for natural, outdoor wedding photos, and warm, heartfelt country venues. Whitby is also home to several wineries, many of which would be more than happy to make the wine for your wedding! Stop by and have a taste at Vintner's Cellar located at 601 Dundas St E.

For over 18 years, Babylon Productions has been servicing Whitby, Ontario, for many of it's wedding planning needs. We have been offering impeccable service to our Whitby clients for a long time, and with the beautiful waterfront and picturesque scenery, wedding photos taken in Whitby are sure to be a delight to the eye of the beholder! The city of Whitby is a growing community, and a great place to not only raise your family, but to have your special day as well! Aside from picturesque scenery and gorgeous wedding photo shoot locations. Whitby also has its own annual wedding show!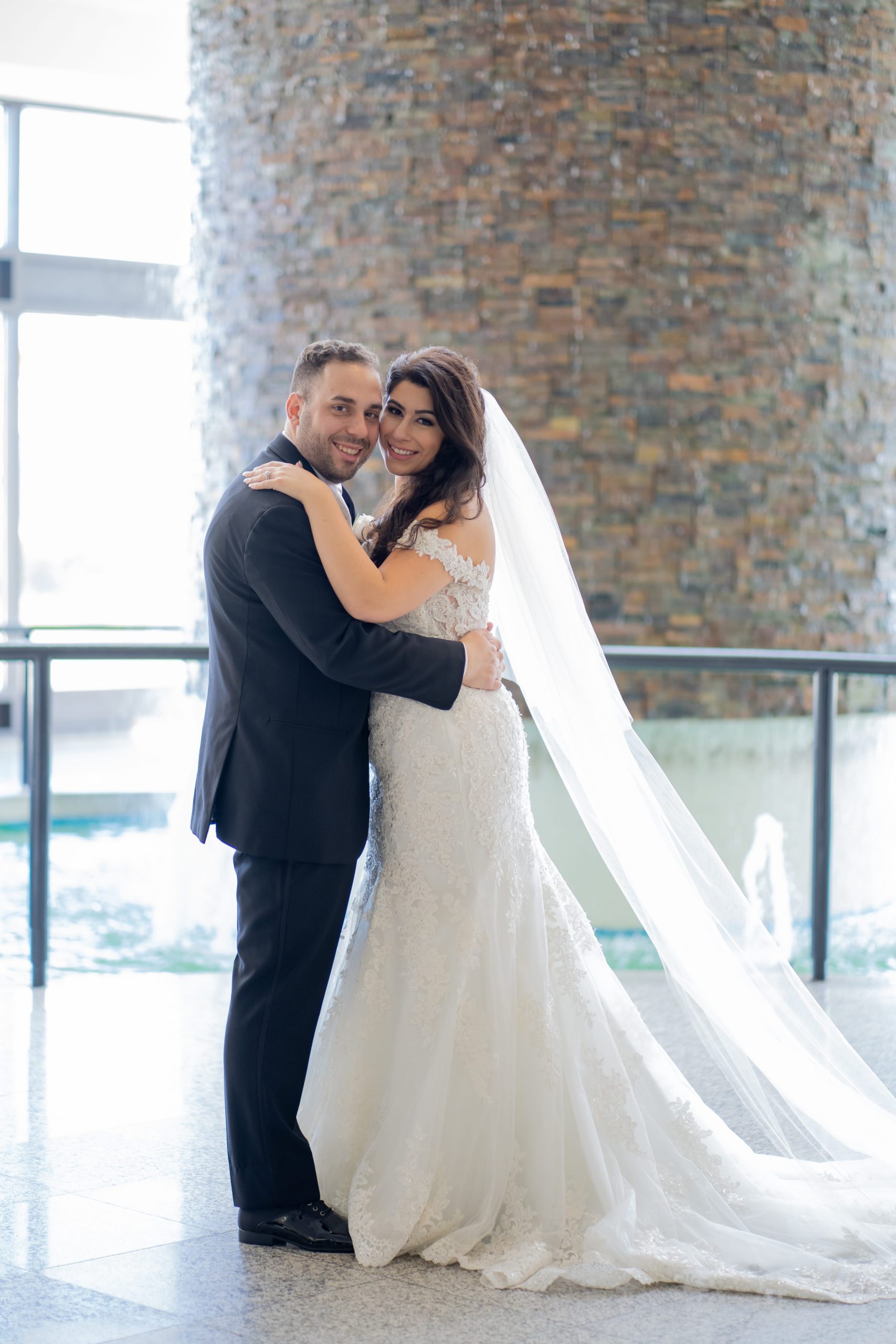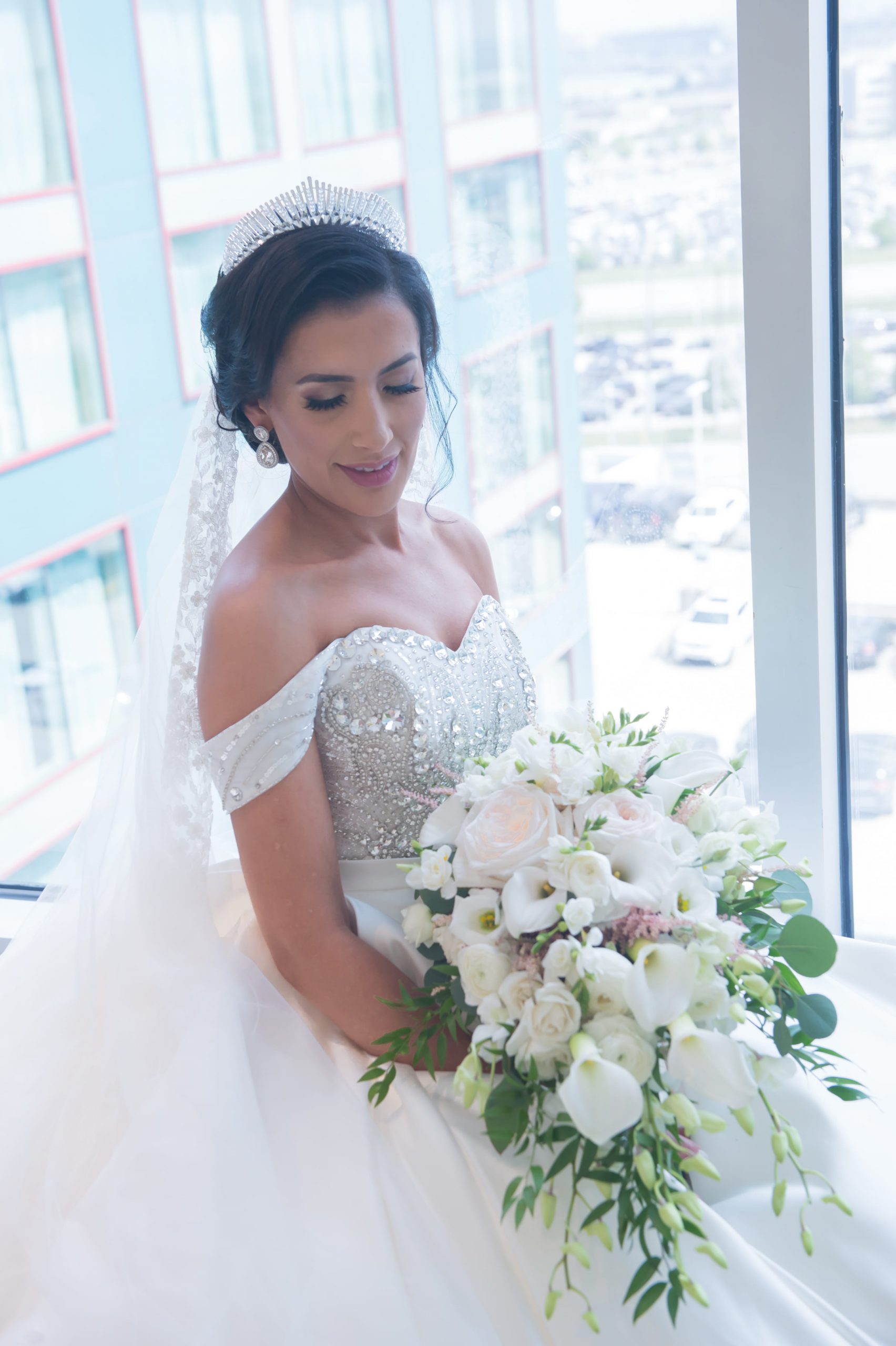 Babylon Productions has been providing the best Wedding Photography and Wedding Videography services in Whitby for many years, and we believe that if there is anyone you should trust in making your wedding experience the most memorable one it should be us. We are extremely experienced in anticipating beautiful moments that bridal couples would love to have captured in their pictures and videos in Whitby. We are also capable of providing you with the best wedding DJ services; but not only that, we can help you with your wedding inivations, your wedding cake, as well as making sure you have professionals entertaining you and your guests in Whitby. Babylon Productions have as many services for your wedding in Whitby. We have anything you need to help your wedding get better than perfect! We want you to walk out with a big smile on your way out! Celebrate your wedding in Whitby and have a wonderful most memorable day!

If you choose Babylon Productions, we will do our best to serve you as well as we can and guarentee you have a wonderful and most memorable day of your life!
Le Gala Banquet Hall and Convention Center
located at 65 Sunray Street boasts a dramatic
stairway with brass handrails, sure to be a
delight as the backdrop to some of your
wedding photos!
Ajax Convention Centre
located at 550 Beck Crescent with over 9000
square feet of sophisticated elegance, this
venue will be sure to dazzle you and your
wedding guests.
Hire our wedding photographers to your Ajax wedding! They will be sure to not only capture the bride's lovely face, and the groom's bashfully handsome looks, but also the gorgeous background of Ajax, Ontario.
Wedding Photo Opportunities in Whitby
There are lots of locations to choose from if you want a natural setting in some of your wedding photos. We know it cna be stressful trying to find the right place, so we have compiled a list of nearby Whitby conservation parks that are honestly offering a lovely background for your wedding photos.Whitby Wedding Videography
Heydenshore Kiwanis Park
located at S Blair St and Water St runs along
Lake Ontario and boasts a large sprawling
expanse of land
Ash Creek Neighbourhood Park
located at Ash St is a small community park that
is well-maintained and is home to many winding trails
Palmerston Park
located at Honey Tree Court is another small
neighbourhood park that offers landscaped gardens
and rolling grassy hillside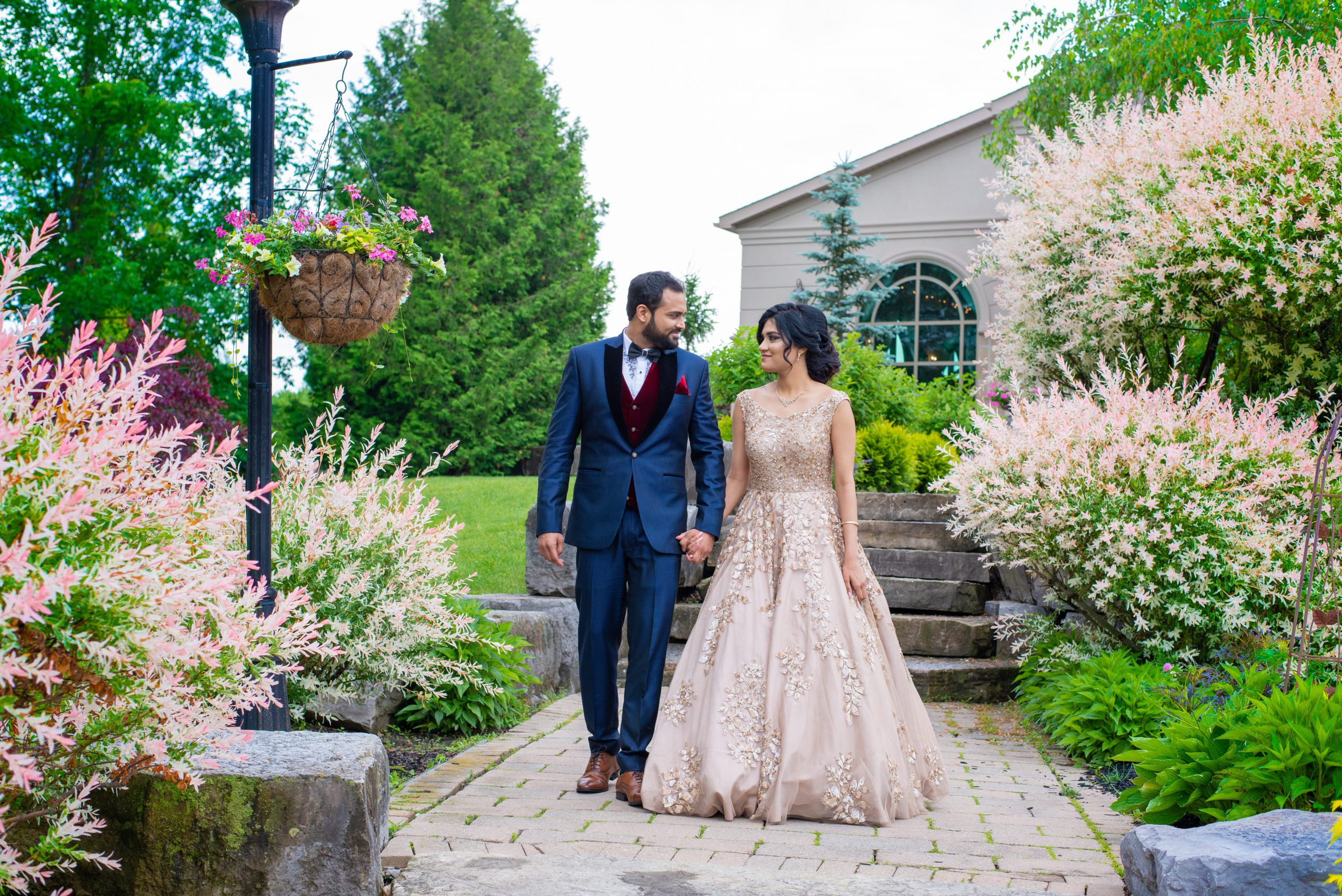 When a couple is looking to have a wedding in Whitby and wish it to be as memorable as possible, there are various places that can be look when looking for event organizers that cater for everything ranging from wedding invitations to the provision or rings, from the wedding gowns to the weddings itself. If the couple desire to use the services of a complete wedding designer, there is a personal designer by the name of Sandra and can be found at 368 Rosedale Drive, Whitby, ON L1N 1Z4, Canada. She can be contacted also by phone and through the Internet on (905) 550-4679 or the web address of tcecbysandra.com. Such firms or businesses can organize an event by arranging for the sending of invitations, checking for the gown arrivals, the flowers, the venue and any other item that a wedding may need. With a firm like hers, wedding and other event organizations can be handled with ease as these one person firms are very effective when it comes to any event organization. There are also big firms that conduct this business.
The wedding DJ, the wedding photographer, the wedding videographer, co-ordinating the party limousines,the wedding invitations and of course the wedding cake! Don't forget to write a list so you remember everything you need on your special day! Babylon offers over 25 years of experience with it's name. When you hire a wedding photographer from us, or have us send your wedding invitations, you are hiring 25 years of wedding experience. Trust the best wedding photographers in the business. Trust Babylon. View our photo gallery, proof that we are the best wedding recording specialists in the business! See the quality of the photos we take. Your wedding day is going to be beautiful, so hire a professional photographer to capture your day exactly as you remember it.