Babylon Wedding Video Photography Serving Cambridge Weddings
Cambridge Wedding Photographer Video Decor Florist Photo Booth​
As your Cambridge wedding photographer and wedding video provider, we can help you with all your wedding planning needs to make your Cambridge wedding a success! Let Babylon Productions provide your wedding photographer and wedding Video
For over 18 years, Babylon Productions has been servicing Cambridge, Ontario, for many of it's Wedding Photography, Wedding Video, Wedding DJ Services, Wedding Invitations, Wedding Cakes, Wedding Florist, Wedding Decor, Live Musicians, and wedding planning needs. We have been offering impeccable service to our Cambridge clients for a long time, and with the beautiful waterfront and picturesque scenery, wedding photos taken in Cambridge are sure to be a delight to the eye of the beholder! The city of Cambridge is a growing community, and a great place to not only raise your family, but to have your special day as well! Aside from picturesque scenery and gorgeous wedding photo shoot locations. Cambridge also has its own annual wedding show!
Babylon Productions has been providing the best Wedding Photography and Wedding Video services in Cambridge for many years, and we believe that if there is anyone you should trust in making your wedding experience the most memorable one it should be us. We are extremely experienced in anticipating beautiful moments that bridal couples would love to have captured in their pictures and videos in Cambridge. We are also capable of providing you with the best wedding DJ services; but not only that, we can help you with your wedding inivations, your wedding cake, as well as making sure you have professionals entertaining you and your guests in Cambridge. Babylon Productions have as many services for your wedding in Camrbridge. We have anything you need to help your wedding get better than perfect! We want you to walk out with a big smile on your way out! Celebrate your wedding in Camrbridge and have a wonderful most memorable day!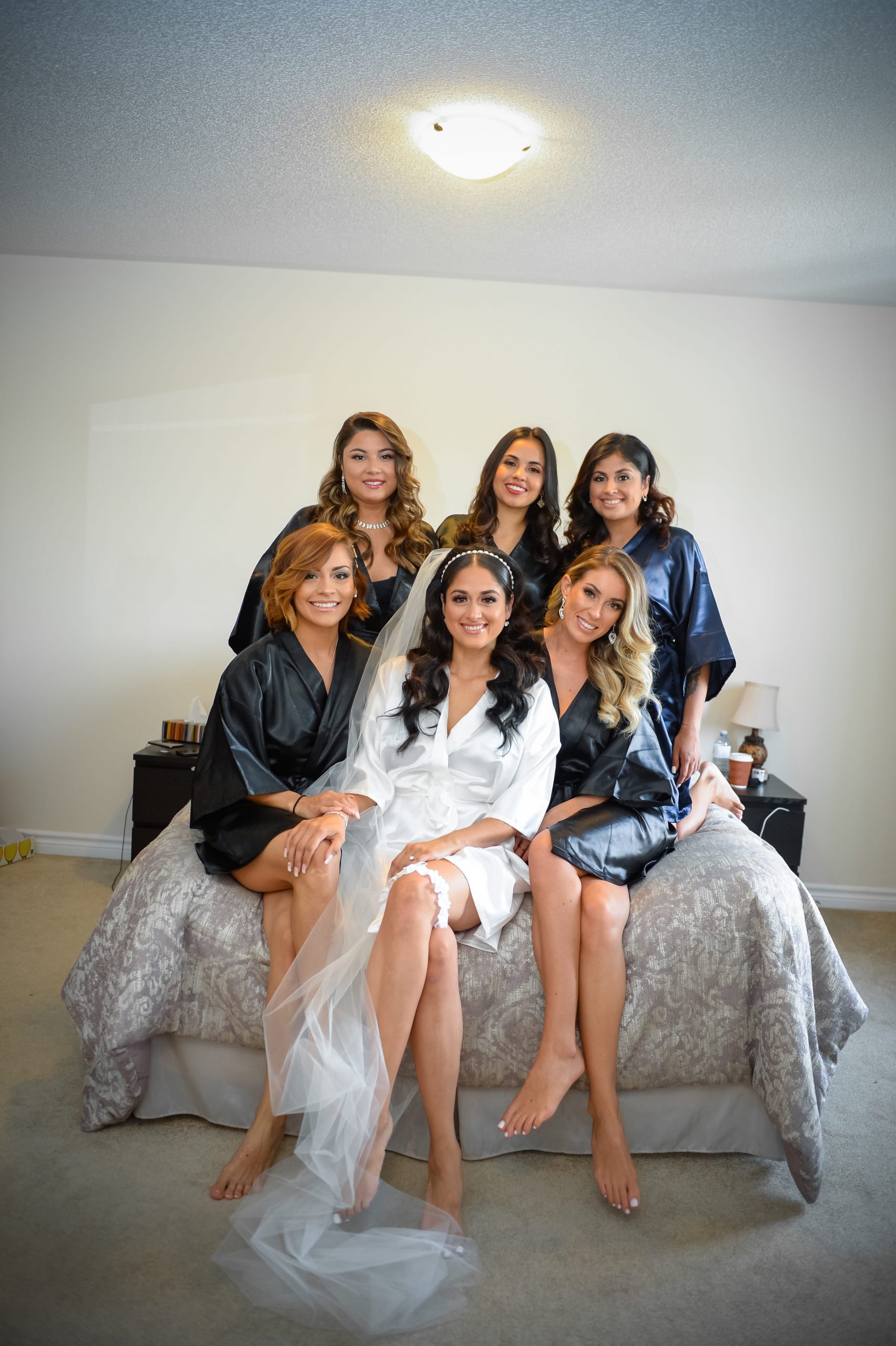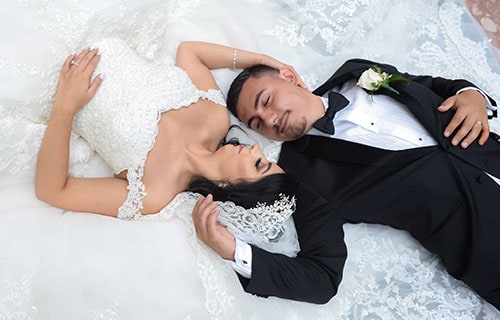 Cambridge, Ontario is known as a Toronto suburb that is fast becoming a developed city with beautiful little neighbourhood popping up everywhere. Located outside of Greater Toronto, this wonderful city offers many different activities to do. Cambridge is geographically positioned west of Toronto, making it perfect to live in this beautiful town and its neighbours, Milton, Mississauga ,and Brampton. There are many activities to enjoy in Cambridgel; as well its natural beauty which you will find in their gorgeous natural parks, such as the Betty Sutherland Trail, and Esther Lorrie Place. Banquet facilities located in Cambridge that would be suitable for your venue may include Westfield Heritage Village, located on Regional Road 552. This gorgeous venue is a fantastic setting for a wedding, or another event!
Before you say "I Do"
come and see what we Do!
If you choose Babylon Productions, we will do our best to serve you as well as we can and guarentee you have a wonderful and most memorable day of your life!
Cambridge is home to a number of cultural events and activities, including the Mill Race Festival and Rock the Mill music festivals in downtown Galt. Don't forget to visit the Wings of Paradise butterfly conservatory, and the Southworks Outlets district.