Babylon Wedding Video Photography Serving Toronto Weddings
Toronto Wedding Photographer Video Decor Florist Photo Booth​
When planning a Toronto wedding, always hire the best! This is your special day, and it should be exactly the way you envision it. Wedding bells, the old church, or maybe city hall followed by a gala reception? Perhaps a garden wedding and a small candlelit affair afterwards for close friends and family?

Babylon Productions has been servicing weddings in the Greater Toronto Area for over 25 years. With our high quality service and our skilled employees, Babylon will take care of all you wedding needs! If you need help planning your wedding, enlist the aide of Babylon's well-experienced staff.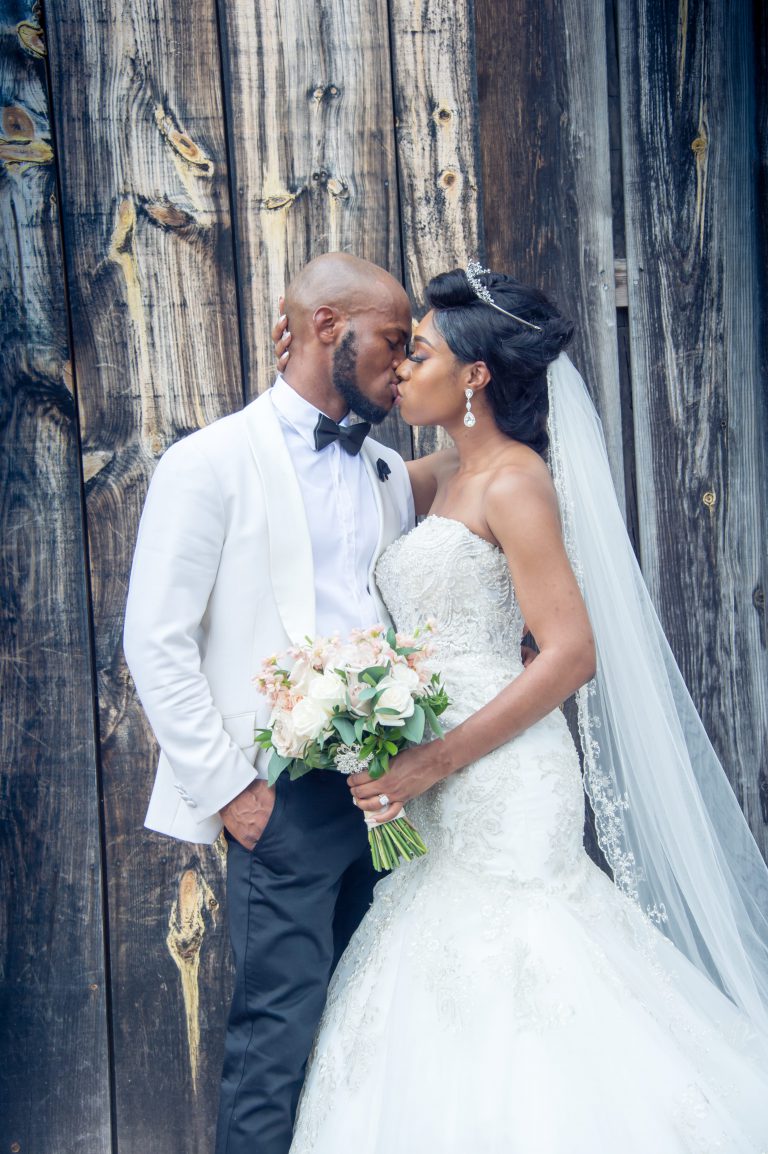 We provide expert photographers and videographers to capture all of your precious wedding day moments, the best entertainment to keep your guests happy, limousines so you can arrive in style, and many other wedding services that are essential to planning a gorgeous, well-remembered wedding! We will help you check a lot off of your long list of things-to-plan before you wedding, including:
Wedding Photography
Wedding Videography
Entertainment ( live band, wedding singer, wedding)
Co-ordinating the wedding limousine rentals
Wedding Invitations
Helping you choose the right banquet hall or area for your reception.
Wedding Catering
Wedding Accessories
Finding the right wedding cake
No matter where you hold your wedding in the GTA, Babylon can help ease the stress of planning your special day. We offer expert staff and boast over 25 years of quality service in the wedding industry. We understand that this is a day of great importance for the bride and groom, so the day should go smoothly and be remembered well. We offer stress-free service, like our "one-number policy", which ensures you less stress on your special day! Our one-number policy means that you only have to call one number to check on all you services. Instead of calling one number for the caterer, one number for the wedding singer, band or wedding DJ, yet another number for the wedding photographers, and yet another separate number for the wedding limousine, you only have to call one number to check on the status off all your wedding day services.

So instead of rushing around and calling ten different numbers, you can sit back, relax, and get married! You shouldn't have any more stress for your wedding day, so let Babylon ease your mind and help provide you with a memorable event.
Hire our wedding photographers to your Ajax wedding! They will be sure to not only capture the bride's lovely face, and the groom's bashfully handsome looks, but also the gorgeous background of Ajax, Ontario.
High Park Wedding Venues
High Park is a large and varied natural area encompassing a pond, wooded areas, trails, open picnic areas and various recreational facilities. Permits are $40 for an hour. No limits on group size. Note: No pictures may be taken in the Hillside flower garden area.
Address: Keele & Bloor Toronto, Ontario
Tel: 416.392.8188
Fax: 416.392.3355
Sunnyside Park in TorontoSunnyside Park Wedding Venues
This park is located along Lake Ontario between Etobicoke and downtown Toronto. Featuring wooded areas, beaches and a boardwalk. Permits are $40 for an hour and allow for groups up to 20 people.
Address: Lakeshore & Colborne Lodge Drive Toronto, Ontario
Tel: 416.392.8188
Casa Loma Wedding VenuesCasa Loma Wedding Venues
Whether planning a gala dinner, a cocktail party or a wedding ceremony and reception, Casa Loma provides the perfect setting for an evening you will never forget. Enjoy the exclusive use of three charming main floor rooms. Experience the unique ambiance of The Great Hall with its 60 ft. oak beamed ceiling and towering bay window, the rich wood paneling and hand crafted plaster ceiling of The Library, and the splendid marble and lush greenery of The Conservatory. We accommodate groups of 125 to 1,200 and offer a choice of catering options to suit all tastes and budgets.
Address: 1 Austin Terrace Toronto, Ontario, M5R 1X8
Tel: 416.923.1171 ext 213 email
Fax: 416.923.0412
Old Mill Wedding VenuesOld Mill Wedding Venues
A Toronto landmark for special occasions and memorable events.
Address: 21 Old Mill Road Toronto, Ontario, M8X 1G5
Tel: 416.236.2641
Fax: 416.236.2749
Guild Inn GardensGuild Inn Gardens Wedding Venues
Located atop the Scarborough Bluffs, the Guild Inn sits amid 90 acres of forest, gardens, lawns and woodland trails. An impressive collection of historic architecture and sculpture dots the landscape. Permits are $100 for 2 hours.
Address: 201 Guildwood Parkway Scarborough, Ontario, M1E 1P6
Tel: 416-392-8188
North York RoseNorth York Rose Garden Wedding Venues
Located in the heart of North York. Photo permits are $12.25 an hour. Bookings should be made at least 2 weeks prior to the date.
Address: North-west corner of Yonge and Park Home Ave. North York, Ontario
Tel: 416.395.605