Babylon Wedding Video Photography Serving London Weddings
London Wedding Photographer Video Decor Florist Photo Booth​
London, Ontario Canada is located in Southwestern Ontario along the corridors of Quebec City-Windsor, about a 2 hour drive from downtown Toronto. It has been home to many cultural festivals and boasts a wide variety of wedding venues for you and your loved ones to choose from.
For over 18 years, Babylon Productions has been servicing London, Ontario, for many of it's Wedding Photography, Wedding Videography, Wedding DJ Services, Wedding Limo Services, Wedding Invitations, Wedding Cakes, Wedding Florist, Wedding Decor, Live Musicians, and wedding planning needs. We have been offering impeccable service to our London clients for a long time, and with the beautiful waterfront and picturesque scenery, wedding photos taken in London are sure to be a delight to the eye of the beholder! The city of London is a growing community, and a great place to not only raise your family, but to have your special day as well! Aside from picturesque scenery and gorgeous wedding photo shoot locations. London also has its own annual wedding show.
Babylon Productions has been providing the best Wedding Photography and Wedding Videography services in London for many years, and we believe that if there is anyone you should trust in making your wedding experience the most memorable one it should be us. We are extremely experienced in anticipating beautiful moments that bridal couples would love to have captured in their pictures and videos in London. We are also capable of providing you with the best wedding DJ services; but not only that, we can help you with your wedding inivations, your wedding cake, as well as making sure you have professionals entertaining you and your guests in London. Babylon Productions have as many services for your wedding in London. We have anything you need to help your wedding get better than perfect! We want you to walk out with a big smile on your way out! Celebrate your wedding in London and have a wonderful most memorable day!
If you choose Babylon Productions, we will do our best to serve you as well as we can and guarentee you have a wonderful and most memorable day of your life!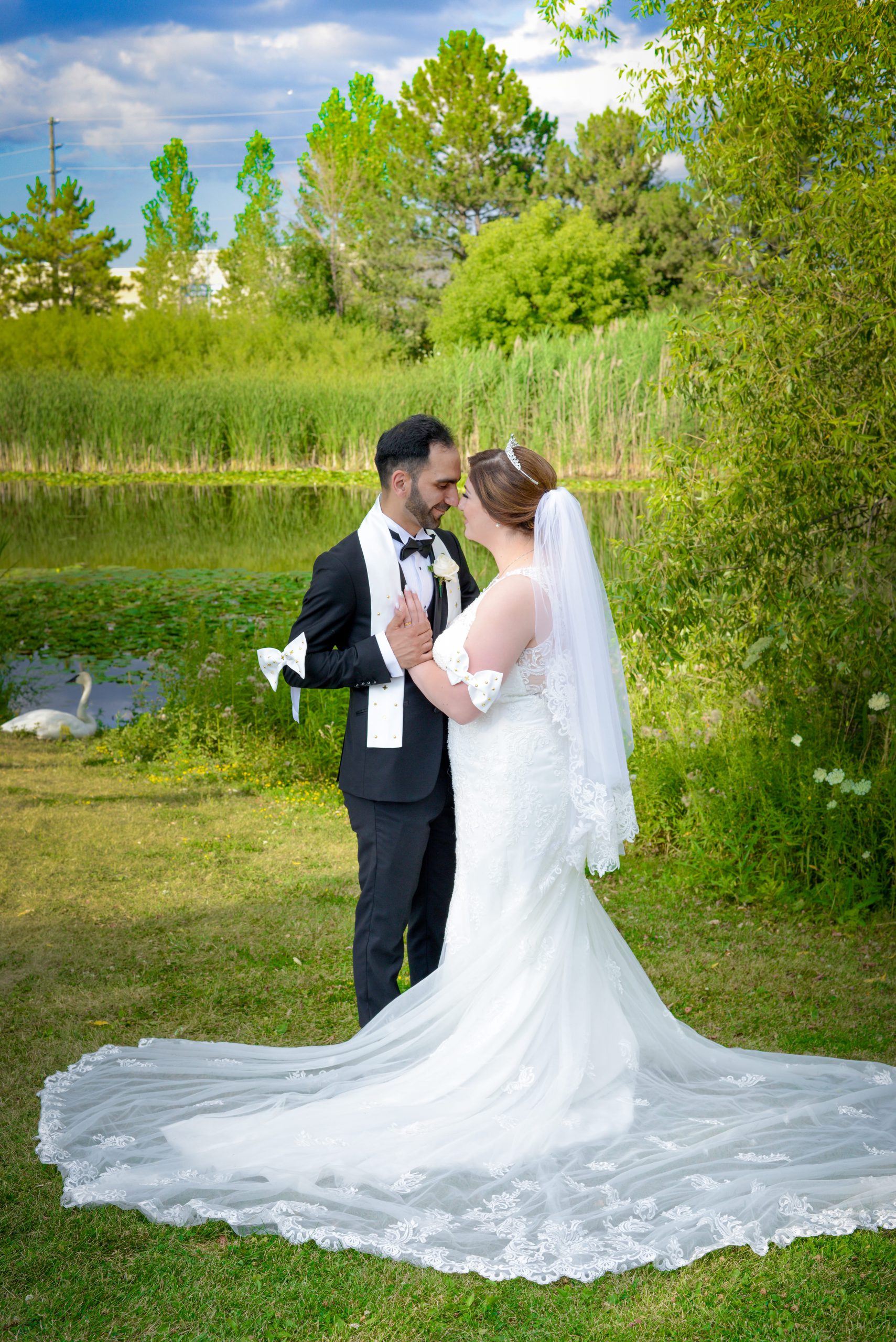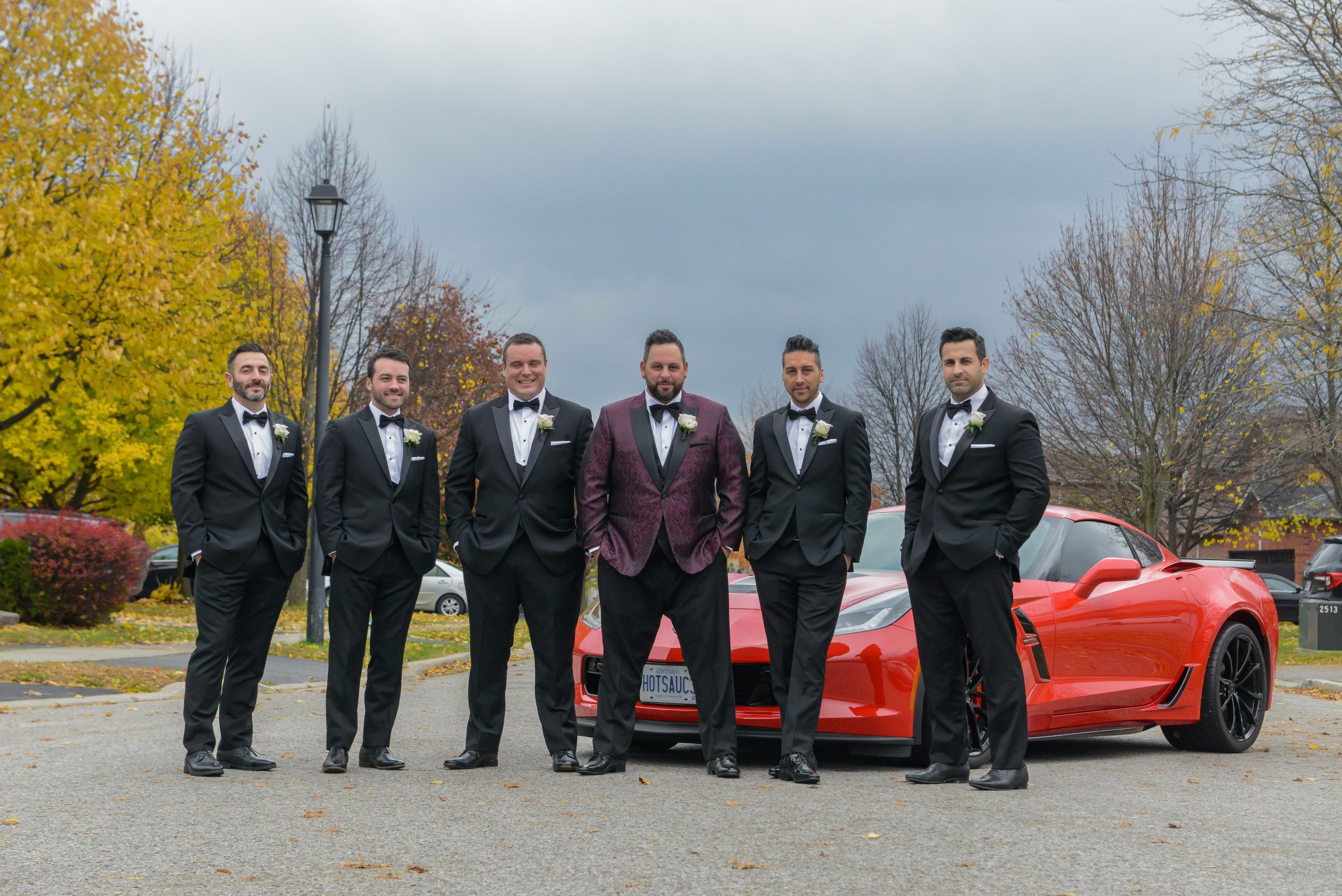 Wedding and Reception Venues
When choosing your wedding venue, make sure you pick the right one! Just for you, we have posted a list of venues for each city we cater to! For example, if you choose to have your wedding in Mississauga, go to the Mississauga Weddings page provided and scroll down to see a selection of London wedding venues and wedding planning services. Another way Babylon is helpful!
Here are some offerings for London, Ontario!
Brookside Banquet Center
located at 99 Brookside St
Elsie Perrins-Williams Estate
located at 101 Windermere Rd
The Hilton London
located at 300 King Street
Bellamere Winery and Event Center
located at 1260 Gainsborough Rd
Benmiler Inn and Spa
located at 81175 Benmiller Road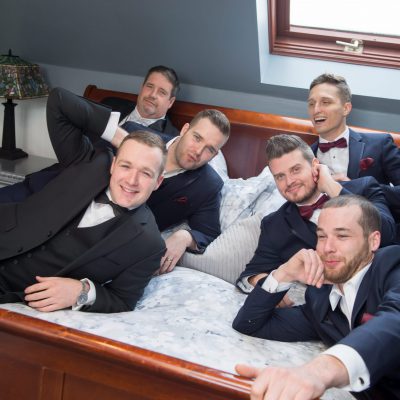 All of the venues listed are located in or very near to London, Ontario for your convenience! One more venue that we would like to list for you is the Oxford Golf & County Club in Craigowan. With a championship golf course and a magnificent outdoor patio, couples will have an elegant, memorable event! The lush, green setting of the private golf course offers your London wedding photographers and videographers a perfect setting for taking photos and videos!
The space offered by the golf course is also conveniently large enough for live bands to offer wedding entertainment to guests, or for your wedding DJ to set up his equipment, so you can have atmosphere, lights, special effects, and music! Make sure your wedding reception is a happy and memorable event by contacting Babylon. We are the wedding experts, and we strive to make your special day as special as possible! We can provide all your wedding services, including wedding photographers, wedding videographers, wedding DJs, party limousines, and the invitations! Don't leave your special day in the hands of an amateur. Trust the experts at Babylon Productions to make sure all your wedding dreams come true!
Don't forget the wedding DJ! With all the other preparations, you may forget to book the entertainment!

We have listed some of the entertainment providers in the London area, for your convenience:

Twilight Tunes DJ Services and  Black Tie Productions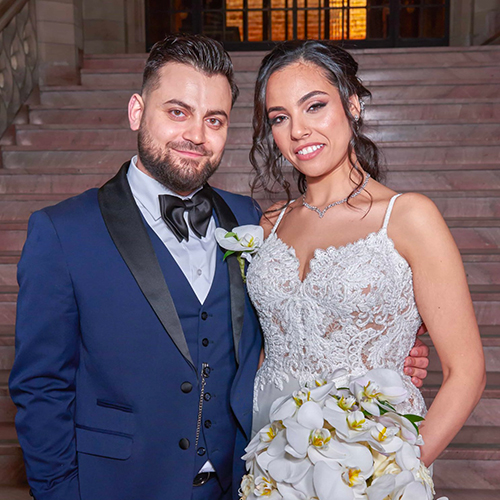 London's diverse cultural offering definitely boosts its tourism industry! The city is home to many festivals throughout the summer including the London International Children's Festival, the Home County Folk Festival, the Taste of London festival, London Ribfest (which is the second largest rib festival in North America!), Pride London Festival (one of the biggest Pride festivals in Ontario!), and Sunfest, a world music and culture festival (the second biggest in Canada after Caribana in Toronto!).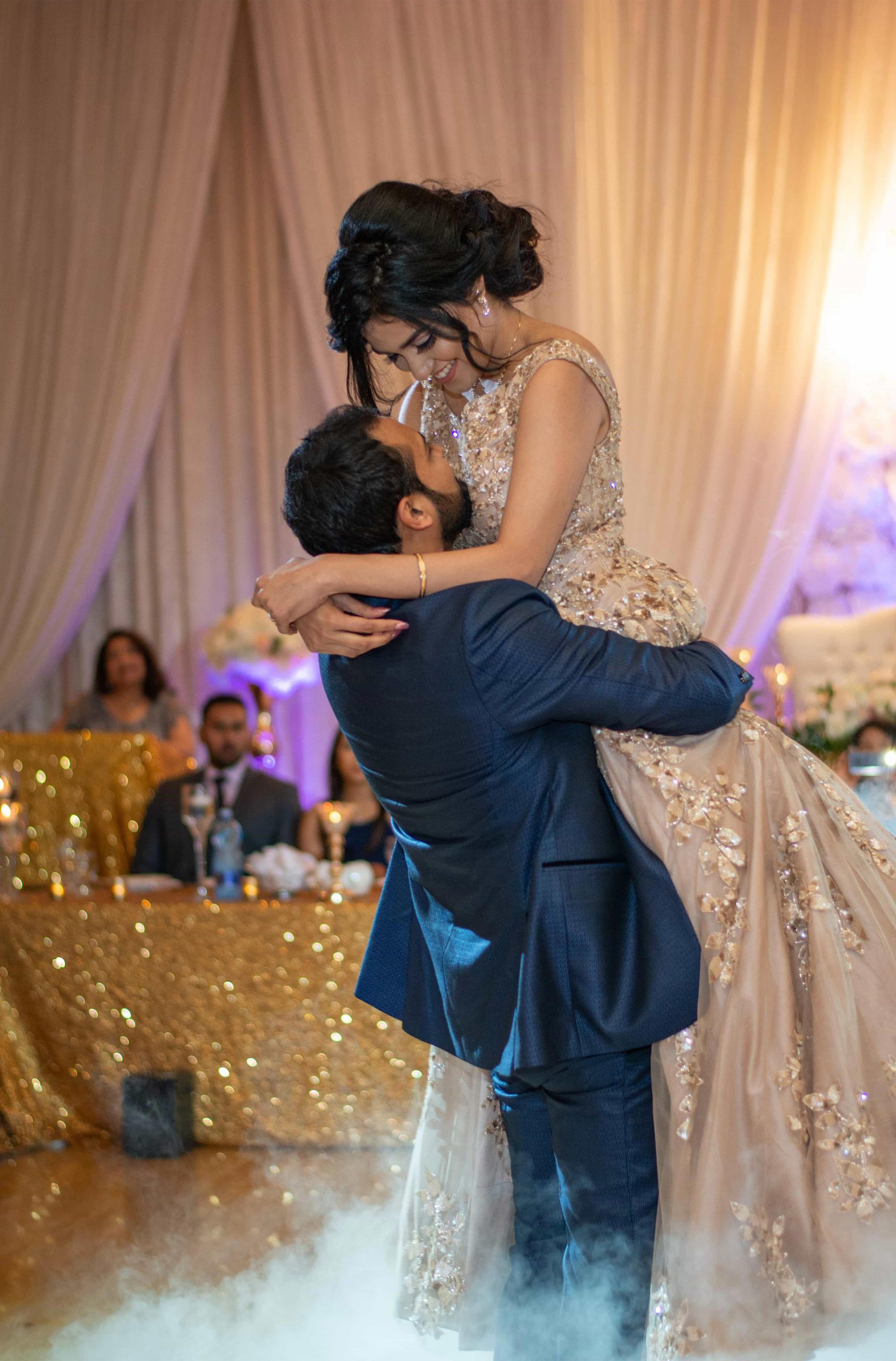 In London, Ontario, there are many different spots to choose from to have your wedding photo shoot! If you are adventurous, why not take the Maitland Trail to the Maitland River Valley? There are gorgeous lookout points along the trail, and the valley offers a beautiful natural setting for your wedding photos! Another place to bring your wedding photographer to is Victoria Park, a fifteen acre park located conveniently in downtown London! Also located in downtown London, further west, is the the Forks of the Thames. The Forks of the Thames consists of several, interconnected park areas including the Peace Garden, Ivey Park and Harris Park. All of these are home to formal gardens and beautifully landscaped grounds that have sparkled in the background of many wedding photos for years! If you venture to the park to see if it's the right place for your pictures, chances are you will bump into other couples having their wedding photos taken! That's because the Forks of the Thames offer the most lovely gardens in London, Ontario, for your wedding photos!
City Hall and Banquet Halls
The London City Hall offers a lovely garden and a building that was finished in 1971. It boasts a unique, late modern look, combining curvature with linear angles along this unique building. To contact London, Ontario's City Hall, the phone number is 1-519- 661-4920 or 1-519-661-4500.
However, you must always see where you are taking your photos before you take them. Remember, the place you choose as the background to your photos is as important as the wedding dress, because both will be in the photos forever!
Another venue to consider for your wedding is the One Restaurant and Lounge, located at 1 Grosvenor St. Originally known as a private club called The Grosvenor Club, it is now open to the public and offers a great cuisine and a unique, modern atmosphere perfect for a small, intimate wedding party. Also you should consider the Michael's on the Thames, an elegant, country setting located at 1 York Street. The fireplace and baby grand piano will melt your troubles away as you and your guests enjoy their magnificent cuisine and splendid atmosphere, overlooking the Thames River.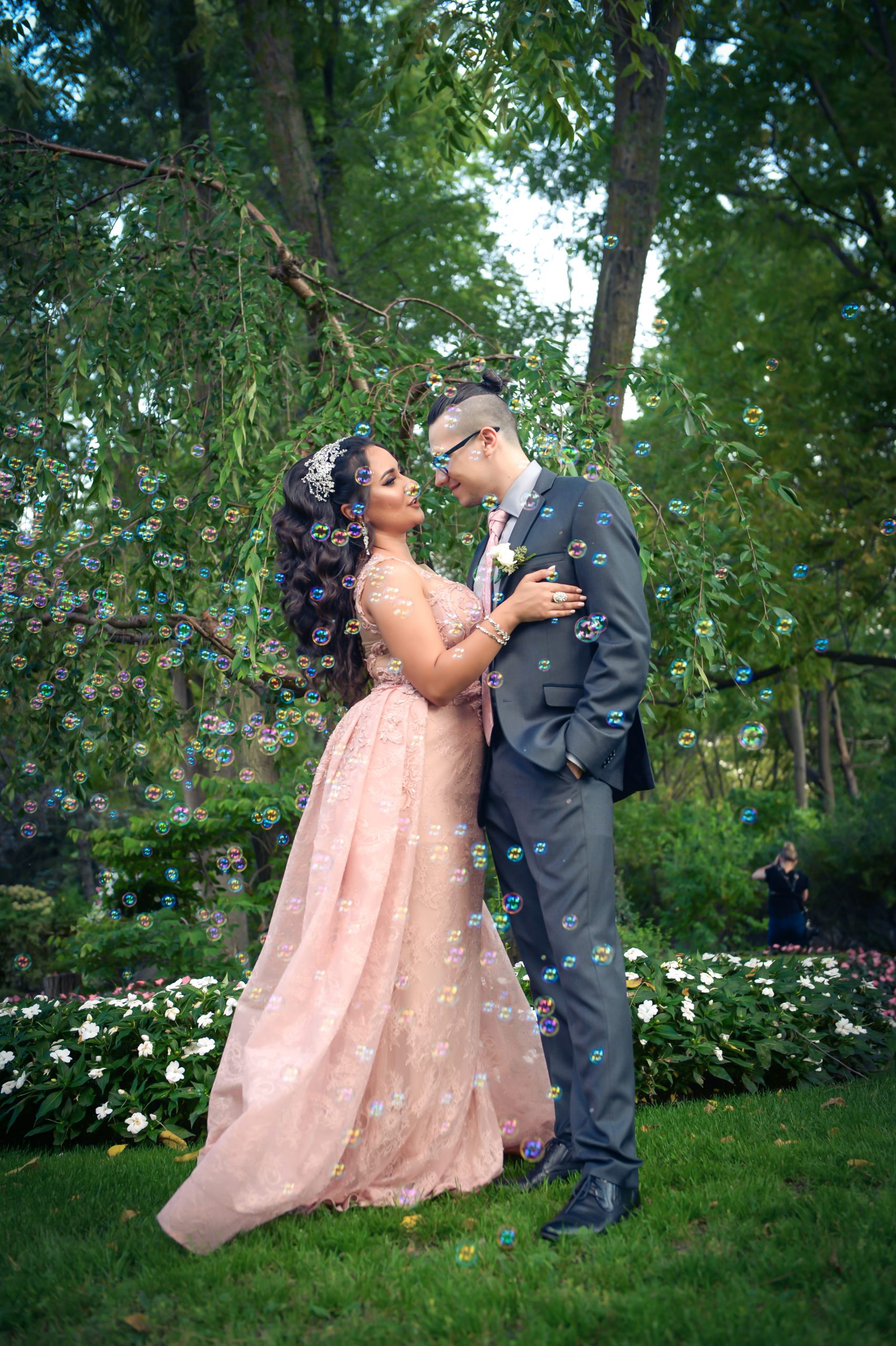 Babylon your One Stop Wedding Shop
¤  Photography
¤  Video productions
¤  Wedding Limousines
¤  Invitations
¤  Live Wedding Entertainment
¤  Banquet Halls Directory
¤  Custom Love Song
¤  Dresses by Best For Bride
¤  Tuxedo Rental by Moores clothing for men