Babylon Wedding Video Photography Serving Hamilton Weddings
Hamilton Wedding Photographer Video Decor Florist Photo Booth​
For over 18 years, Babylon Productions has been servicing Hamilton, Ontario, for many of it's Wedding Photography, Wedding Videography, Wedding DJ Services, Wedding Limo Services, Wedding Invitations, Wedding Cakes, Wedding Florist, Wedding Decor, Live Musicians, and wedding planning needs. We have been offering impeccable service to our Hamilton clients for a long time, and with the beautiful waterfront and picturesque scenery, wedding photos taken in Hamilton are sure to be a delight to the eye of the beholder! The city of Hamilton is a growing community, and a great place to not only raise your family, but to have your special day as well! Aside from picturesque scenery and gorgeous wedding photo shoot locations. Hamilton also has its own annual wedding show.
Babylon Productions has been providing the best Wedding Photography and Wedding Videography services in Hamilton for many years, and we believe that if there is anyone you should trust in making your wedding experience the most memorable one it should be us. We are extremely experienced in anticipating beautiful moments that bridal couples would love to have captured in their pictures and videos in Hamilton. We are also capable of providing you with the best wedding DJ services; but not only that, we can help you with your wedding inivations, your wedding cake, as well as making sure you have professionals entertaining you and your guests in Hamilton. Babylon Productions have as many services for your wedding in Hamilton. We have anything you need to help your wedding get better than perfect! We want you to walk out with a big smile on your way out! Celebrate your wedding in Hamilton and have a wonderful most memorable day!
If you choose Babylon Productions, we will do our best to serve you as well as we can and guarantee you have a wonderful and most memorable day of your life!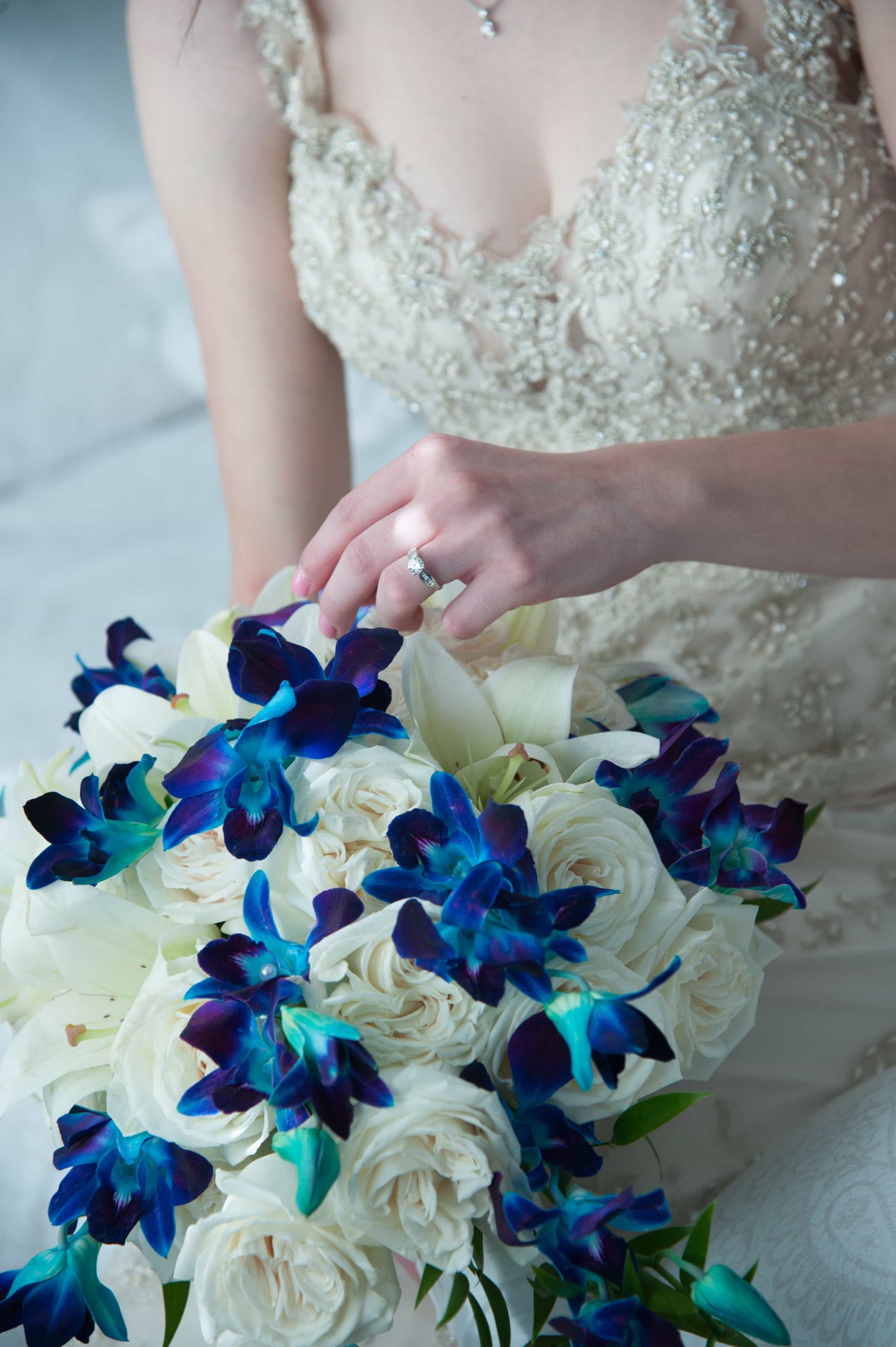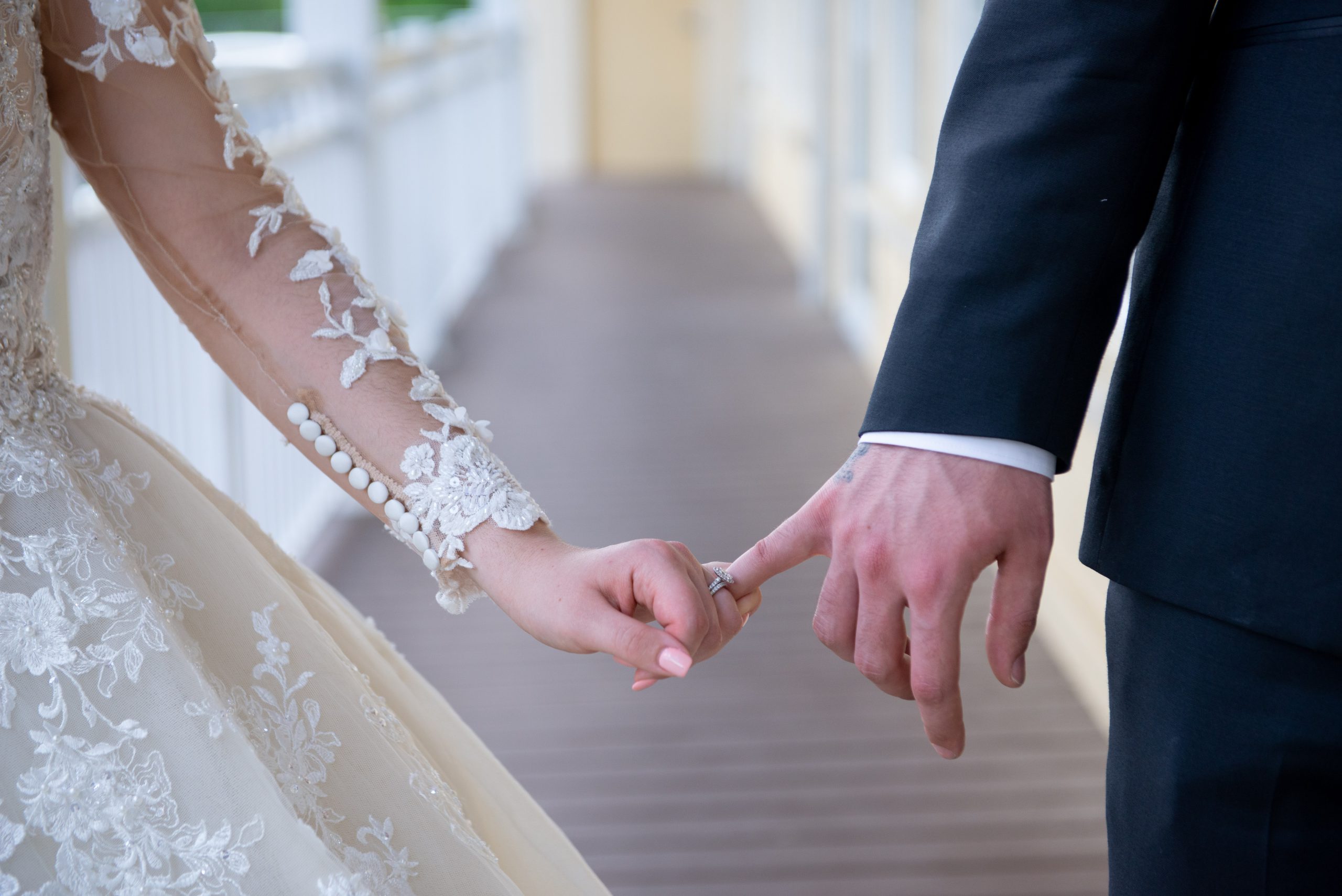 Hamilton, Ontario is a booming industrial city located on the west side of the Greater Toronto Area. It is a prime location for business and large investments, as well as many large industrial sites, and business parks. The strong and diverse economy benefits from the location as the western gateway from Canada's Business Centre, the City of Toronto. In Hamilton, there are many gorgeous parks such as Cliff Lumsdon Park, Colonel Park, or Colonel Samuel Smith Park. Many of these parks offer lovely backdrops for wedding photos! Work with our experienced wedding photographers to find the most scenic location for your wedding photo shoot. In this bustling little city, there are many bridal shops to choose from. If you are the lucky bride, try shopping in downtown Hamilton for your wedding dress, as there are many cute little boutiques throughout the downtown core!
Liuna Station Banquet & Convention Centre located on 360 James Street N.
Marquis Gardens Hamilton located on 1050 Rymal Road East
Carmen's Banquet & Conference Centre located on 1520 StoneChurch East
As well, consider the Hamilton City Hall, which you can contact via phone at 905-546-2489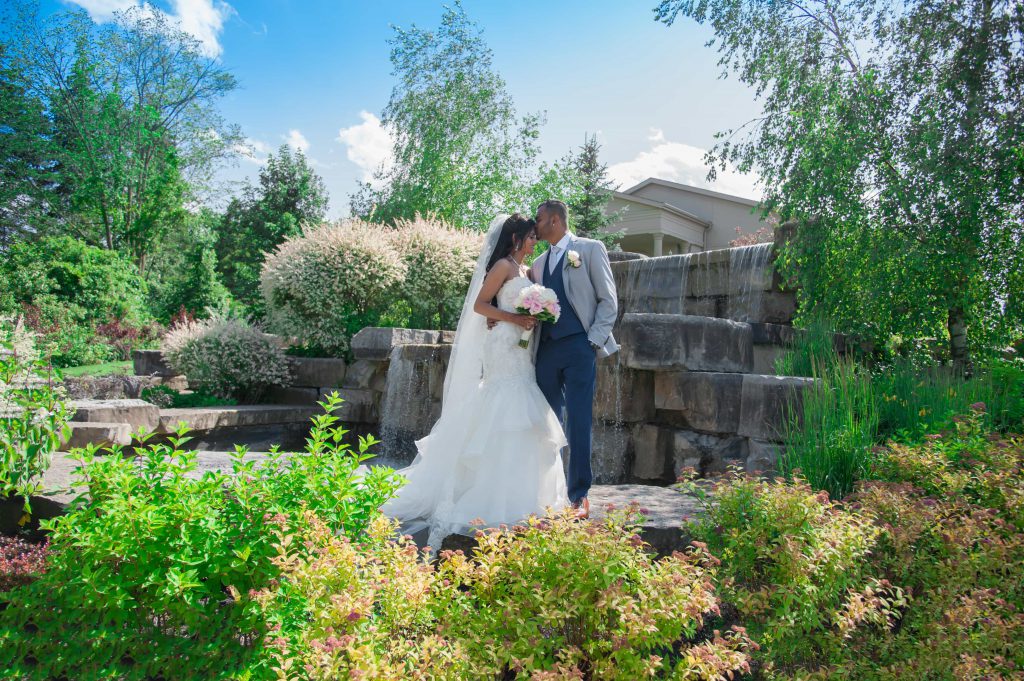 Wedding photography in Hamilton
A gorgeous setting to consider for your wedding photo shoot is the Royal Botanical Gardens, located at 680 Plains Road East. Book your wedding photographers to capture your wedding memories here, at one of the most picturesque sites in Ontario! Imagine, your professional wedding photographer taking your pictures in front of the magnificent backdrop of the beautifully landscaped flower gardens! Roses, lilies, and many bother types of flowers sparkle and shine in this wonderful park, making it a great site for your wedding photo shoot!
Hamilton has built on its historical and social background with attractions including the Canadian Warplane Heritage Museum, the HMCS Haida National Historic Site (Canada's most famous warship and the last remaining Tribal Class in the world) in Hamilton, Dundurn Castle (the magnificent home of Sir Allan Napier MacNab, one of Canada's first premiers) in Hamilton, the Royal Botanical Gardens, the Canadian Football Hall of Fame in Hamilton, the African Lion Safari park in Hamilton, and the Christ the King Cathedral in Hamilton.
Don't Forget the Wedding DJ or Limousine!
When you are holding your Hamilton wedding, make sure you book your wedding DJ and wedding limousine through us. We will ensure you have quality service to and from your wedding, as well as awesome entertainment throughout your wedding day and night! Babylon Productions specializes in weddings, so we know what you want and need. We can help with wedding invitations, wedding photographers, wedding videographers, wedding DJs, and party limousines! With Babylon we take care of all the hassles. All you have to do is relax and enjoy your special day!
Make sure you book the right people to service your wedding! Trust the professionals. Trust Babylon. We will provide the best wedding photographers, wedding videographers, and wedding DJs in the business! Trust the best in the wedding and wedding photography business. Trust Babylon.