Babylon Wedding Video Photography Serving Barrie Weddings
Barrie Wedding Photographer Video Decor Florist Photo Booth​
Babylon Wedding Centre has been supplying wedding videography and wedding photography services for over 18 years in Barrie, Ontario. We also supply , Wedding Photography, Wedding Videography, Wedding DJ Services, Wedding Limo Services, Wedding Invitations, Wedding Cakes, Wedding Florist, Wedding Decor, Live Musicians, and more for your wedding reception. Barrie, Ontario is quickly becoming a bedroom community in Ontario situated on the north-west side of Toronto.
Babylon Productions has been providing the best Wedding Photography and Wedding Videography services in Barrie for many years, and we believe that if there is anyone you should trust in making your wedding experience the most memorable one it should be us. We are extremely experienced in anticipating beautiful moments that bridal couples would love to have captured in their pictures and videos. We are also capable of providing you with the best wedding DJ services; but not only that, we can help you with your wedding inivations, your wedding cake, as well as making sure you have professionals entertaining you and your guests. Babylon Productions have as many services for your wedding in Barrie. We have anything you need to help your wedding get better than perfect! We want you to walk out with a big smile on your way out! Celebrate your wedding in Barrie and have a wonderful most memorable day!
Don't wait any longer, contact us today and speak to our experts as to how we can provide you with all the amazing services explained above and the many other services such as Flowering, Photo Slideshow, Wedding Venues, Wedding Decorations…etc
If you choose Babylon Productions, we will do our best to serve you as well as we can and guarentee you have a wonderful and most memorable day of your life!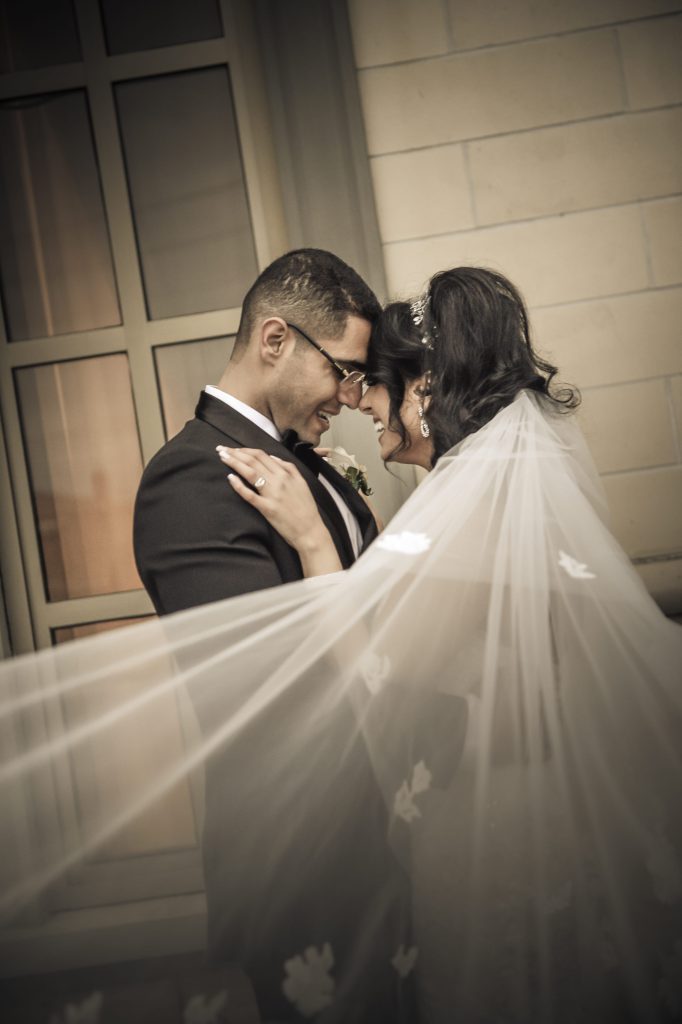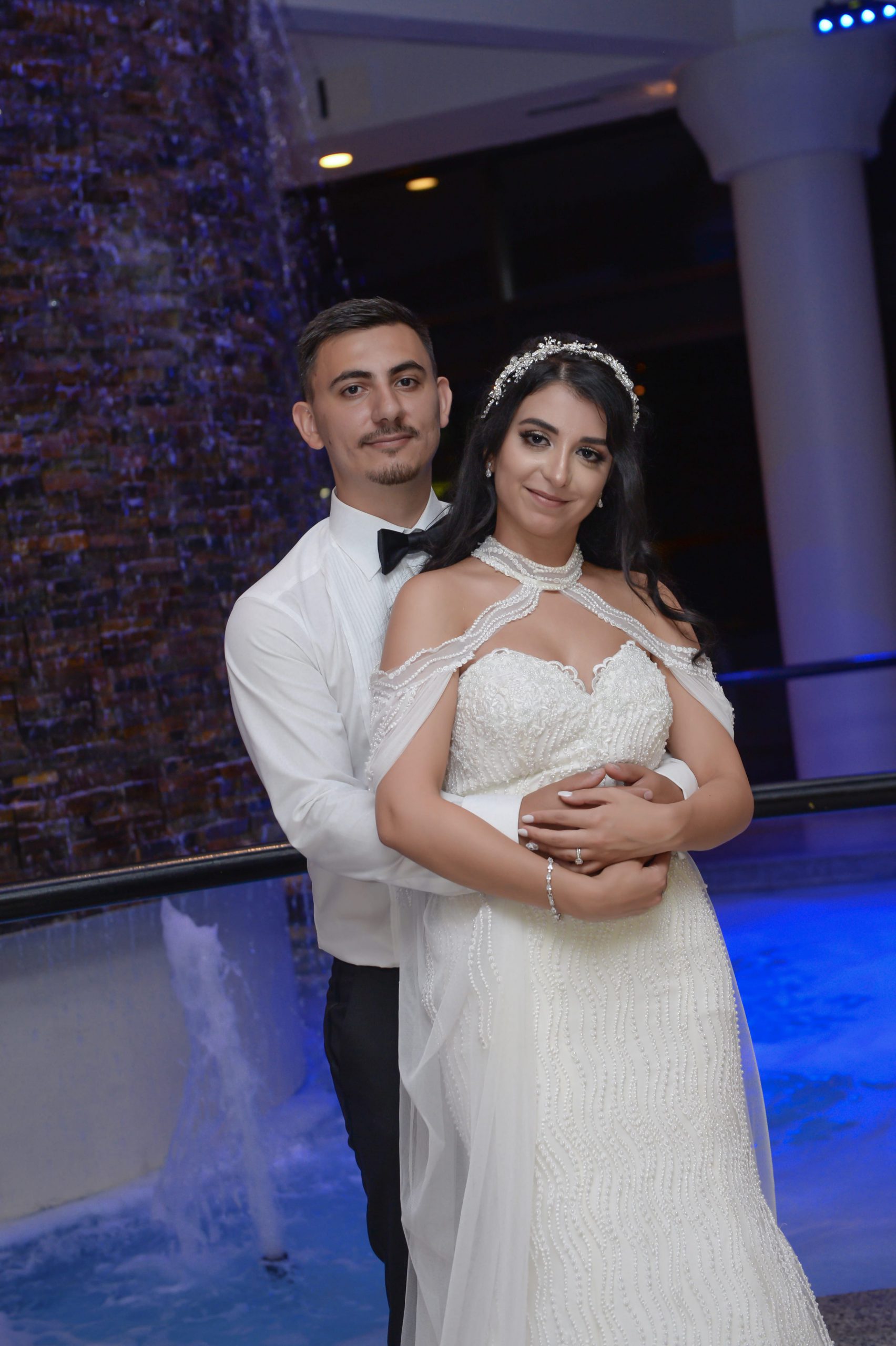 Barrie is geographically positioned close enough to the GTA to commute to work, yet far enough to enjoy a suburban lifestyle. The strong and diverse economy benefits make this city ideal to live in, and to raise a family. As well, Barrie has established itself as a great getaway for those seeking cottage life, because it is situated on Lake Simcoe and close to Wasaga Beach and Muskoka. There are many things to see and do in Barrie that make it essential that you visit this city. Enjoy its natural beauty, and as mentioned earlier while the advantage of having Barrie close to Toronto is a great opportunity for commute to work, Barrie still is a great escape to Wasaga Beach and Muskoka for cottage goers.
Since you are planning a wedding, why not try the many banquet facilities located in Barrie? One that is great to try would be Bell Farm Road Banquet Hall located on 130 Bell Farm Road Box 6. Also, there is the Sheba Shrine Centre stationed on 142 John Street. This elegant city offers traditional, cultural venues for any kind of wedding! For an Indian wedding, or a traditional Jewish wedding, Barrie has many gorgeous venues for your wedding!
Babylon your One Stop Wedding Shop
¤  Photography
¤  Video productions
¤  Wedding Limousines
¤  Invitations
¤  Live Wedding Entertainment
¤  Banquet Halls Directory
¤  Custom Love Song
¤  Dresses by Best For Bride
¤  Tuxedo Rental by Moores clothing for men
Barrie's Park Place (formerly Molson Park) was chosen to host Live 8 Canada on 2 July 2005. The success of the concert contributed to the resistance to a plan to convert the concert area to a commercial district. Trust the best in the wedding and wedding photography business. Trust Babylon.