Babylon Wedding Video Photography Serving Ottawa Weddings
Ottawa Wedding Photographer Video Decor Florist Photo Booth​
Ottawa is Ontario's capital and is home to the Parliment Buildings, and the Rideau Canal. The Rideau Canal is famous for it's wintertime ice-skating and hosts many local hockey games, which is one of Canada's more favoured pastimes! Ottawa nightlife is energetic and definitely fun, with many nightclubs to choose from in this city!
For over 18 years, Babylon Productions has been servicing Ottawa, Ontario, for many of it's Wedding Photography, Wedding Videography, Wedding DJ Services, Wedding Limo Services, Wedding Invitations, Wedding Cakes, Wedding Florist, Wedding Decor, Live Musicians, and wedding planning needs. We have been offering impeccable service to our Ottawa clients for a long time, and with the beautiful waterfront and picturesque scenery, wedding photos taken in Ottawa are sure to be a delight to the eye of the beholder! Since there are many large buildings around Ottawa, it would be nice to take pictures around the builings. The city of Ottawa is a growing community, and a great place to not only raise your family, but to have your special day as well! Aside from picturesque scenery and gorgeous wedding photo shoot locations. Ottawa also has its own annual wedding show!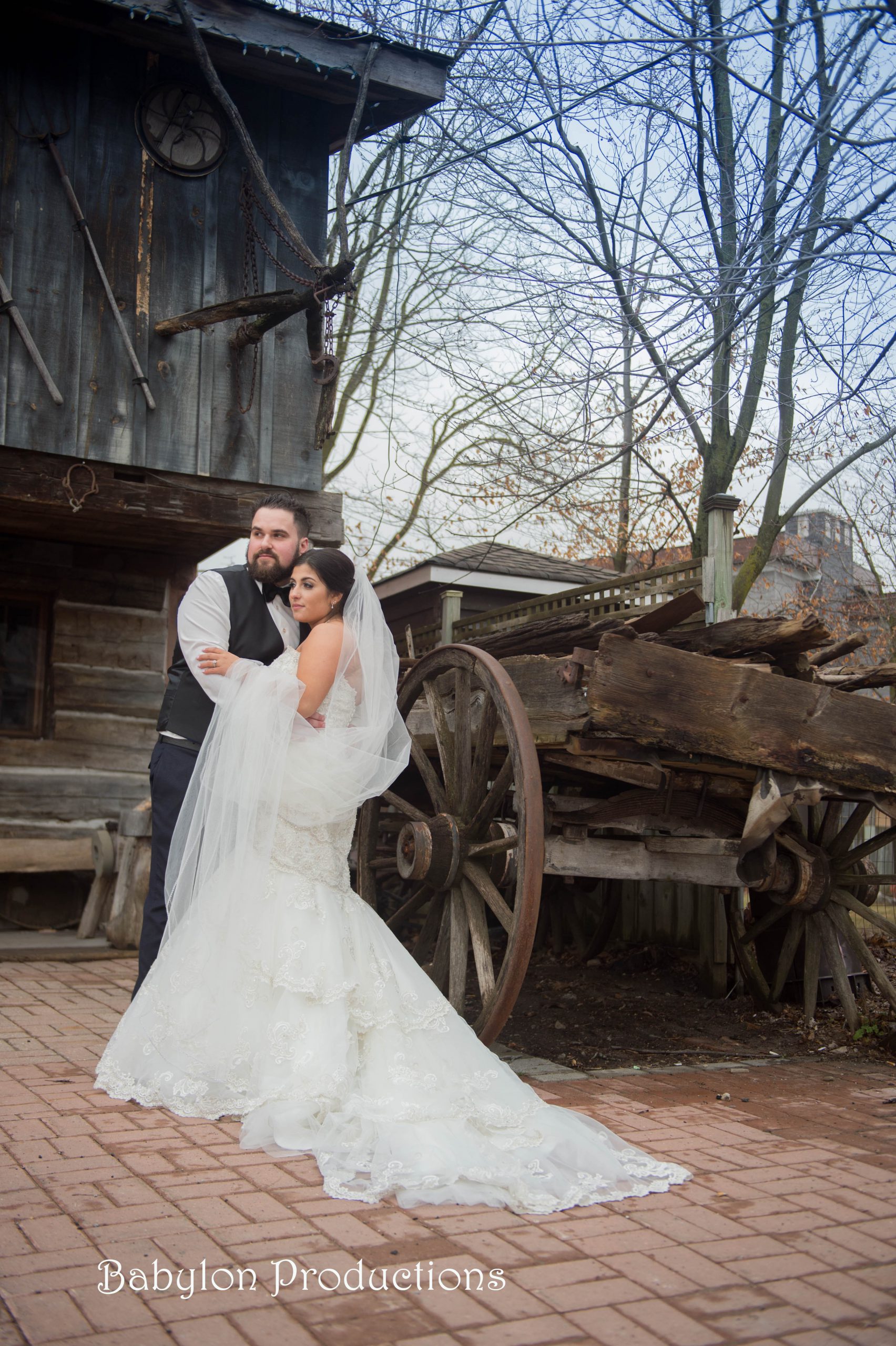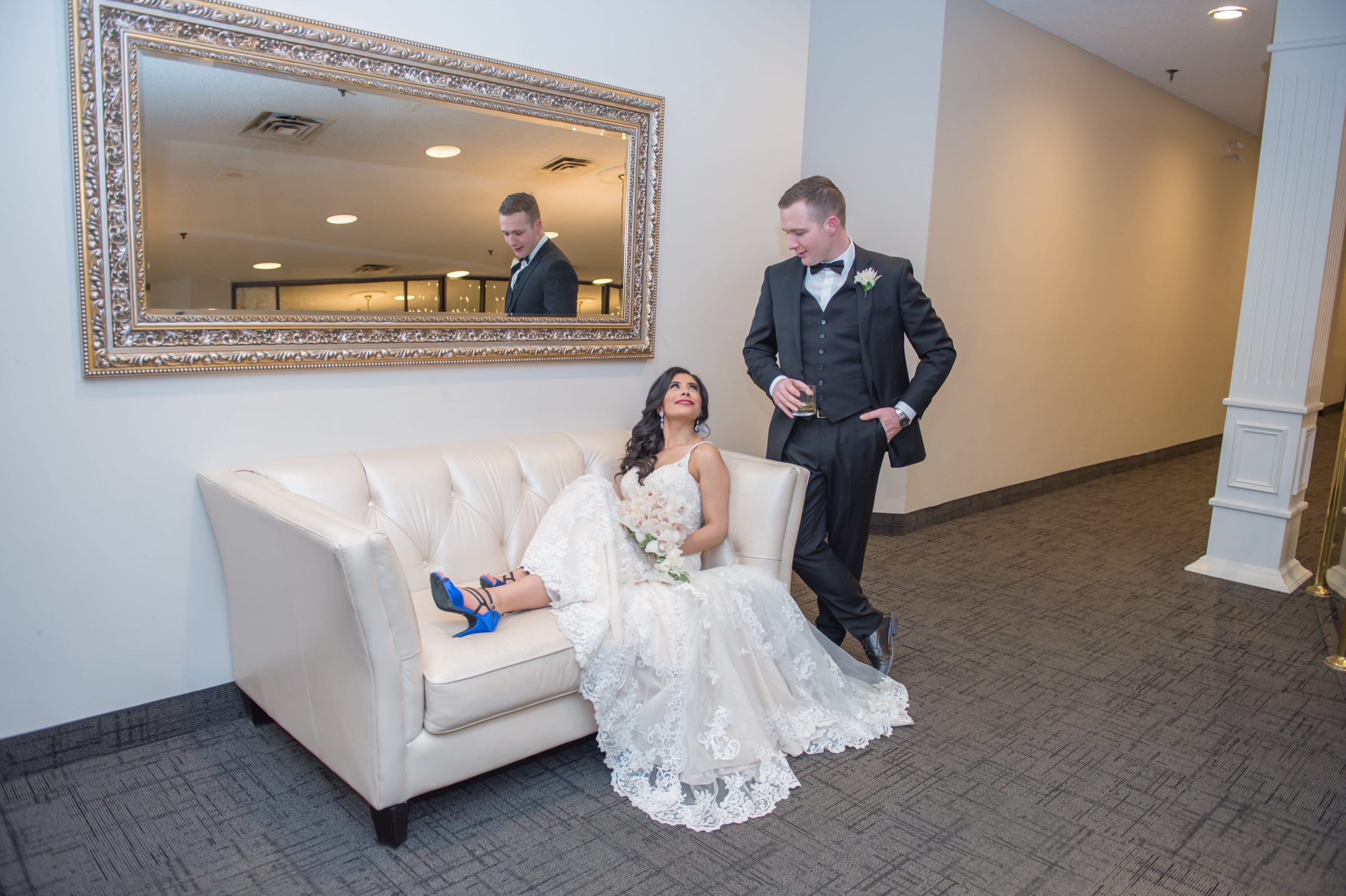 Babylon Productions has been providing the best Wedding Photography and Wedding Videography services in Ottawa for many years, and we believe that if there is anyone you should trust in making your wedding experience the most memorable one it should be us. We are extremely experienced in anticipating beautiful moments that bridal couples would love to have captured in their pictures and videos in Ottawa. We are also capable of providing you with the best wedding DJ services; but not only that, we can help you with your wedding inivations, your wedding cake, as well as making sure you have professionals entertaining you and your guests in Ottawa. Babylon Productions have as many services for your wedding in Ottawa. We have anything you need to help your wedding get better than perfect! We want you to walk out with a big smile on your way out! Celebrate your wedding in Ottawa and have a wonderful most memorable day!
If you choose Babylon Productions, we will do our best to serve you as well as we can and guarentee you have a wonderful and most memorable day of your life!
Wedding Venues in Ottawa
It can be very stressful while trying to plan your Ottawa wedding, what with trying to remember the wedding photographers, the live entertainment, and trying to organize all the party limousines for certain guests! At Babylon, not only can we help with those issues, but we want to help ease the stress of finding a suitable venue. Here are some suggestions listed below, another way Babylon is trying to help you during your wedding day.

Monterey Inn Resort and Wedding Hall
located on 2259 Prince of Wales Drive is a spectacular five-acre resort situated along the historic Rideau River and boasts elegant stone archways under which you and your wedding guests can dance the night away! It also has a hotel which can rent you a block of rooms for your wedding party, and conveniently serves a continental breakfast!

Fairmont Château Laurier
located on 1 Rideau St offers an French-Renaissance inspired ballrooms and a sumptuous menu for you and your wedding guests to enjoy. It also offers access to Fairmont Château Laurier's historic venues for your wedding photography.
Hire our wedding photographers to your Ajax wedding! They will be sure to not only capture the bride's lovely face, and the groom's bashfully handsome looks, but also the gorgeous background of Ajax, Ontario.
Make sure you choose the right people to handle your wedding planning needs. At Babylon Productions, we understand the pressure you must be under planning your wedding. That's why we offer a one-call policy that allows you to only have to contact one phone number for all of your combined needs. That's right, if you are booking your wedding photographers, wedding DJs, party limousines, wedding videographers and live entertainment through Babylon, we will only have one number for you to call to check on everything. Instead of having to call the photographers or the DJ separately, Babylon will take care of everything! You call just one number, and that person will be in charge of co-ordinating the limousines, the wedding videographers, everything. Leaving you more time to worry about other things, like enjoying your wedding day!