Babylon Wedding Video Photography Serving Durham Weddings
Durham Wedding Photographer Video Decor Florist Photo Booth​
For over 18 years, Babylon Productions has been servicing Durham, Ontario, for many of it's Wedding Photography, Wedding Videography, Wedding DJ Services, Wedding Limo Services, Wedding Invitations, Wedding Cakes, Wedding Florist, Wedding Decor, Live Musicians, and wedding planning needs. We have been offering impeccable service to our Durham clients for a long time, and with the beautiful waterfront and picturesque scenery, wedding photos taken in Durham are sure to be a delight to the eye of the beholder! The city of Durham is a growing community, and a great place to not only raise your family, but to have your special day as well! Aside from picturesque scenery and gorgeous wedding photo shoot locations. Durham also has its own annual wedding show.
Babylon Productions has been providing the best Wedding Photography and Wedding Videography services in Durham for many years, and we believe that if there is anyone you should trust in making your wedding experience the most memorable one it should be us. We are extremely experienced in anticipating beautiful moments that bridal couples would love to have captured in their pictures and videos in Durham. We are also capable of providing you with the best wedding DJ services; but not only that, we can help you with your wedding inivations, your wedding cake, as well as making sure you have professionals entertaining you and your guests in Durham. Babylon Productions have as many services for your wedding in Durham. We have anything you need to help your wedding get better than perfect! We want you to walk out with a big smile on your way out! Celebrate your wedding in Durham and have a wonderful most memorable day!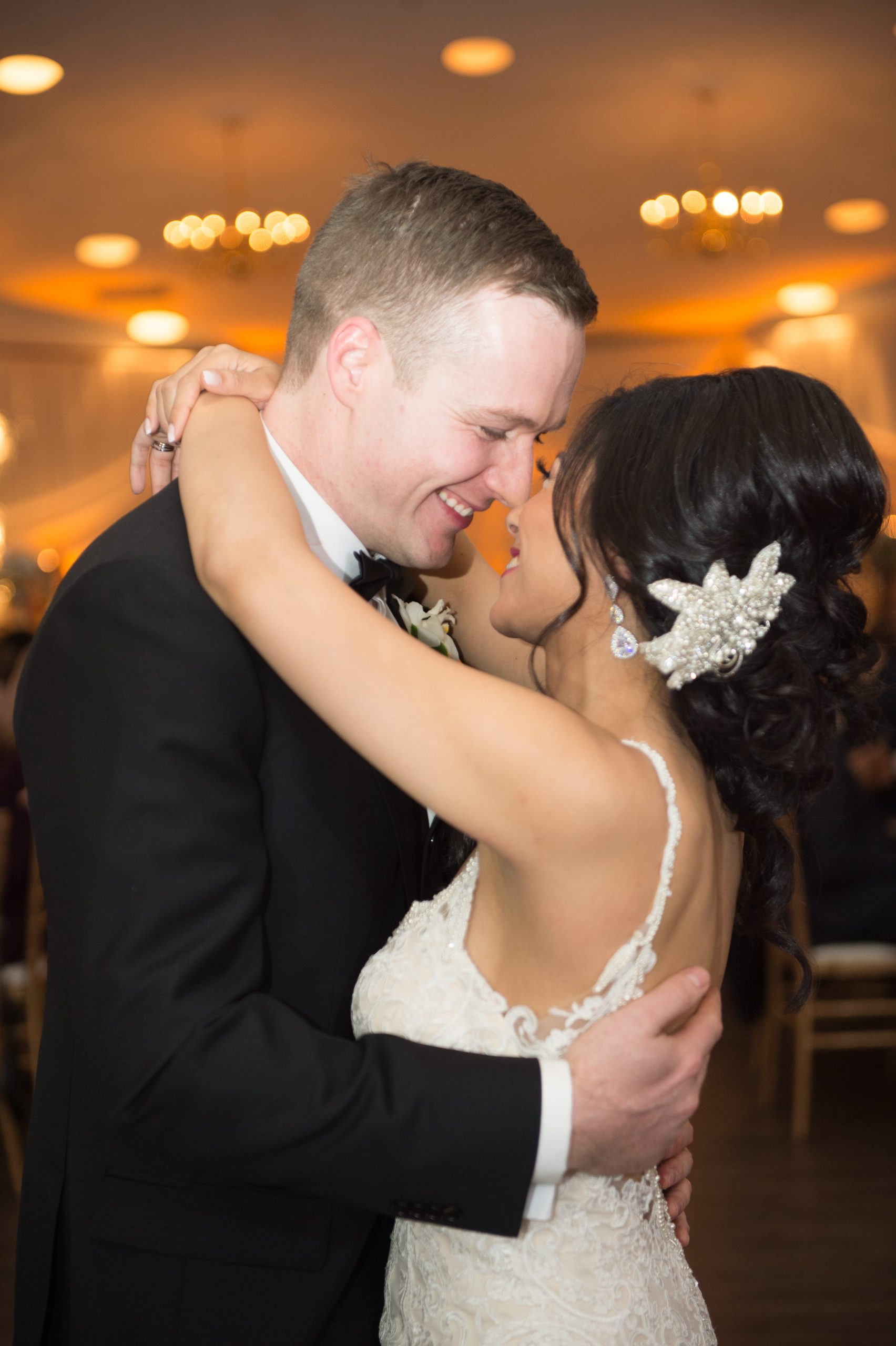 The Region of Durham is located in the highly developed economic centre of Ontario. Durham Region is well known as the Golden Horseshoe, that stretches from Oshawa to Great Niagara Falls. Durham Region lies immediately to the east of the City of Durham within the Greater Durham Area and encompasses an area of approximately 2,600 square kilometres (1,000 sq. miles).
This diverse landscape of woods, headwaters, and hollows gives way to rolling farmlands and lakes. Here the Municipality spreads into the prime recreational lakelands of Simcoe, Scugog and the Kawarthas. These gorgeous backdrops of natural beauty are sure to be a treat as the background of your wedding photos! Durham, Ontario is endowed with a young and skilled labour force. It has all the utilities, transportation and infrastructure associated with modern metropolitan communities. The single most significant economic factor for the Region has been the dramatic increase in residential and real estate development. So give Durham consideration when looking for a wedding ceremony, reception, or honeymoon location.
If you want your wedding in Durham Region, make sure you hire wedding photographers and wedding videographers that you trust! Your special memories should be preserved with the quality and care of one of our highly skilled wedding photographers! Don't trust a novice, trust a professional. Trust Babylon Productions. Trust the best in the wedding and wedding photography business. Trust Babylon.
Babylon your One Stop Wedding Shop
Photography
Video productions
Wedding Limousines
Invitations
Live Wedding Entertainment
Banquet Halls Directory
Custom Love Song
Dresses by Best For Bride
Tuxedo Rental by Moores
clothing for men
Toronto Wedding Decor
Wedding Florists
Wedding Favours