Babylon Wedding Video Photography Serving Waterloo Weddings
Waterloo Wedding Photographer Video Decor Florist Photo Booth​
Waterloo, Ontario, was named for Waterloo, Belgium, where the historic Battle of Waterloo ended the Napoleanic war. It neighbours Kitchener and was once named the Top Intelligent Community of 2007 by the Intelligent Community Forum in 2007.



For over 18 years, Babylon Productions has been servicing Waterloo, Ontario, for many of it's Wedding Photography, Wedding Videography, Wedding DJ Services, Wedding Limo Services, Wedding Invitations, Wedding Cakes, Wedding Florist, Wedding Decor, Live Musicians, and wedding planning needs. We have been offering impeccable service to our Waterloo clients for a long time, and with the beautiful waterfront and picturesque scenery, wedding photos taken in Waterloo are sure to be a delight to the eye of the beholder! The city of Waterloo is a growing community, and a great place to not only raise your family, but to have your special day as well! Aside from picturesque scenery and gorgeous wedding photo shoot locations. Waterloo also has its own annual wedding show!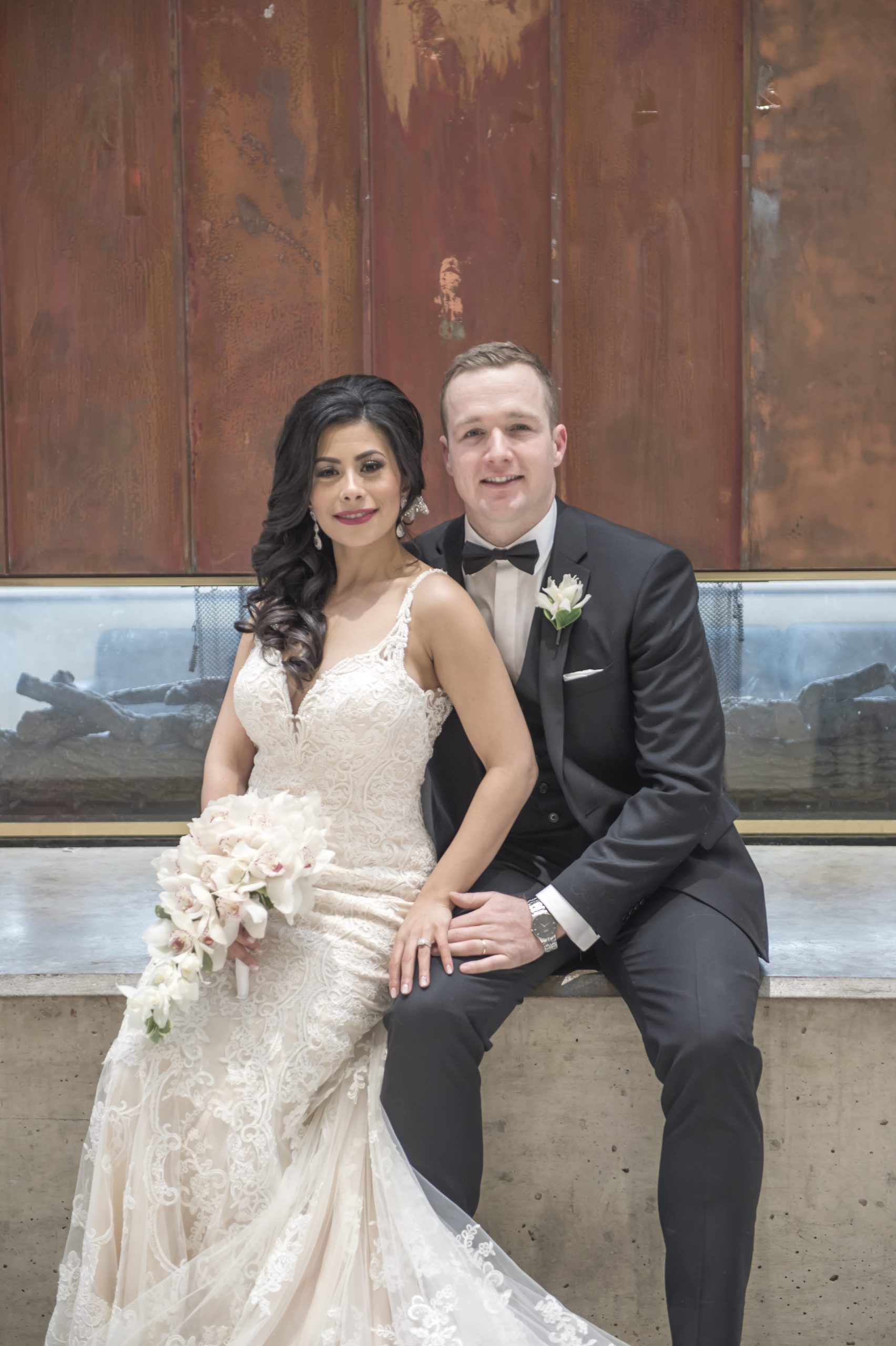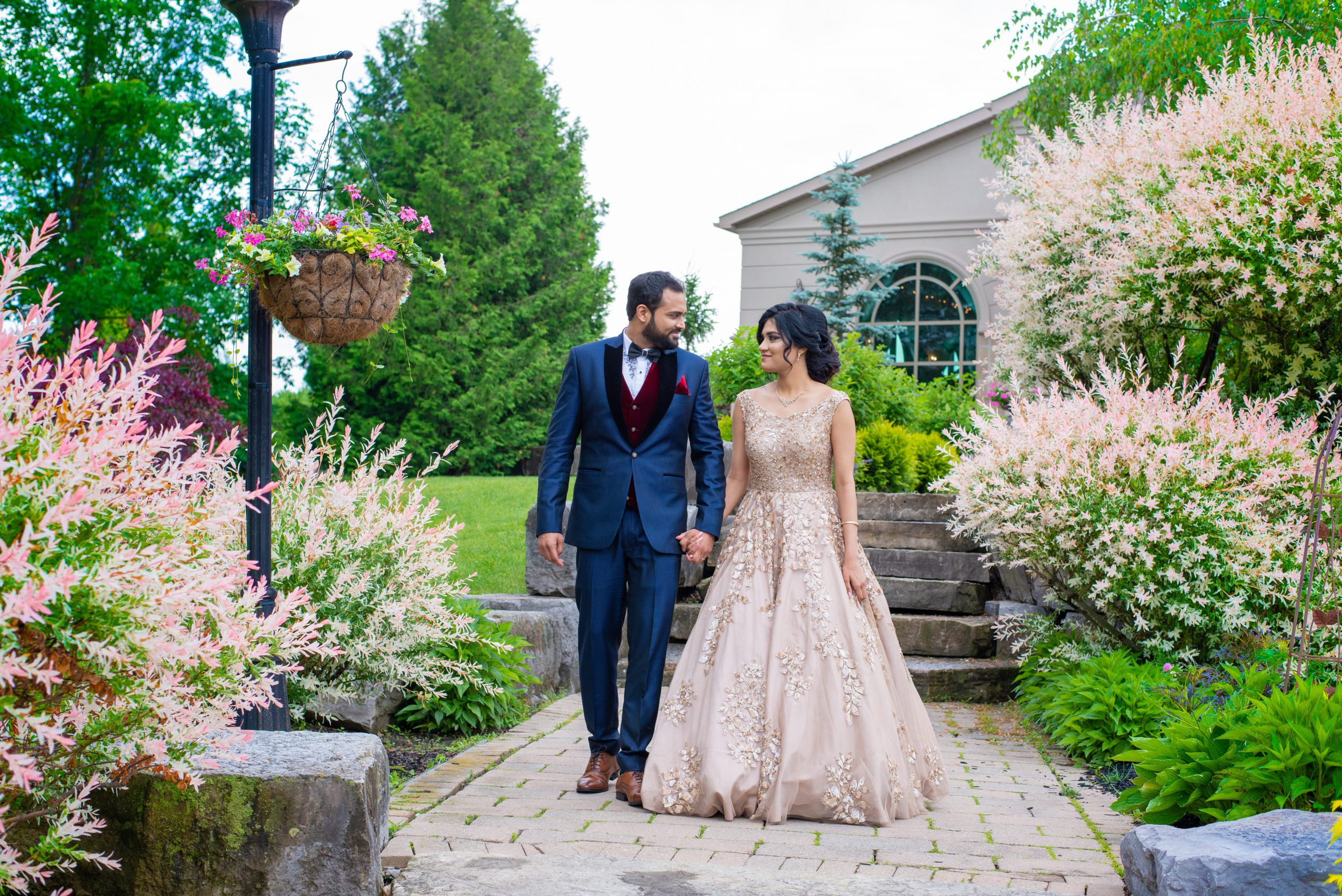 Babylon Productions has been providing the best Wedding Photography and Wedding Videography services in Waterloo for many years, and we believe that if there is anyone you should trust in making your wedding experience the most memorable one it should be us. We are extremely experienced in anticipating beautiful moments that bridal couples would love to have captured in their pictures and videos in Waterloo. We are also capable of providing you with the best wedding DJ services; but not only that, we can help you with your wedding inivations, your wedding cake, as well as making sure you have professionals entertaining you and your guests in Waterloo. Babylon Productions have as many services for your wedding in Waterloo. We have anything you need to help your wedding get better than perfect! We want you to walk out with a big smile on your way out! Celebrate your wedding in Waterloo and have a wonderful most memorable day!

If you choose Babylon Productions, we will do our best to serve you as well as we can and guarentee you have a wonderful and most memorable day of your life!
Richmond Hill Wedding Venues
If you are having trouble choosing the right venue, have a look at a list we have compiled below specifically to help you choose. Another way Babylon can help with your wedding planning.
Springfield Golf & Country Club
2054 Gordon Street
Guelph, ON CanadaWedding Services, Wedding Photographer
(519) 821-4653
St George Hall
665 King Street North
Waterloo, ON Canada
(519) 884-0311
Schwaben Club
1668 King E
Kitchener, ON Canada
(519) 742-7979
Remember the entertainment and the limousines! One way to help remember everything such as the wedding cake, the bridal dress, and other wedding accessories is by making a list. Or, you can hire Babylon to help lift some of the stress. We will co-ordinate the limousines, wedding DJ, wedding photographers, film the wedding video, even send the invitations, and leave you with just one number to contact. That's right, instead of calling seven different people to check on everything, you only have to call one number, to check the status of any wedding service.
The city centre was once along Albert Street, near the Marsland Centre and the Waterloo Public Library. The town hall, fire hall, and farmers' market were located there. Amidst some controversy, all were demolished between 1965 and 1969.
Waterloo and nearby hotels
If you are having visitors from out of town come to Windsor for your wedding, you may want to consider some of the hotels listed below.
Waterloo Inn
475 King N
Waterloo, ON Canada
(519) 884-0220
Best Western St. Jacobs Country Inn
50 Benjamin Road E.
Waterloo, ON Canada
(519) 884-9295
Ramada Hotel & Conference Centre
716 Gordon Street
Guelph, ON Canada
(519) 836-1240
Best Western St Jacob's Country Inn
50 Benjamin Rd
Waterloo, ON Canada
(519) 884-9295