Babylon Wedding Video Photography Serving Windsor Weddings
Windsor Wedding Photographer Video Decor Florist Photo Booth​
Windsor is a few hours drive west of Toronto, and is situated along the Canadian/United States border. Detroit is only across the bridge, so remember to keep that ion mind while booking your wedding shopping day and your honeymoon! Windsor is separated from America by the Detroit River, which runs between Windsor and Detroit.

For over 18 years, Babylon Productions has been servicing Windsor, Ontario, for many of it's Wedding Photography, Wedding Videography, Wedding DJ Services, Wedding Limo Services, Wedding Invitations, Live Musicians, and wedding planning needs. We have been offering impeccable service to our Windsor clients for a long time, and with the beautiful waterfront and picturesque scenery, wedding photos taken in Windsor are sure to be a delight to the eye of the beholder! Windsor has many beautiful spots to take wedding pictures esspecially Downtown Windsor, the water view! The city of Windsor is a growing community, and a great place to not only raise your family, but to have your special day as well! Aside from picturesque scenery and gorgeous wedding photo shoot locations. Windsor also has its own annual wedding show!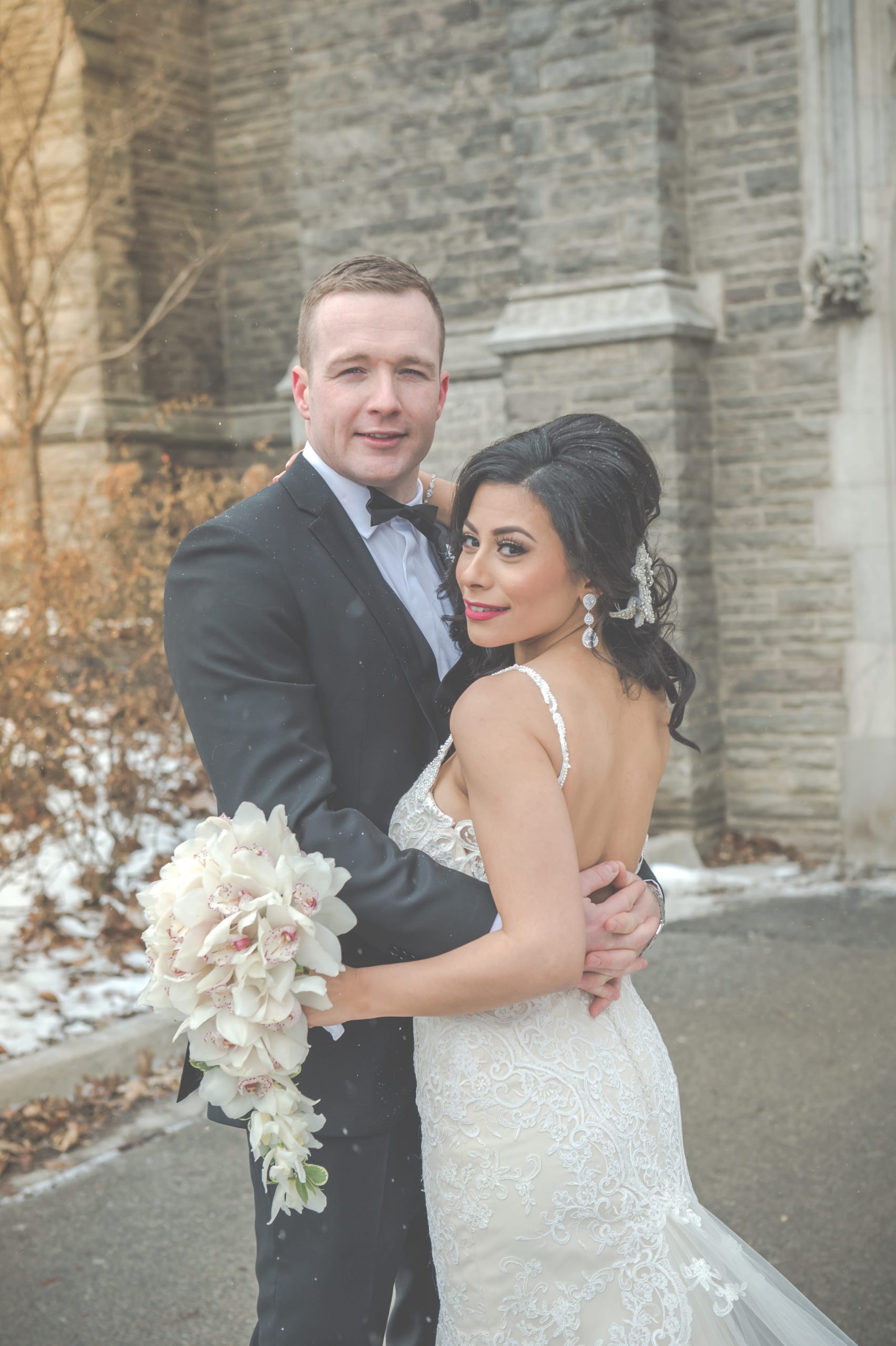 Babylon Productions has been providing the best Wedding Photography and Wedding Videography services in Windsor for many years, and we believe that if there is anyone you should trust in making your wedding experience the most memorable one it should be us. We are extremely experienced in anticipating beautiful moments that bridal couples would love to have captured in their pictures and videos in Windsor. We are also capable of providing you with the best wedding DJ services; but not only that, we can help you with your wedding inivations, your wedding cake, as well as making sure you have professionals entertaining you and your guests in Windsor. Babylon Productions have as many services for your wedding in Windsor. We have anything you need to help your wedding get better than perfect! We want you to walk out with a big smile on your way out! Celebrate your wedding in Windsor and have a wonderful most memorable day!

If you choose Babylon Productions, we will do our best to serve you as well as we can and guarentee you have a wonderful and most memorable day of your life!
Here at Babylon we know it can be stressful to plan a wedding. That's why we want to help. Below is a list of wedding venues in Windsor, in case you didn't have time to do the research! One less thing to worry about, thanks to Babylon.
Reception at Torino 
11456 Tecumseh Rd E
Windsor, ON CA
Ambassador Golf Club
1404 Sprucewood Ave
Windsor, ON CA
Windsor Hall @ the Fogolar
1800 N Service Rd
(E.C. Row)
Windsor, ON N8W 1Y3, CA
(519) 966-2230
Ambassador Golf Course
1025 Sprucewood Ave
Windsor, ON CA
When planning your Windsor wedding, hire Babylon Productions to be your wedding photographer and wedding videographer. Allow us to co-ordinate your party limousines and find you the best live entertainment for your Windsor wedding reception. Don't trust a novice to phootgraph your important memories. Trust Babylon. We are experts in the wedding business and when you hire Babylon for you wedding photography or wedding videography needs, you are hiring 25 years of experience.
Windsor is known as the "City of Roses" and it's residents are known as "Windsorites"
To help make your wedding day a little easier, Babylon has
compiled a list below of some of the hotels located in Windsor,
so you don't have to do the research.
The Inn on Ferry Street
84 E Ferry St
Detroit, MI 48202, US
(313) 871-600
Detroit Marriott at the Renaissance Center
Detroit, MI 48243, US
(800) 228-9290
Windsor Inn on the River Bed and Breakfast
3857 Riverside Dr E
Windsor, ON CA
Windsor Inn on the River Bed & Breakfast Rates:
CAD $59 – $149 — Heritage riverfront manor home located on one…
St. Clair College Residence
3995 Geraedts Dr
Windsor, ON null, CA
Hampton Inn
3904 Huron Church Line Rd
Windsor, ON CA
Travelodge Ambassador Bridge
3904 Huron Church Line Rd
Windsor, ON CA
(Note: If you are staying in a hotel on the American side, you must remember to bring your passport! It is required to have it when passing between countries)