Babylon Wedding Video Photography Serving Mississauga Weddings
Mississauga Wedding Photographer Video Decor Florist Photo Booth​
Mississauga, Ontario is a suburban community approximately 20 minutes from the downtown Toronto core. Home to Ontario's largest shopping center, Square One, shopping for your wedding needs shouldn't be a problem in Mississauga! The Mississauga area is also home to many different locations that you may want to consider for your wedding photo shoot!
For over 18 years, Babylon Productions has been servicing Mississauga, Ontario, for many of it's Wedding Photography, Wedding Videography, Wedding DJ Services, Wedding Limo Services, Wedding Invitations, Wedding Cakes, Wedding Florist, Wedding Decor, Live Musicians, and wedding planning needs. We have been offering impeccable service to our Mississauga clients for a long time, and with the beautiful waterfront and picturesque scenery, wedding photos taken in Mississauga are sure to be a delight to the eye of the beholder! The city of Mississauaga is a growing community, and a great place to not only raise your family, but to have your special day as well! Aside from picturesque scenery and gorgeous wedding photo shoot locations. Mississauga also has its own annual wedding show.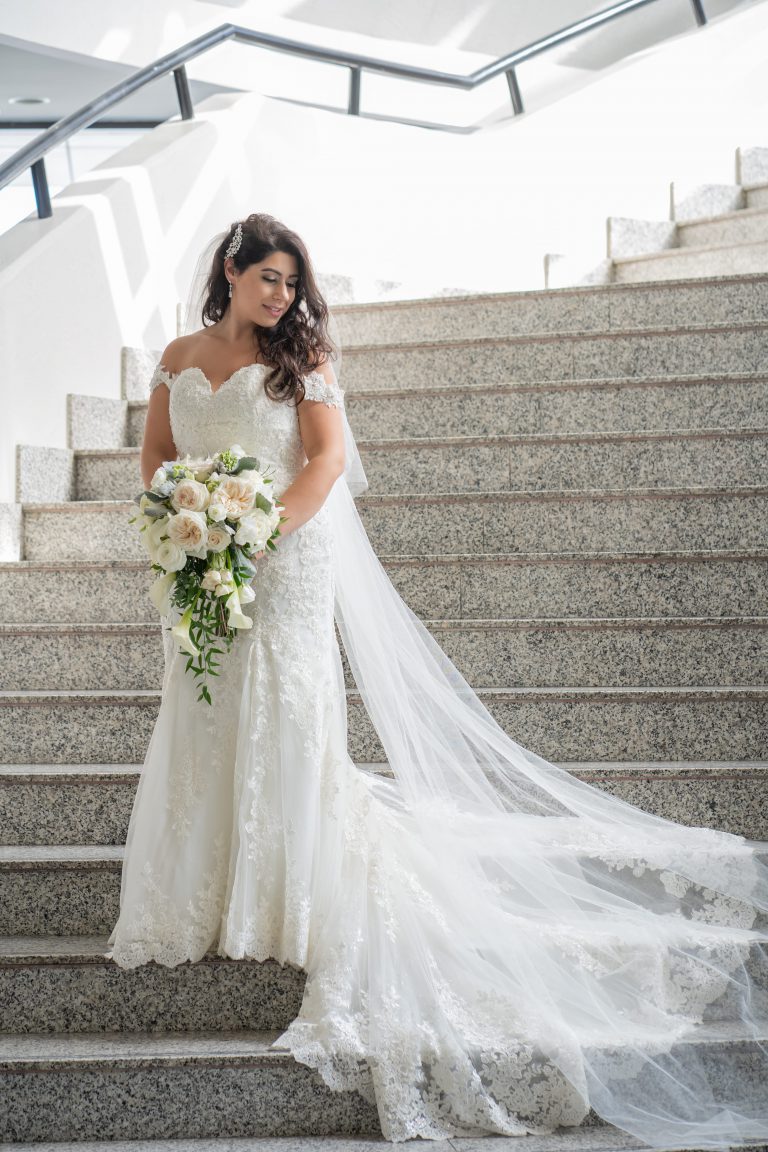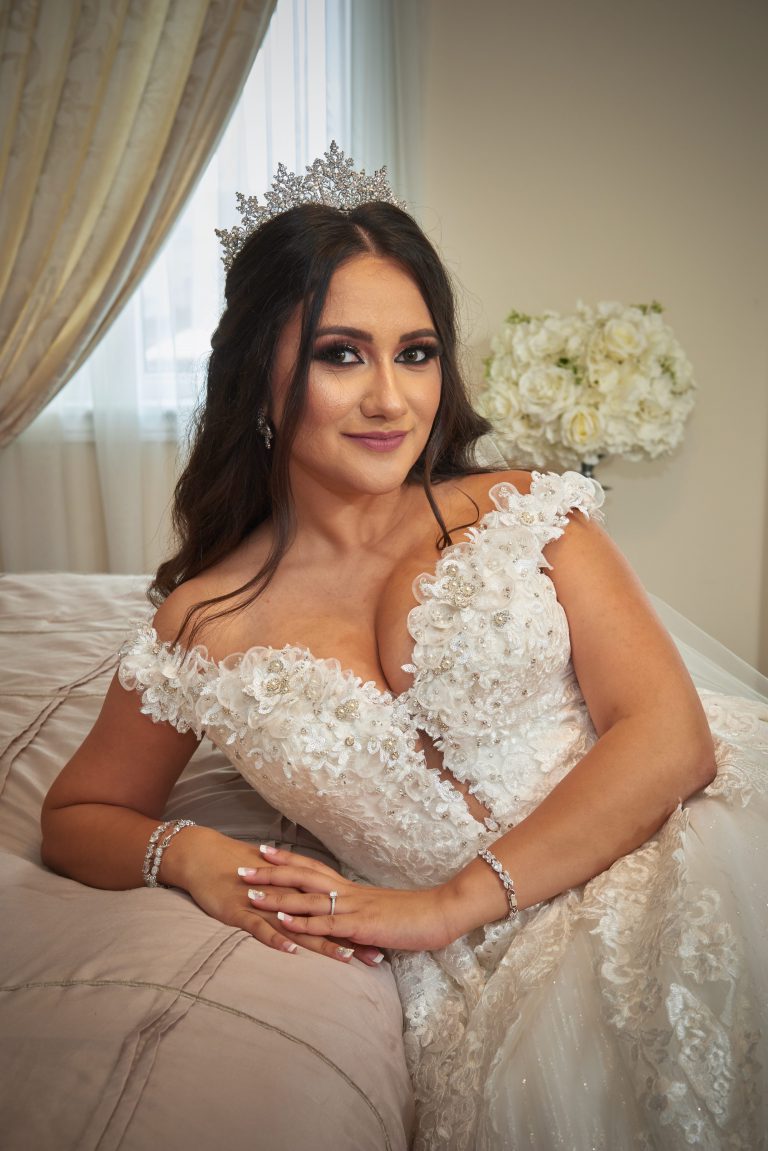 Babylon Productions has been providing the best Wedding Photography and Wedding Videography services in Mississauga for many years, and we believe that if there is anyone you should trust in making your wedding experience the most memorable one it should be us. We are extremely experienced in anticipating beautiful moments that bridal couples would love to have captured in their pictures and videos in Mississauga. We are also capable of providing you with the best wedding DJ services; but not only that, we can help you with your wedding inivations, your wedding cake, as well as making sure you have professionals entertaining you and your guests in Mississauga. Babylon Productions have as many services for your wedding in Mississauga. We have anything you need to help your wedding get better than perfect! We want you to walk out with a big smile on your way out! Celebrate your wedding in Mississauga and have a wonderful most memorable day!
If you choose Babylon Productions, we will do our best to serve you as well as we can and guarentee you have a wonderful and most memorable day of your life!
Mississauga Bridal Shopping
Aside from Square One, a huge shopping mall located at Hurontario St and Burnhamthorpe Rd that boasts a multi-cultural food court and lots of boutiques and stores, Mississauga is great for shopping and also offers:

Erin Mills Town Center
located at Erin Mills Parkway and the 403 highway which is an indoor shopping center boasting over 100 stores.

The Heartland Town Center
located near Britannia Rd and Mavis Rd which is an outlet mall consisting of dozens of outlets situated in the same area

There are many bridal
boutiques in Mississauga offering a large selection of wedding dresses, bridesmaid dresses; flower girl dresses evening dresses, prom dresses and cocktail dresses. Also, there are lots of men's stores as well, so make sure your groom is dressed to match the bride!
Mississauga Wedding Photos. Your wedding photos are very important, because they will hold memories that will last forever! However, if you hire an amateur photographer, your wedding photos may not look as glamourous as you expect. That's why Babylon Productions offers the best in wedding photography and wedding videography. With our expert staff and up-to-date equipment, your high-quality photos and well-shot wedding DVDs will preserve your memories for generations to come! Aside from offering top-notch wedding photography and videography service, we also want to make sure you choose the right atmosphere and background for your wedding photos. To help you figure out where you want your wedding photo shoot location to be, we have listed some scenic areas in and around Mississauga that will be a delight to have as the background of some of your wedding photos!
Kariya Park located near Square One Shopping Center. This vibrant little park is hidden behind high stone walls and a wooden gate in the heart of Mississauga, and has gorgeously landscaped gardens and a quaint pond in he center. Mississauga residents that know where this place is enjoy the pathways winding through this unique taste of nature that is a rarity surrounded by the urban life of downtown Mississauga.
Mississauga Valley Park
located near Square One is a lovely park that has a small waterway running through it, trails to hike and lots of wild beauty that makes this natural setting great for the backdrop in your wedding photos.
Erindale Park
located on Dundas St east of Mississauga Rd is a huge family place with long trails and the Credit River running through it. Great for fishing and hiking in the woods, this breathtaking spanse of land is perfect for those spectacular outdoor wedding photos. Scenic trails and picturesque views are everywhere in this Mississauga gem!
Mississauga City Hall
Beautifully landscaped venue for your wedding photographs. No permit required. 300 City Centre Drive Mississauga, Ontario Tel: 905-615-3200
Japanese garden in the heart of Mississauga. All group photography occurring between Friday and Sunday afternoons must reserve and pay a fee of $70 to obtain a park permit. A permit reserves a 90 minute block of time.
just south of Burnhamthorpe Road
Mississauga, Ontario
Tel: 905.896.5384 Fax: 905.896.5508
Babylon your One Stop Wedding Shop
¤  Photography
¤  Video productions
¤  Wedding Limousines
¤  Invitations
¤  Live Wedding Entertainment
¤  Banquet Halls Directory
¤  Custom Love Song
¤  Dresses by Best For Bride
¤  Tuxedo Rental by Moores clothing for men