Babylon Wedding Video Photography Serving New market Weddings
New Market Wedding Photographer Video Decor Florist Photo Booth​
Newmarket, Ontario is north of Toronto approximately 45 minutes from the downtown core. It is home to over 45 active parks with over 800 acres of parkland. It consists mainly of residential areas and agricultural areas, and is far enough form Toronto to feel like cottage country.
For over 18 years, Babylon Productions has been servicing Newmarket, Ontario, for many of it's Wedding Photography, Wedding Videography, Wedding DJ Services, Wedding Services, Wedding Invitations, Wedding Cakes, Wedding Florist, Wedding Decor, Live Musicians, and wedding planning needs. We have been offering impeccable service to our Newmarket clients for a long time, and with the beautiful waterfront and picturesque scenery, wedding photos taken in Newmarket are sure to be a delight to the eye of the beholder! The city of Newmarket is a growing community, and a great place to not only raise your family, but to have your special day as well! Aside from picturesque scenery and gorgeous wedding photo shoot locations. Newmarket also has its own annual wedding show!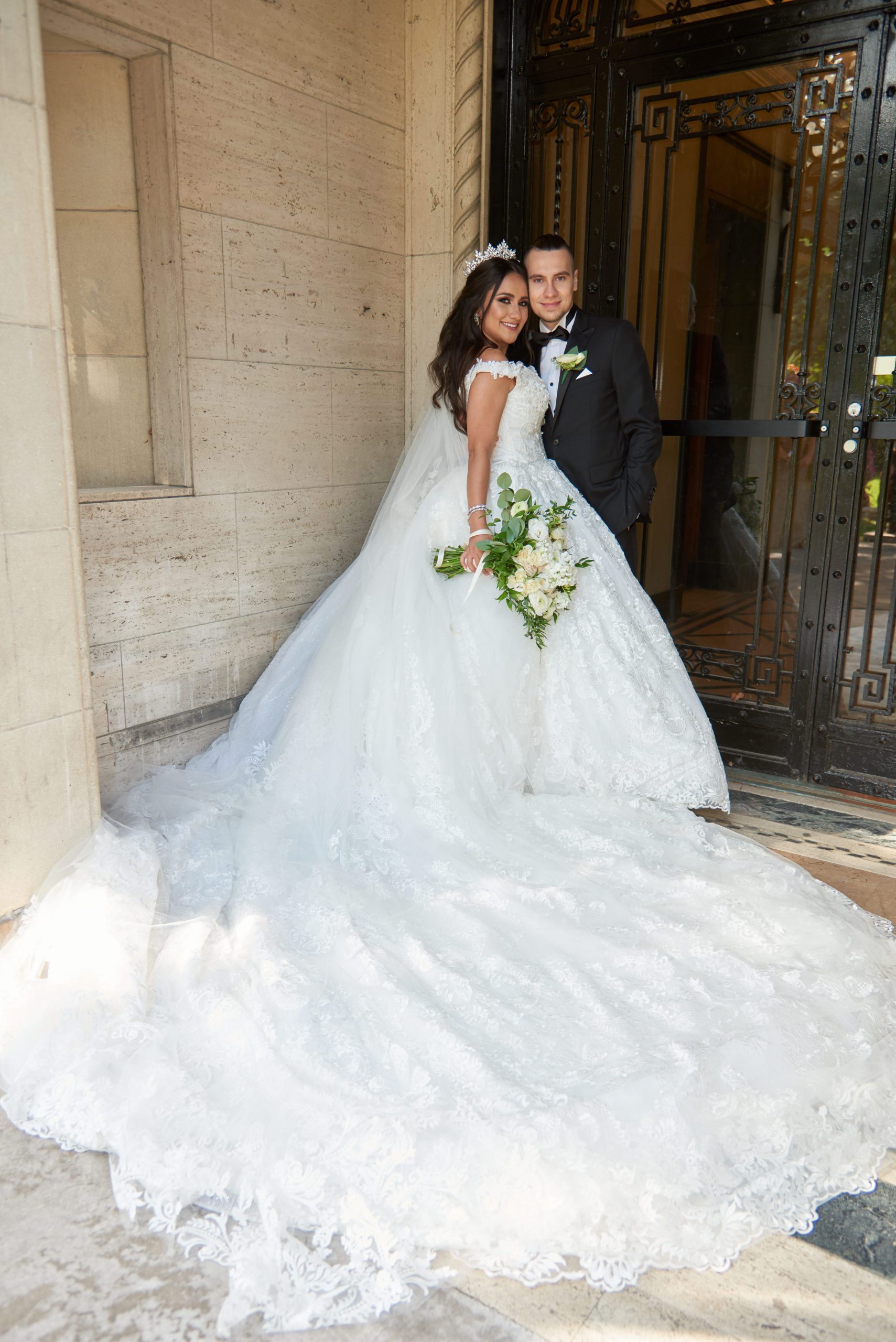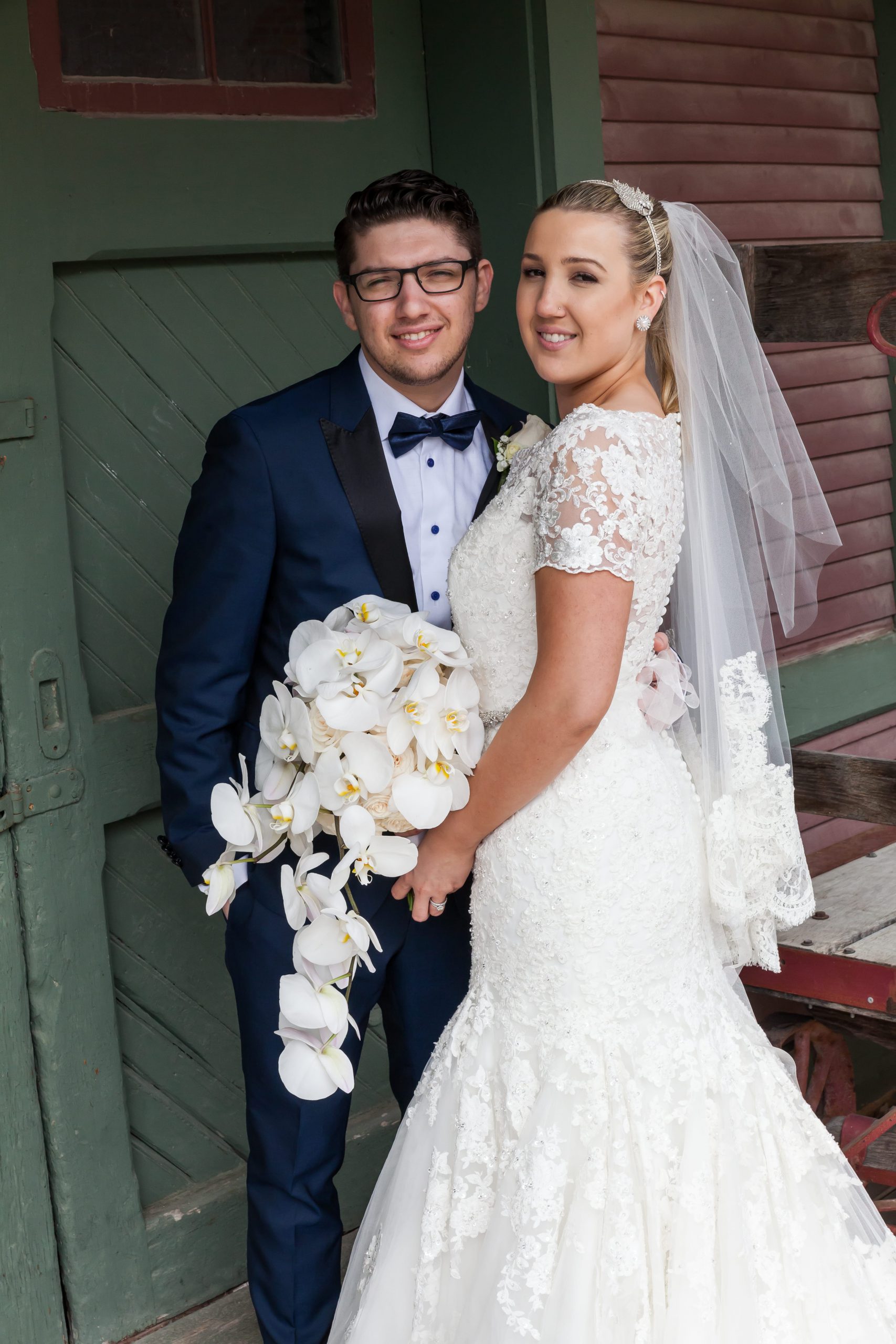 Babylon Productions has been providing the best Wedding Photography and Wedding Videography services in New Market for many years, and we believe that if there is anyone you should trust in making your wedding experience the most memorable one it should be us. We are extremely experienced in anticipating beautiful moments that bridal couples would love to have captured in their pictures and videos in New Market. We are also capable of providing you with the best wedding DJ services; but not only that, we can help you with your wedding inivations, your wedding cake, as well as making sure you have professionals entertaining you and your guests in New Market. Babylon Productions have as many services for your wedding in New Market. We have anything you need to help your wedding get better than perfect! We want you to walk out with a big smile on your way out! Celebrate your wedding in New Market and have a wonderful most memorable day!
If you choose Babylon Productions, we will do our best to serve you as well as we can and guarentee you have a wonderful and most memorable day of your life!
Newmarket Wedding Venues
We know that finding a Newmarket wedding venue can be stressful. That's why we have listed some wedding venues in the Newmarket area for you to select from. Another way we can show we care here at Babylon.

Roman Palace Banquet Hall
located at 1096 Ringwell Drive, Newmarket is a family-run business with over 40 years of wedding experience, 15 of them spent servicing Newmarket weddings and events! They can seat up to 570 and have an astounding menu to select from.

The Glenwway Golf and Country Club
located at 470 Crossland Gate has spectacularly landscaped gardens and a gorgeous outdoor wedding venue. Capacity is 220.

Make sure you choose a wedding photographer with years of experience, state-of-the-art equipment, and good reviews. Make sure you choose Babylon.
Hire our wedding photographers to your Ajax wedding! They will be sure to not only capture the bride's lovely face, and the groom's bashfully handsome looks, but also the gorgeous background of Ajax, Ontario.
When your big day is happening, feel comfort in the fact that your pictures and videos are being handled by an expert. If you hired Babylon, we can help with the wedding invitations, finding the live entertainment, organizing the party limousine, scheduling the wedding photographers and videographers, and making sure you only have one number to call to check on everything. Instead of having to phone each person individually, we will co-ordinate what needs to be done and allow for you to enjoy your special day by only having to call one number to keep track of your wedding services. Let us handle the wedding photographer and limousines, you handle getting married! Take a stroll along Main St to see some of the beautiful flower displays. Maybe you will see something you want in the background of your wedding photos!