Babylon Wedding Video Photography Serving Burlington Weddings
Burlington Wedding Photographer Video Decor Florist Photo Booth​
Burlington stands on its own as a great little town. The strong and diverse economy benefits from Burlington's location, which made it attractive enough for Microsoft to house its Canadian corporate headquarters here. Offices of other big companies are located here as well, making Burlington a booming town!
For over 18 years, Babylon Productions has been servicing Burlington, Ontario, for many of it's Wedding Photography, Wedding Videography, Wedding DJ Services, Wedding Limo Services, Wedding Invitations, Wedding Cakes, Wedding Florist, Wedding Decor, Live Musicians, and wedding planning needs. We have been offering impeccable service to our Burlington clients for a long time, and with the beautiful waterfront and picturesque scenery, wedding photos taken in Burlington are sure to be a delight to the eye of the beholder! The city of Burlington is a growing community, and a great place to not only raise your family, but to have your special day as well! Aside from picturesque scenery and gorgeous wedding photo shoot locations. Burlington also has its own annual wedding show!
Babylon Productions has been providing the best Wedding Photography and Wedding Videography services in Burlington for many years, and we believe that if there is anyone you should trust in making your wedding experience the most memorable one it should be us. We are extremely experienced in anticipating beautiful moments that bridal couples would love to have captured in their pictures and videos in Burlington. We are also capable of providing you with the best wedding DJ services; but not only that, we can help you with your wedding invitations, your wedding cake, as well as making sure you have professionals entertaining you and your guests in Burlington. Babylon Productions have as many services for your wedding in Burlington. We have anything you need to help your wedding get better than perfect! We want you to walk out with a big smile on your way out! Celebrate your wedding in Burlington and have a wonderful most memorable day!
If you choose Babylon Productions, we will do our best to serve you as well as we can and guarantee you have a wonderful and most memorable day of your life!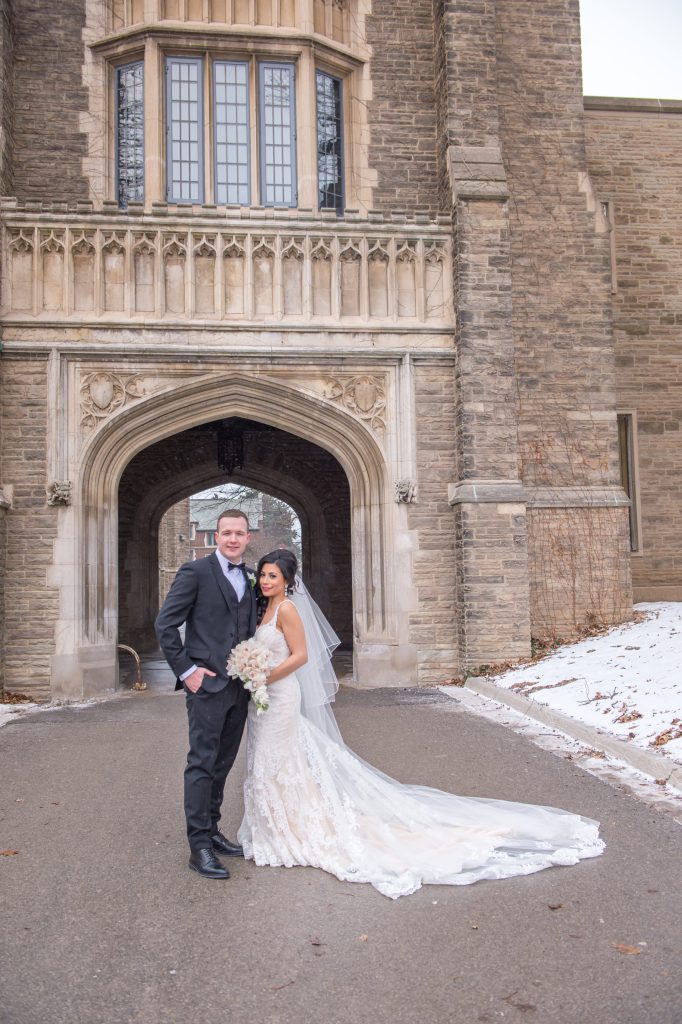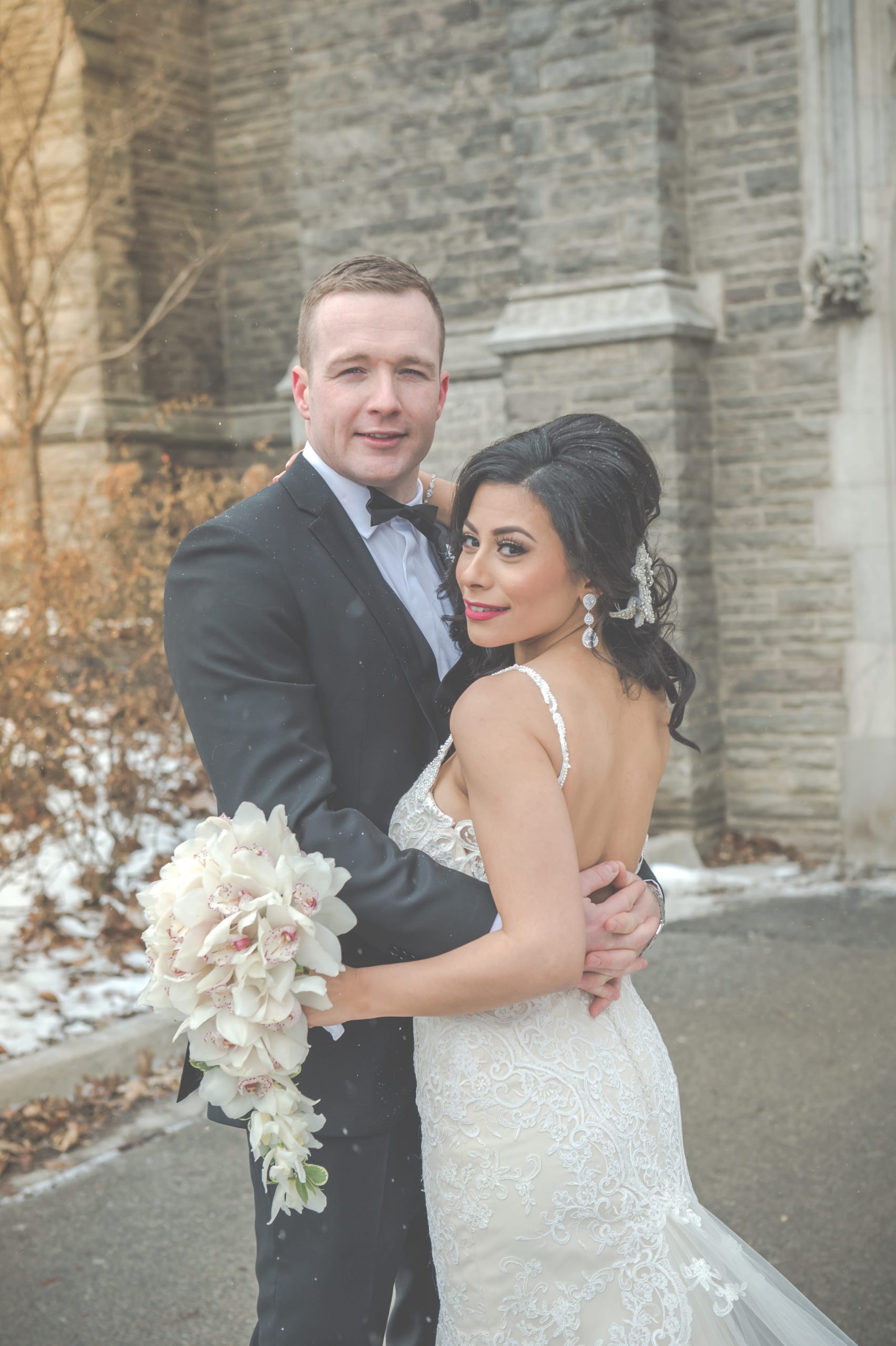 Burlington Wedding VideographyBy 2006, the city of Burlington, which can be found at Lake Ontario's west end, had a population that slightly exceeded the 164,000 mark. Burlington City Hall is located on 426 Brant Street and their phone number is 905-335-7600 if you have any questions about the city! This city is part of Halton Regional Municipality in Ontario, Canada, even though it is only so politically. Burlington is the lone member of the Halton Regional Municipality and is part of the Hamilton Censes Metropolitan Area. Burlington is a good area for wedding receptions as it has exceptional venues that are capable of holding and organizing memorable weddings. Competition is ripe in Burlington as these wedding venues can be found quite close to each other! These places may vary between those who give out services like organizing a wedding, renting or selling of wedding gowns, or those that offer venues. In addition, others offer a complete package for all types of weddings. Perhaps you are looking for a wedding photographer and the limousine, but not the wedding DJ? Or maybe you want only the wedding photographers and the wedding videographers to be there, documenting your happy day! Anything is possible, and there are many packages available that cater to your specific needs!
To locate wedding venues in Burlington, couples should look for several places. There is the online option that gives them the option of contacting planners through the internet You can also call them or even show up to their location to see for yourself how the venue looks, and to also get a general idea of how it will be on the day of your wedding. Most banquet houses can also cater beverages and meals, and will even provide service staff, depending on which venue you go to. We encourage you to visit any venue you may choose before your big day, This will ensure that you enjoy the surroundings on your wedding day, and will help ease your mind so you can focus on other important tasks, like hiring the wedding photographers, and figuring out who is going in which limousine!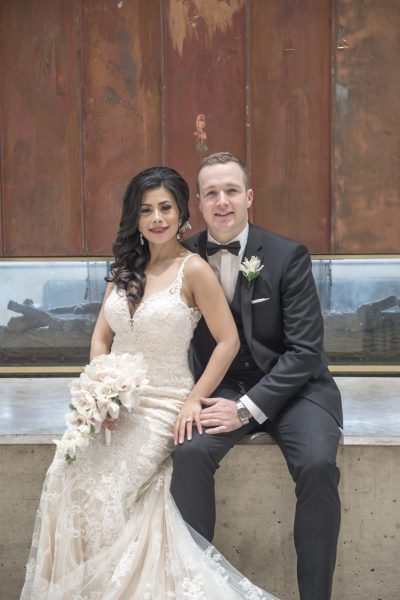 If the couple feels the need to arrive at their exquisite venue in style, they may want to hire the services of a well-trusted limousine company. These companies may charge the renting of the vehicles by an hourly rate, or may charge a "flat rate" per vehicle, or maybe they may charge according to the amount of people you choose to bring in your limousine(s). Either way, it is your big day and if you have the money, nothing should stop them from enjoying your special day in style! Certain wedding venues may also offer transportation services for the bride, her groom and the whole bridal party to take them to their venue where the wedding will happen. This may be easier in terms of finances as the banquet house will give the couple an option of a whole package in one, or just the usage of the venue itself. The rest can be handled with other companies. Other Wedding Planning Activities. There are many other issues that need to be resolved before you can have your dream wedding! These are issues like catering, wedding organizers, DJ services, a florist, and any other function that can be handled by individuals. The use of a single person helps to reduce costs but one can also go for major companies that offer one or all these services in a complete package.
For your wedding photo shoot, there are many parks and recreation centres such as Appletree Park, Ethan Allen Park and Waterfront Park. And while you are planning your wedding you may want to stop by the many banquet facilities located in Burlington, to see which one is right for you.
You can also try Paletta Lakefront Park located on 4250 Lakeshore Road, or Geraldo's at LaSalle Park Banquet & Conference Centre located on 50 Northshore Blvd.E. As a Burlington wedding photographer and Burlington wedding videographer, we can take care of all your needs to make your Burlington wedding a success. Let Babylon Productions be your wedding photographer and wedding videographer. We will make sure your dreams come true, and that your memories will be recorded professionally.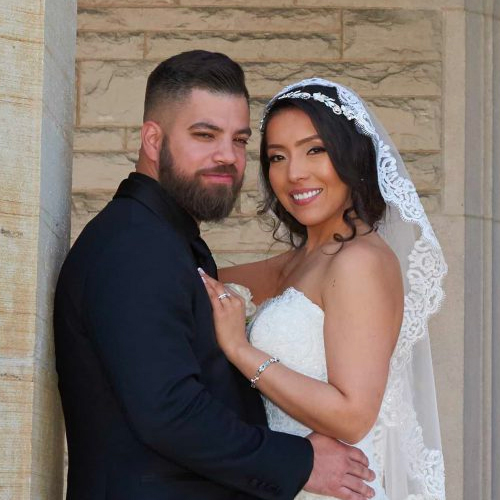 Some of the many attractions include: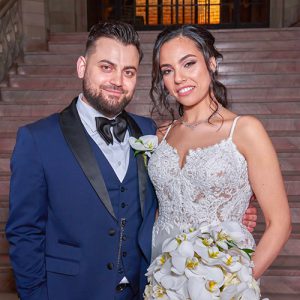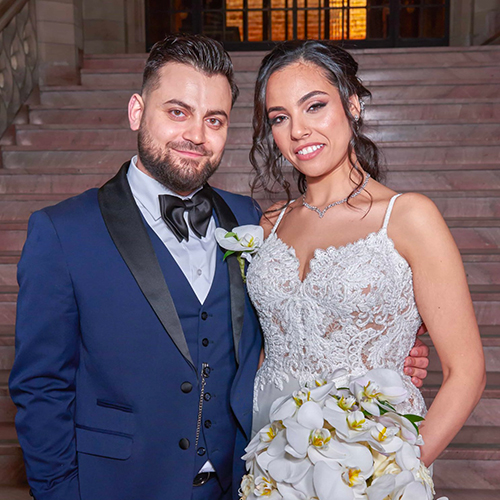 All are located downtown in close proximity to Spencer Smith Park.
This is your special day, so make sure it is remembered properly with quality photos taken by our highly-skilled wedding photographers! Don't forget the wedding video! Our professional wedding videographers will record every single moment of your wedding day!
The colourful array of blooms is a beautiful backdrop for your wedding photography. Our gardens are available from April to October for $80 (up to 20 people). Ceremony and reception facilities also available.
680 Plains Road West, Burlington, Ontario L7T 4H4
Tel: 905.527.1158 ext 0
Fax: 905.577.0375
Trust the best in the wedding and wedding photography business.
Trust Babylon.
Babylon your One Stop Wedding Shop
¤  Photography
¤  Video productions
¤  Wedding Limousines
¤  Invitations
¤  Live Wedding Entertainment
¤  Banquet Halls Directory
¤  Custom Love Song
¤  Dresses by Best For Bride
¤  Tuxedo Rental by Moores clothing for men
¤  Toronto Wedding Decor
¤  Wedding Florists
¤  Wedding Favours