Babylon Wedding Video Photography Serving Etobicoke Weddings
Etobicoke Wedding Photographer Video Decor Florist Photo Booth​
Etobicoke, Ontario is known as a beautiful suburb in Toronto and the city that offers many places to see and a lot of things to do! Situated inside the Greater Toronto Area, Etobicoke is geographically positioned in the western part of Toronto making it nice to live in this beautiful city, yet it's still not to far for the hustle and bustle of commuting that you would find with another city such as Brampton, Thornhill, or Newmarket. Etobicoke is home to many different venues, including the Old Mill Center, located on 21 Old Mill Rd.This lovely venue will be sure to delight your wedding guests with it's elegant surroundings! Also, there is the Solardome Place Banquet & CTR, Empire Banquet Halls and Strates banquet halls. Popular churches that hold weddings on a regular basis include Park Lawn Baptist Church, Kingsway Baptist Church and St. James United Church, among many others!
If you are going to be having your wedding in the Etobicoke area, there are many hidden parks and rolling hillsides hidden away in this suburban community that you will definitely want your wedding photographers to capture! Make sure you choose the best location for your wedding photo shoot.
For over 18 years, Babylon Productions has been servicing Etobicoke, Ontario, for many of it's Wedding Photography, Wedding Videography, Wedding DJ Services, Wedding Limo Services, Wedding Invitations, Wedding Cakes, Wedding Florist, Wedding Decor, Live Musicians, and wedding planning needs. We have been offering impeccable service to our Etobicoke clients for a long time, and with the beautiful waterfront and picturesque scenery, wedding photos taken in Etobicoke are sure to be a delight to the eye of the beholder! The city of Etobicoke is a growing community, and a great place to not only raise your family, but to have your special day as well! Aside from picturesque scenery and gorgeous wedding photo shoot locations. Etobicoke also has its own annual wedding show!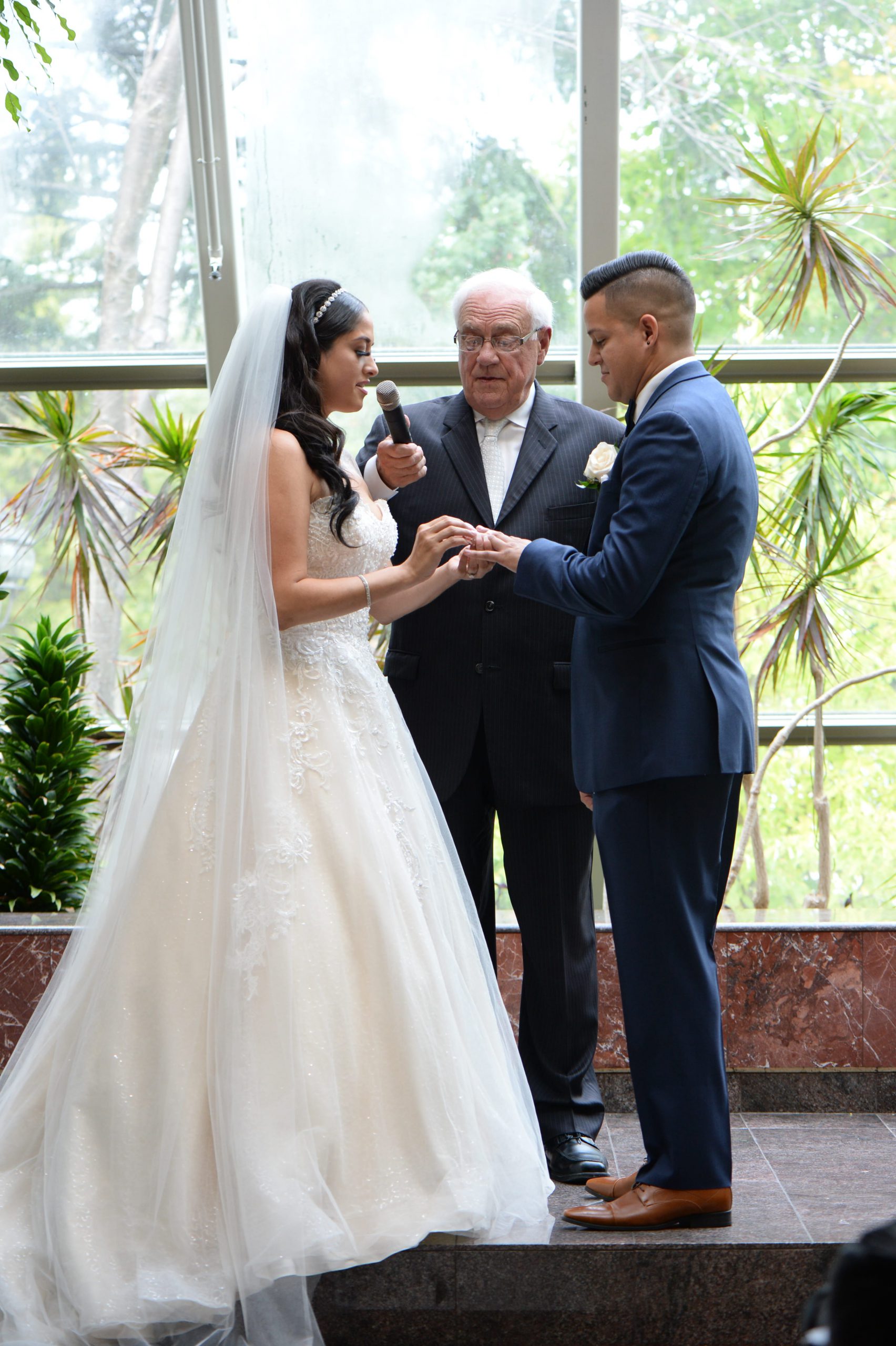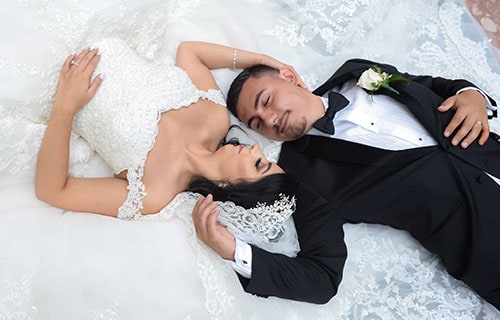 Babylon Productions has been providing the best Wedding Photography and Wedding Videography services in Etobicoke for many years, and we believe that if there is anyone you should trust in making your wedding experience the most memorable one it should be us. We are extremely experienced in anticipating beautiful moments that bridal couples would love to have captured in their pictures and videos in Etobicoke. We are also capable of providing you with the best wedding DJ services; but not only that, we can help you with your wedding inivations, your wedding cake, as well as making sure you have professionals entertaining you and your guests in Etobicoke. Babylon Productions have as many services for your wedding in Etobicoke. We have anything you need to help your wedding get better than perfect! We want you to walk out with a big smile on your way out! Celebrate your wedding in Etobicoke and have a wonderful most memorable day!
Etobicoke is one of the most beautiful suburbs located in the City of Toronto. Not only are there many sites to see but it an area that hosts numerous weddings, which turn out extremely beautiful and successful. Wedding planning can be tiring and time consuming. Couples planning to get married can hire a wedding planner readily available in Etobicoke for a reasonable fee to save themselves the hassle of planning the entire wedding. These planners do everything including sending out invitations a(s long as they have the guests list) and many other stressful preparations. Here at Babylon, we try to take off the pressure of your wedding. When you need a wedding photographer, a wedding videographer, a wedding DJ, wedding limousines, or even your wedding invitations sent, trust Babylon to handle your wedding planning!
Designers located in Etobicoke will make sure that your bride looks her best on her wedding day! Dresses that flatter a bride's frame can vary from bride to bride, so entrust your tailor to suit the right dress to your body! A wedding happens only once between two people who love each other, so make sure that not only the dress looks good, but that the memories recorded are beautiful too! Though not all the memories can be captured and stored most of them can and should be. Babylon Productions has been supplying wedding photography and wedding videography services in Etobicoke for over 18 years. They are therefore experienced in anticipating beautiful moments that bridal couples would love to have captured in their pictures and videos. Etobicoke is known for its many beautiful public parks with the most popular being James Garden conveniently located along the Humber River banks. This park has walkways, seasonal flowers, streams, waterfalls and a rock garden. Many couples love taking their wedding photographs here and our wedding photographers know all the perfect spots for taking wedding photos in Etobicoke!
Every service provider plays an important role to make a wedding successful and Etobicoke wedding DJs and MCs are not any different. These wedding DJs at times double up as Emcees and play the role of mixing music and coordinating the wedding reception. They have a wide selection of music catering for almost all the age groups present at your wedding. They are flexible enough to allow guests to make song requests, but to also ensure the best music to suit the mood of your party is played. They also play songs that have been specially selected by the wedding couple to open the dance floor, and for your pure enjoyment. Etobicoke DJs know how to keep guests on the dance floor and ensure none of them leave the function before your wedding party is over!
To make bookings or any enquires related to holding a wedding and/or acquiring a marriage license one can call Etobicoke City Hall Telephone: 416-392-7036.
Limo Service in Etobicoke
Families that prefer to hire transport specifically to carry the bride and her entourage will be not disappointed since the city has enough wedding limousines that add glamour and class to any wedding. They can be hired at varying rates and any bride can live her dream of traveling in a limo on her wedding day without breaking the bank. Arrive in style, and make sure it's affordable! With Babylon Productions, we will give you the best quotes for the packages you need! Do you need wedding photographers and a wedding DJ? Maybe only the wedding videographer and a wedding limousine? Whatever your wedding planning needs, Babylon Productions has been in the wedding business for years, and is dedicated to making your special day as special as it is meant to be!