Weddings in Southern Ontario
Babylon Wedding Video Photography Serving Southern Ontario Weddings
Southern Ontario Wedding Photographer Video Decor Florist Photo Booth​
Southern Ontario is the portion of the Canadian province of Ontario lying south of the French River and Algonquin Park. It contains the Golden Horseshoe, and of course the GTA. The C N Tower, Parliament Hill, Niagara Falls, National Gallery of Canada, Canada's Wonderland, CNE, Canadian War museum, Toronto Zoo, Hockey Hall of Fame, Royal Canadian Mint, Marineland, the Rideau Canal, and the Royal Ontario Museum are all located in southern Ontario.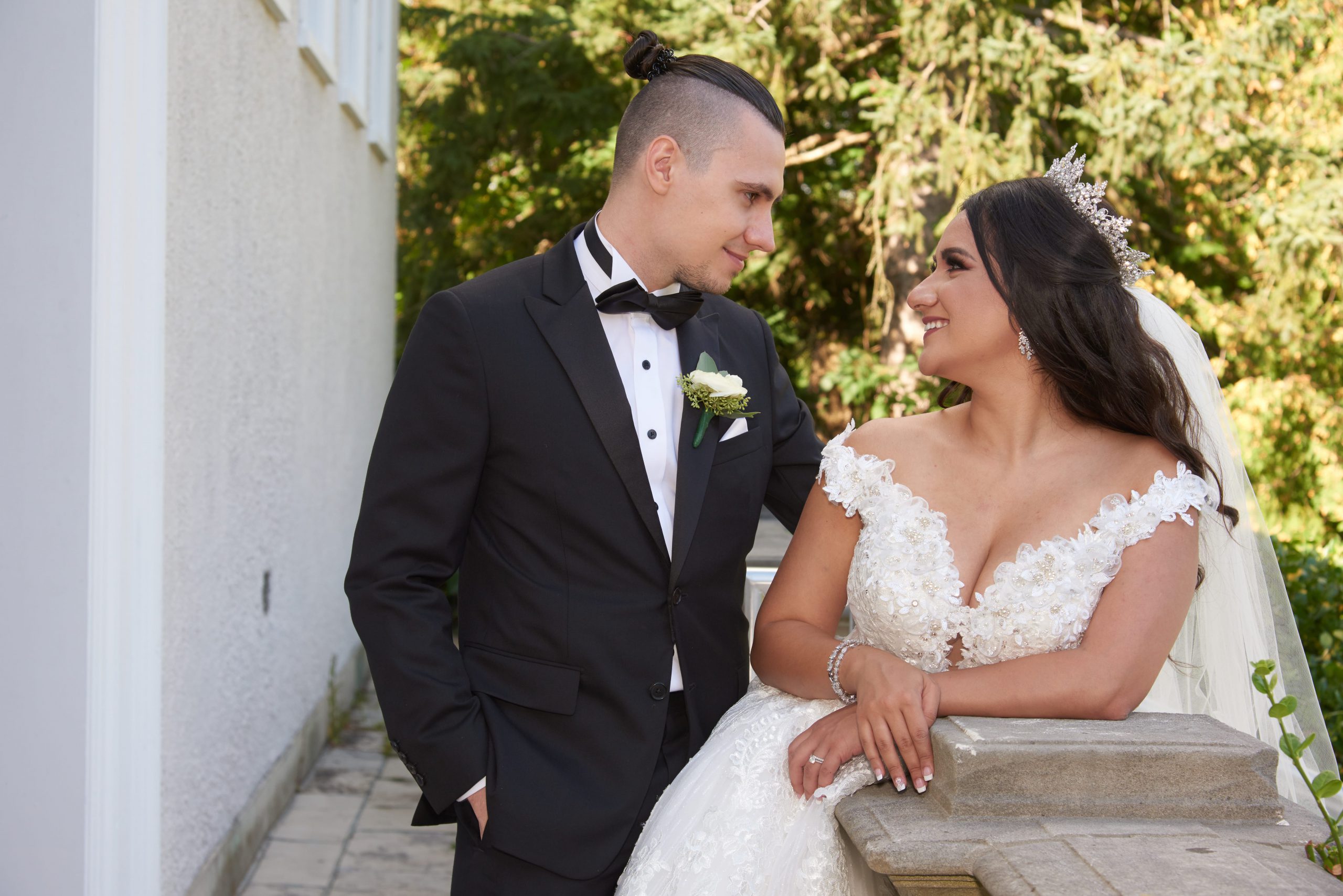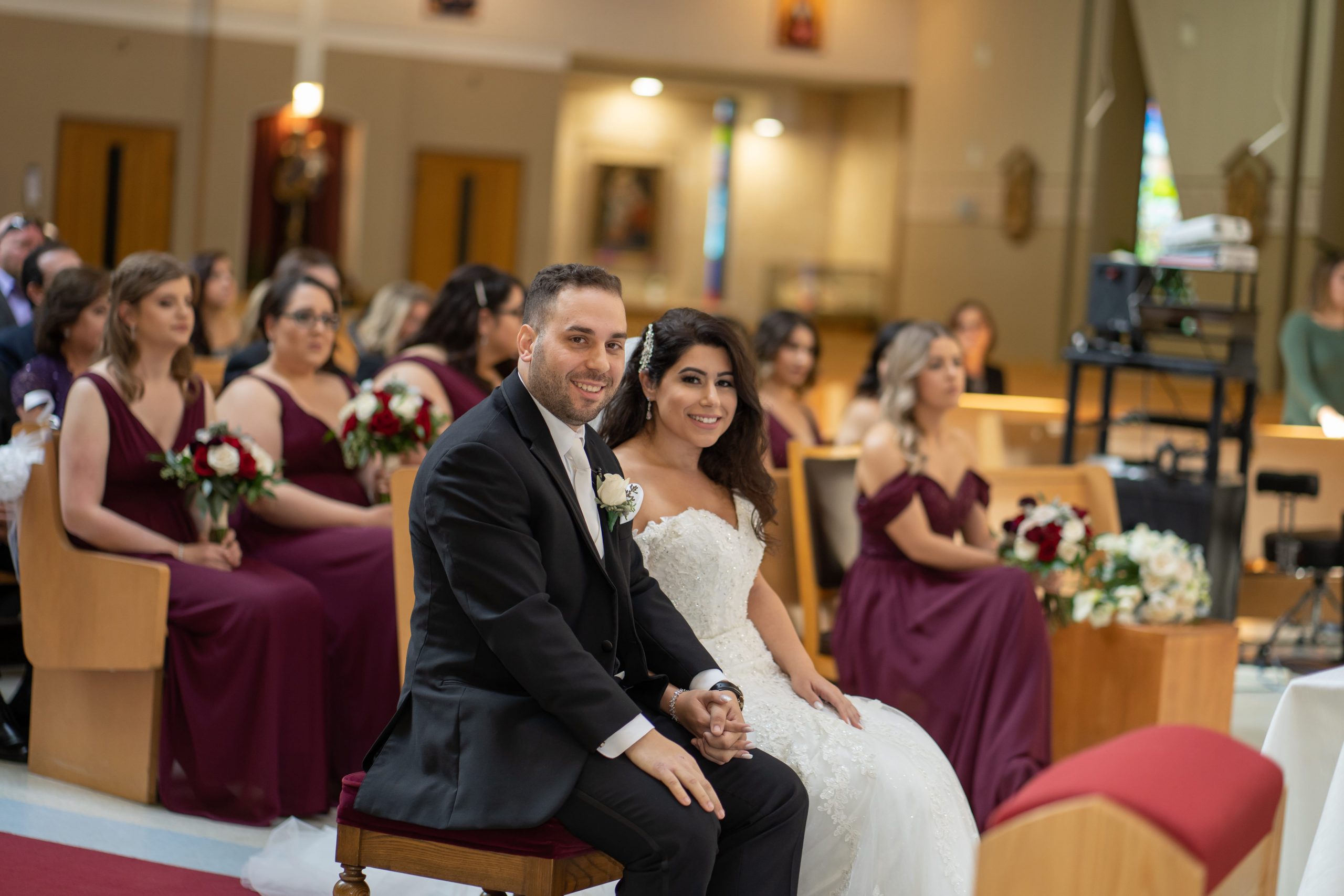 Best Place for a Wedding in Mississauga, Southern Ontario Best Place for Wedding, Toronto Wedding PhotographerSouthern Ontario weddings are great because southern Ontario is a vast area, consisting of suburbs like Mississauga and Markham, and also urban areas such as downtown Toronto, and downtown Hamilton. That means that if you are in southern Ontario you can take your pictures almost anywhere! So pick out where in southern Ontario you would like to have you wedding photos taken, and call us!
Babylon has been taking care of weddings in southern Ontario for over 25 years. We are well-experienced and know what you expect on your wedding day. Leave your southern Ontario wedding to the experts. Leave it to Babylon.
Depending on where you are in southern Ontario, Babylon is sure to have a listing for your city! Go to our home page and scroll down to view some of the city selections we offer! Here is a listing of the cities we cater to!
When you are planning your wedding, trust only the experts. Trust Babylon. We don't want you to wind up with low quality photo prints because you made the mistake of hiring an amateur photographer. That's why we encourage you to hire one of our professional wedding photographers to photograph your wedding event. Also, remember the wedding video! Record all the happy moments throughout your special day, and arrange them later onto a DVD so you can watch the entire day as it happens, or key events that highlighted your wedding day. The possibilities are endless with Babylon wedding photographers and wedding videographers!
Hire our wedding photographers to your Ajax wedding! They will be sure to not only capture the bride's lovely face, and the groom's bashfully handsome looks, but also the gorgeous background of Ajax, Ontario.
Babylon your One Stop Wedding ShopCambridge Wedding Photography
Photography
Video productions
Wedding Limousines
Invitations
Live Wedding Entertainment
Banquet Halls Directory
Custom Love Song
Dresses by Best For Bride
Tuxedo Rental by Moores clothing for men