Babylon Wedding Video Photography Serving Brampton Weddings
Brampton Wedding Photographer Video Decor Florist Photo Booth​
When you trust Babylon to help with your wedding, you are trusting over 18 years of experience catering to weddings in Brampton. Whether you hire one of our skilled Wedding Photography, Wedding Videography, Wedding DJ Services, Wedding Limo Services, Wedding Invitations, Wedding Cakes, Wedding Florist, Wedding Decor, Live Musicians, your are hiring the experience and knowledge that comes with our quality service. We understand that your wedding is a stressful day, that's why we want to help! Wedding invitations, wedding DJs and live entertainment, wedding limousines…. a lot for an already-nervous couple to arrange! Allow us to help you be worry-free on your special day. Don't trust a person with little or no experience, trust Babylon, the professionals.

Babylon Productions has been providing the best Wedding Photography and Wedding Videography services in Brampton for many years, and we believe that if there is anyone you should trust in making your wedding experience the most memorable one it should be us. We are extremely experienced in anticipating beautiful moments that bridal couples would love to have captured in their pictures and videos. We are also capable of providing you with the best wedding DJ services; but not only that, we can help you with your wedding inivations, your wedding cake, as well as making sure you have professionals entertaining you and your guests. Babylon Productions have as many services for your wedding in Brampton. We have anything you need to help your wedding get better than perfect! We want you to walk out with a big smile on your way out! Celebrate your wedding in Brampton and have a wonderful most memorable day!
If you choose Babylon Productions, we will do our best to serve you as well as we can and guarentee you have a wonderful andmost memorable day of your life!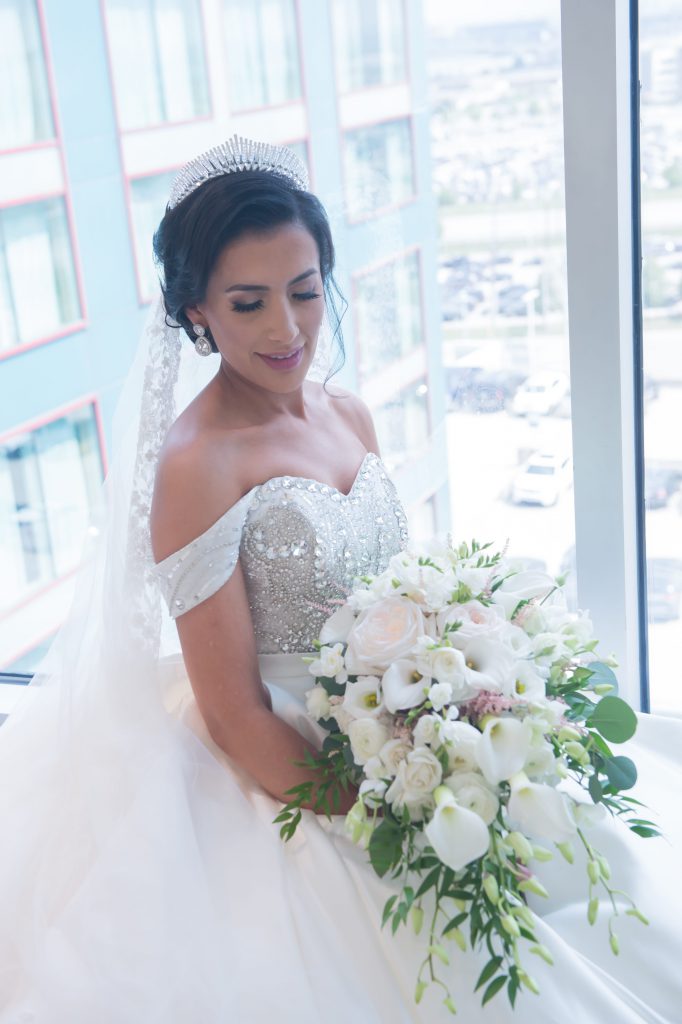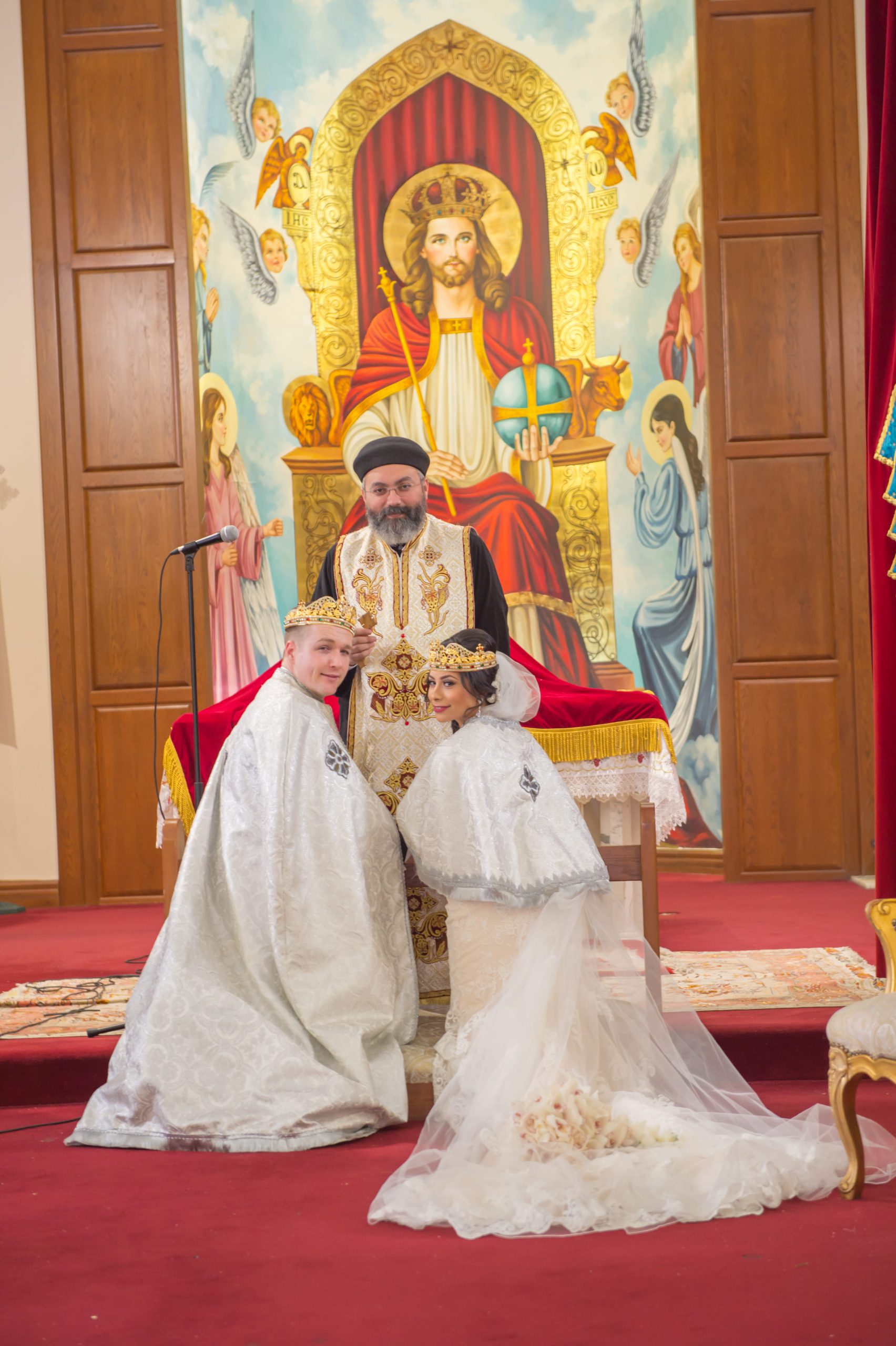 Wedding Services in Brampton
Brampton, Ontario is well known as a small town that is stationed just outside of Toronto and is a city that offers many things to see! Brampton is geographically positioned in the western part just outside of Greater Toronto Area making it lovely to live in this beautiful city, while it is not to far for the hustle and bustle of commuting that you would find with another city such as Barrie, Aurora, or Milton.
Brampton was originally the flower town of Canada because of its large greenhouse industry. Over the years, other industries have emerged. Notably bridal boutiques and other services that cater to weddings! In Brampton, wedding planners offer a large selection of wedding dresses, flower girl dresses, evening dresses, bridesmaid dresses, prom dresses and even cocktail dresses. Most Brampton wedding ceremonies are Christian in nature but traditional aspects of weddings are performed. For example, the cake is cut during the wedding receptions; the bride and groom take a dance, which is a long-standing habit. Invitations to weddings are sometimes done by bridal boutiques as part of their wedding package. Messages are sent online, through cards, phone calls as well as text messages.
Many events have been taking place in the city like the opening of Rose Theatre in downtown Brampton. During the city's Sesquicentennial celebration the community spirit was revived and from then onwards the tradition of holding the annual summer parade was reborn. To commemorate Brampton's history the mayor introduced floral-planning projects where the community helped plant beautiful little gardens all over town! In Brampton the City hall is an important establishment offering services to residents. The phone number is 905-874-2000, if you have any questions about the city! While you are researching your wedding venue, a place to check out is Aberfoyle Mill Restaurant & Banquet Facility located on 80 Brock Rd. S.
Brampton's 2003 Sesquicentennial celebrations were a booster to community spirit, restarting the tradition of Brampton's annual summer parade (with over 100 floats!), and creating other initiatives. To commemorate the town's history, the city under Mayor Fennell reintroduced floral projects to the community, including more plantings around town, the restart of the city Parade in 2005, and participation for the last few years in the Canada Communities in Bloom project.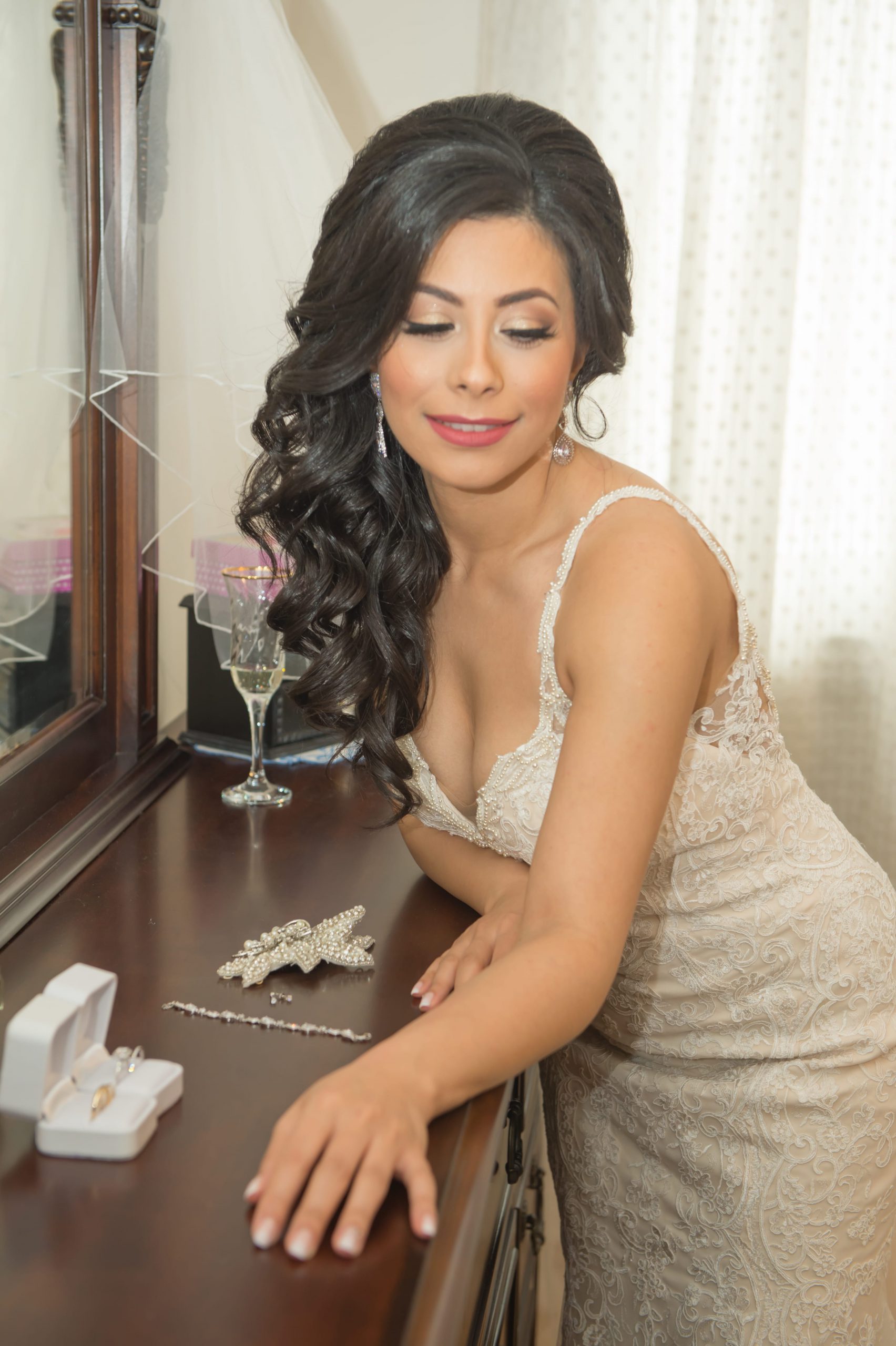 Wedding limousines in Brampton are popular, prestigious and sought after by wedding couples. The limos are long, luxurious, with ample space inside. They are designed to offer maximum comfort and there are services like a quality music system, DVDs and movies, literature to read, and other activities to occupy your guests to and from your wedding. Since the limousines are always in high demand it is advisable to book them in advance as last minute bookings are usually more expensive. They are rented to carry clients to scenic spots, leisure points, and to beautiful banquet halls like Aberfoyle Mill Restaurant, which is on Brock road S, and also Brampton golf club. The golf club offers picturesque views for your wedding photographer to capture as a backdrop for your gorgeous wedding photos!
Sports in the city are outdoor ice path for skating throughout Gage Park; ski lifts are popular at Chinguacousy Park. In summer the ice related sports are abandoned for softball played at Professors Lake. However in the winter, hockey is played all across Brampton. Musicians playing R&B are common in Brampton. Live musicians play hip hop while others popularize heavy metal and jazz. Together with video photographers these talented artists are welcomed to perform in wedding parties. Videographers are especially valued during these weddings or other events and will help preserve your memories for you!
Babylon your One Stop Wedding Shop
¤ Photography
¤ Video productions
¤ Wedding Limousines
¤ Invitations
¤ Live Wedding Entertainment
¤ Banquet Halls Directory
¤ Custom Love Song
¤ Dresses by Best For Bride
¤ Tuxedo Rental by Moores clothing for men
¤ Toronto Wedding Decor
¤ Wedding Florists
¤ Wedding Favours