Babylon Wedding Video Photography Serving North York Weddings
North York Wedding Photographer Video Decor Florist Photo Booth​
North York is an upscale area that consists of residential areas as well as urban downtown areas, including along Yonge St between Shepard Ave and Finch Ave. It is home to Mel Lastman Square and the Bridle Path, which is a ritzy neighbourhood often referred to as "Millionaire's Row". Some of the houses along the Bridle Path, aside from housing celebrities, have also been used to film many famous movies!
For over 18 years, Babylon Productions has been servicing North York, Ontario, for many of it's Wedding Photography, Wedding Videography, Wedding DJ Services, Wedding Limo Services, Wedding Invitations, Wedding Cakes, Wedding Florist, Wedding Decor, Live Musicians, and wedding planning needs. We have been offering impeccable service to our North York clients for a long time, and with the beautiful waterfront and picturesque scenery, wedding photos taken in North York are sure to be a delight to the eye of the beholder! The city of North York is a growing community, and a great place to not only raise your family, but to have your special day as well! Aside from picturesque scenery and gorgeous wedding photo shoot locations. North York also has its own annual wedding show!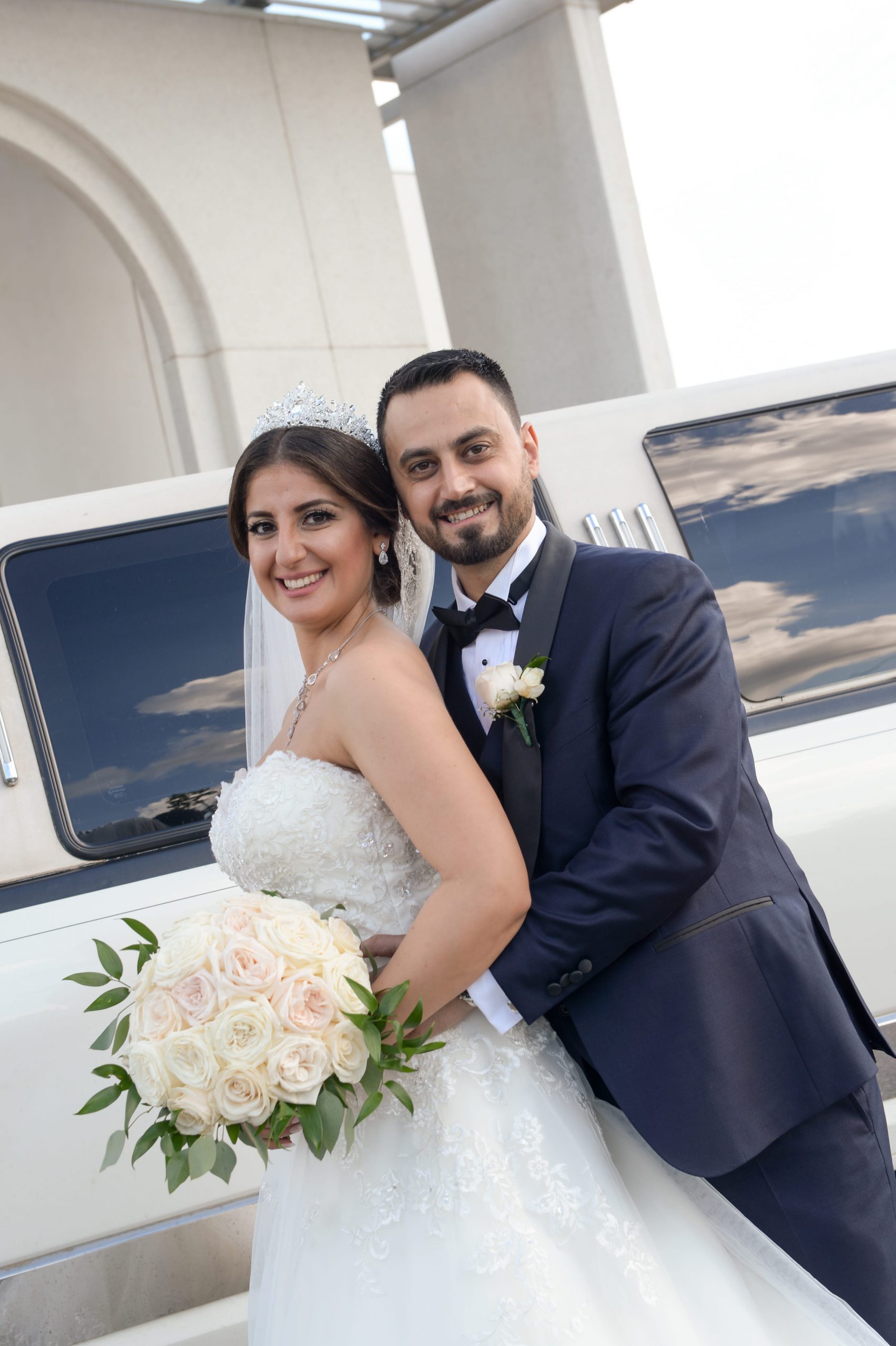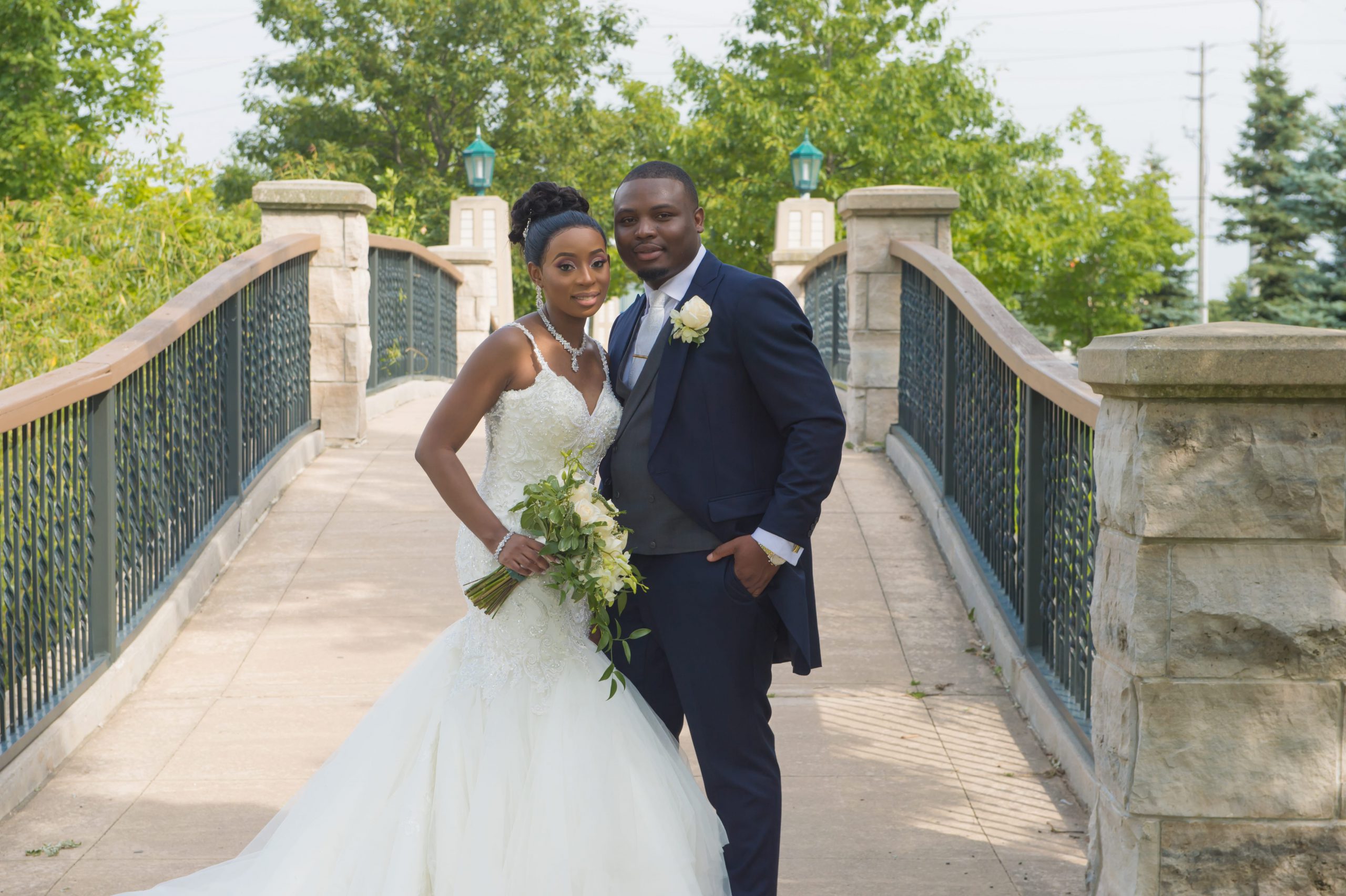 Babylon Productions has been providing the best Wedding Photography and Wedding Videography services in North York for many years, and we believe that if there is anyone you should trust in making your wedding experience the most memorable one it should be us. We are extremely experienced in anticipating beautiful moments that bridal couples would love to have captured in their pictures and videos in North York. We are also capable of providing you with the best wedding DJ services; but not only that, we can help you with your wedding inivations, your wedding cake, as well as making sure you have professionals entertaining you and your guests in North York. Babylon Productions have as many services for your wedding in North York. We have anything you need to help your wedding get better than perfect! We want you to walk out with a big smile on your way out! Celebrate your wedding in North York and have a wonderful most memorable day!
If you choose Babylon Productions, we will do our best to serve you as well as we can and guarentee you have a wonderful and most memorable day of your life!
Make sure you hire the best to take your wedding photos! Wedding photos are very important, because that special day only happens once and you want to record every detail! That's why you need to hire Babylon Productions for all your wedding phtotography and recording needs. Babylon only provides the best wedding photographers and wedding videographers in the business! With over 20 years of experience our photographers will make sure your wedding pictures look great.
Hire our wedding photographers to your Ajax wedding! They will be sure to not only capture the bride's lovely face, and the groom's bashfully handsome looks, but also the gorgeous background of Ajax, Ontario.
Toronto North York Wedding Venues
It may be stressful finding the best venue for your North York wedding, so Babylon would like to help , by offering a list of some of the banquet halls and receptions available in the North York area. Another way Babylon will help you out.

Toronto Botanical Garden
located at 777 Lawrence Ave E can cater up to 240 guests and is a beautiful place situated in the middle of twelve excellently landscaped gardens. It offers courtyards, halls, or terraces for you to choose from, and is definitely one of the most picturesque spots in the GTA. Bring your wedding photographer here for your photo shoot!

Spirale Banquet Center
located at 888 Don Mills Rd can hold up to 1000 people! It offers elegant surroundings for you and your wedding guests to enjoy.

Grand Palace Banquet Hall
located at 5511 Steeles Ave W

Black Creek
located at 1000 Murray Ross Parkway, is a gorgeous area that hosts "Pioneer Village", an 18th century village complete with characters and an old schoolhouse. This picturesque setting will look great in the background of you wedding photos! Black Creek boasts a tranquil, natural setting in North York.

North York Rose Garden
Located in the heart of North York. Bookings should be made at least 2 weeks prior to the date. North-west corner of Yonge and Park Home Avenue, North York, Ontario