Weddings in St. Catherines
Babylon Wedding Video Photography Serving St. Catherine Weddings
St. Catharines Wedding Photographer Video Decor Florist Photo Booth​
St. Catharines Ontario is located west of Toronto, approximately 2 hours from the downtown core. It is very close to the American/Canadian border and only a half an hour away from Niagara Falls. It carries the nickname "The Garden City" due to its 1,000 acres of meticulously groomed parks, gardens and trails(something to consider for your outdoor wedding photos!). It is the northern entrance of the Welland Canal.
For over 18 years, Babylon Productions has been servicing St.Catharines, Ontario, for many of it's Wedding Photography, Wedding Videography, Wedding DJ Services, Wedding Limo Services, Wedding Invitations, Wedding Cakes, Wedding Florist, Wedding Decor, Live Musicians, and wedding planning needs. We have been offering impeccable service to our St.Catharines clients for a long time, and with the beautiful waterfront and picturesque scenery, wedding photos taken in St.Catharines are sure to be a delight to the eye of the beholder! Remember, St.Catharines is named "The Garden City" which is a beautiful area you would like to consider for your wedding pictures! The city of St.Catharines is a growing community, and a great place to not only raise your family, but to have your special day as well! Aside from picturesque scenery and gorgeous wedding photo shoot locations. St.Catharines also has its own annual wedding show!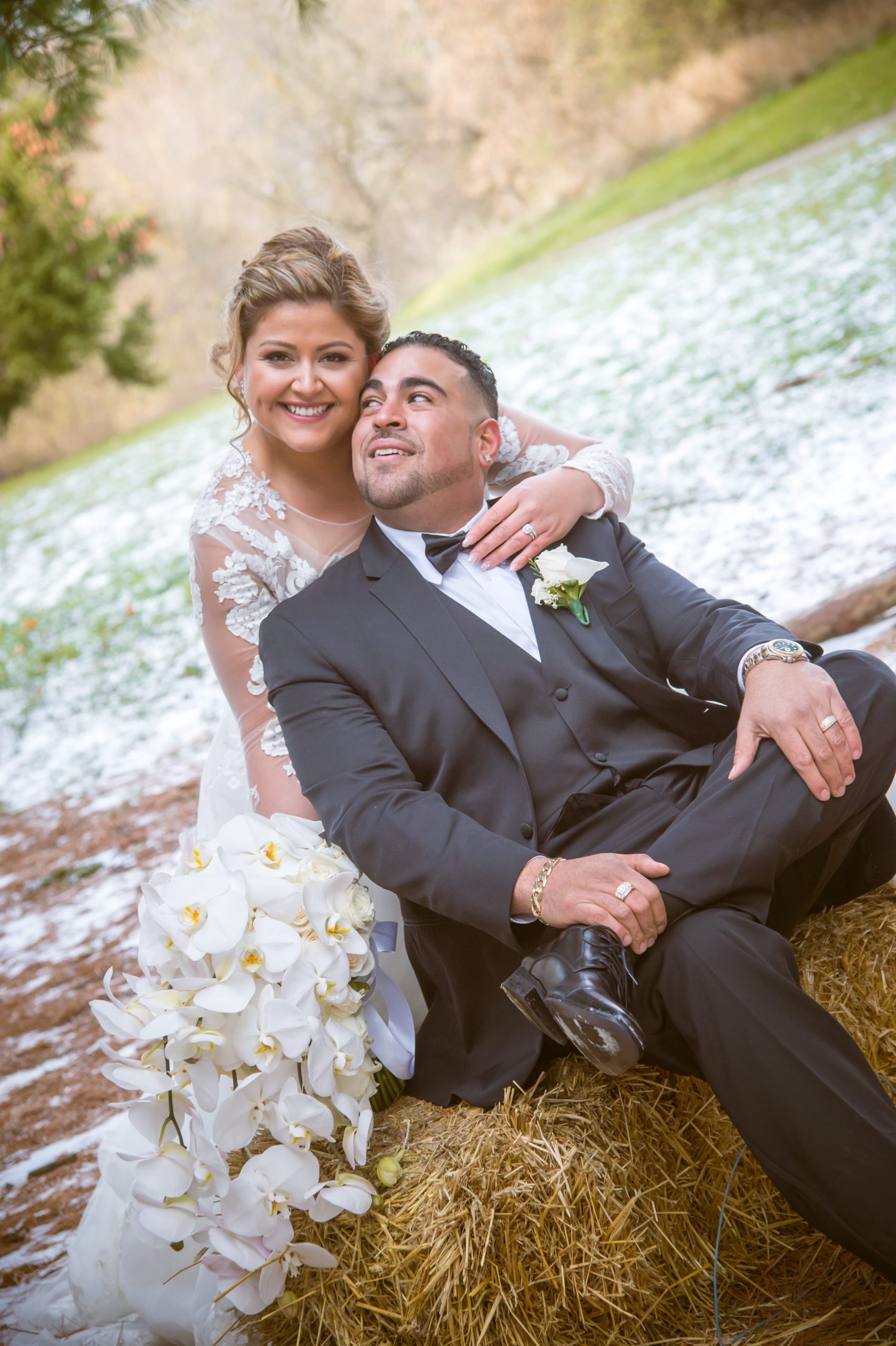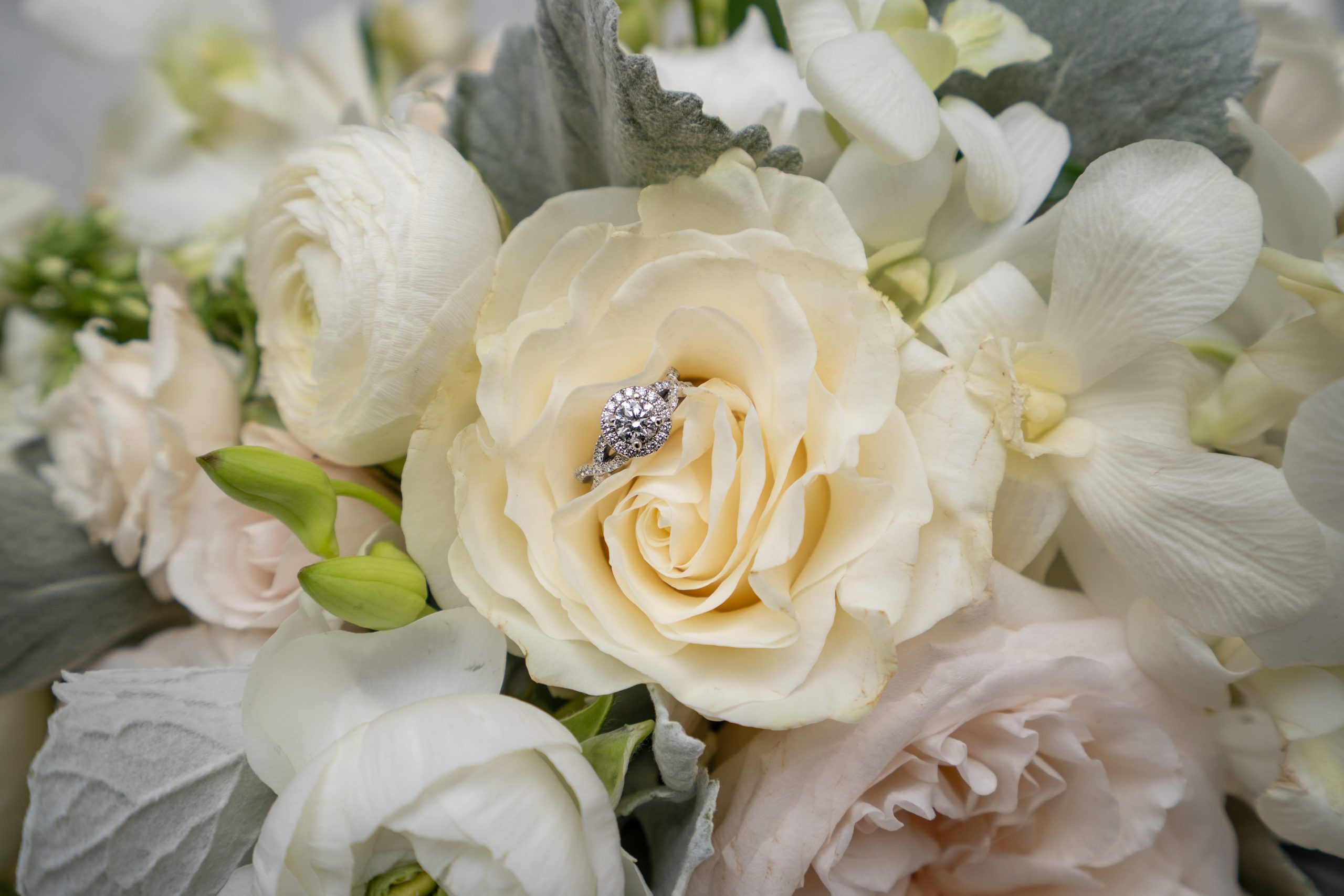 Babylon Productions has been providing the best Wedding Photography and Wedding Videography services in St.Catherines for many years, and we believe that if there is anyone you should trust in making your wedding experience the most memorable one it should be us. We are extremely experienced in anticipating beautiful moments that bridal couples would love to have captured in their pictures and videos in St.Catherines. We are also capable of providing you with the best wedding DJ services; but not only that, we can help you with your wedding inivations, your wedding cake, as well as making sure you have professionals entertaining you and your guests in St.Catherines. Babylon Productions have as many services for your wedding in St.Catherines. We have anything you need to help your wedding get better than perfect! We want you to walk out with a big smile on your way out! Celebrate your wedding in St.Catherines and have a wonderful most memorable day!
If you choose Babylon Productions, we will do our best to serve you as well as we can and guarentee you have a wonderful and most memorable day of your life!
Wedding Venues in St. Catharines
Below are several of the offerings St. Catharines has in term of wedding venues.
St. Catherines Golf and Country Club located at 70 Westchester Crescent is one of Niagara's oldest and most renowned golf courses. It's known for it's charming elegance.
Heidelberg Banquet Center located at 569 Lake St is an older venue perfect for the couple searching for that classic country setting.
Four Points by Sheraton located at 3530 Schmon Parkway holds indoor and outdoor receptions depending on the weather. Beautiful venue, and since it is a hotel you may want to rent out a block of suites for your hotel guests.
Hire our wedding photographers to your Ajax wedding! They will be sure to not only capture the bride's lovely face, and the groom's bashfully handsome looks, but also the gorgeous background of Ajax, Ontario.
When you are planning a wedding it is sometimes difficult to find out where the best location in St. Catherines is for your outdoor wedding photos. To help, we have listed below several conservation parks and scenic areas in the St. Catharines area.
Another way Babylon can help with your wedding.
Short hills Provincial Park is located in the center of the Niagara Peninsula and is Ontario's first provincial park
Centennial Gardens located at Oakdale Ave
Memorial Park located at Yates St, a small quaint parkwith quiet rolling hillsides and winding trails.
Don't forget the wedding invitations, the wedding accessories, and the wedding cake! At Babylon we can help with it all. Ask today about our wedding packages that include one or more of the following services:
Wedding Photography
Wedding Videography
Live wedding entertainment (Dj, wedding singer, wedding band)
Party Limousine rental
Wedding Invitations
Perhaps you only want the wedding video and a party limousine? Or maybe a wedding photographer and a wedding DJ? The possibilities are endless and we have a package that will suit your exact needs at an affordable price.
Trust the wedding experts with over 25 years of experience. Trust Babylon.