Babylon Wedding Video Photography Serving King City Weddings
King City Wedding Photographer Video Decor Florist Photo Booth​
King City, Ontario is located 30 minutes from Toronto, reaching from Bathurst St. to a little east of Highway 50. King City was renowned for its prized cattle, lush vegetation and equestrian farms. Perhaps for your King City wedding, you may want to have the bride enter on horseback, or even show up to your wedding in a horse-drawn carriage!
For over 18 years, Babylon Productions has been servicing King City, Ontario, for many of it's edding Photography, Wedding Videography, Wedding DJ Services, Wedding Limo Services, Wedding Invitations, Wedding Cakes, Wedding Florist, Wedding Decor, Live Musicians, and wedding planning needs. We have been offering impeccable service to our King City clients for a long time, and with the beautiful waterfront and picturesque scenery, wedding photos taken in King City are sure to be a delight to the eye of the beholder! The city of King City is a growing community, and a great place to not only raise your family, but to have your special day as well! Aside from picturesque scenery and gorgeous wedding photo shoot locations. King City also has its own annual wedding show.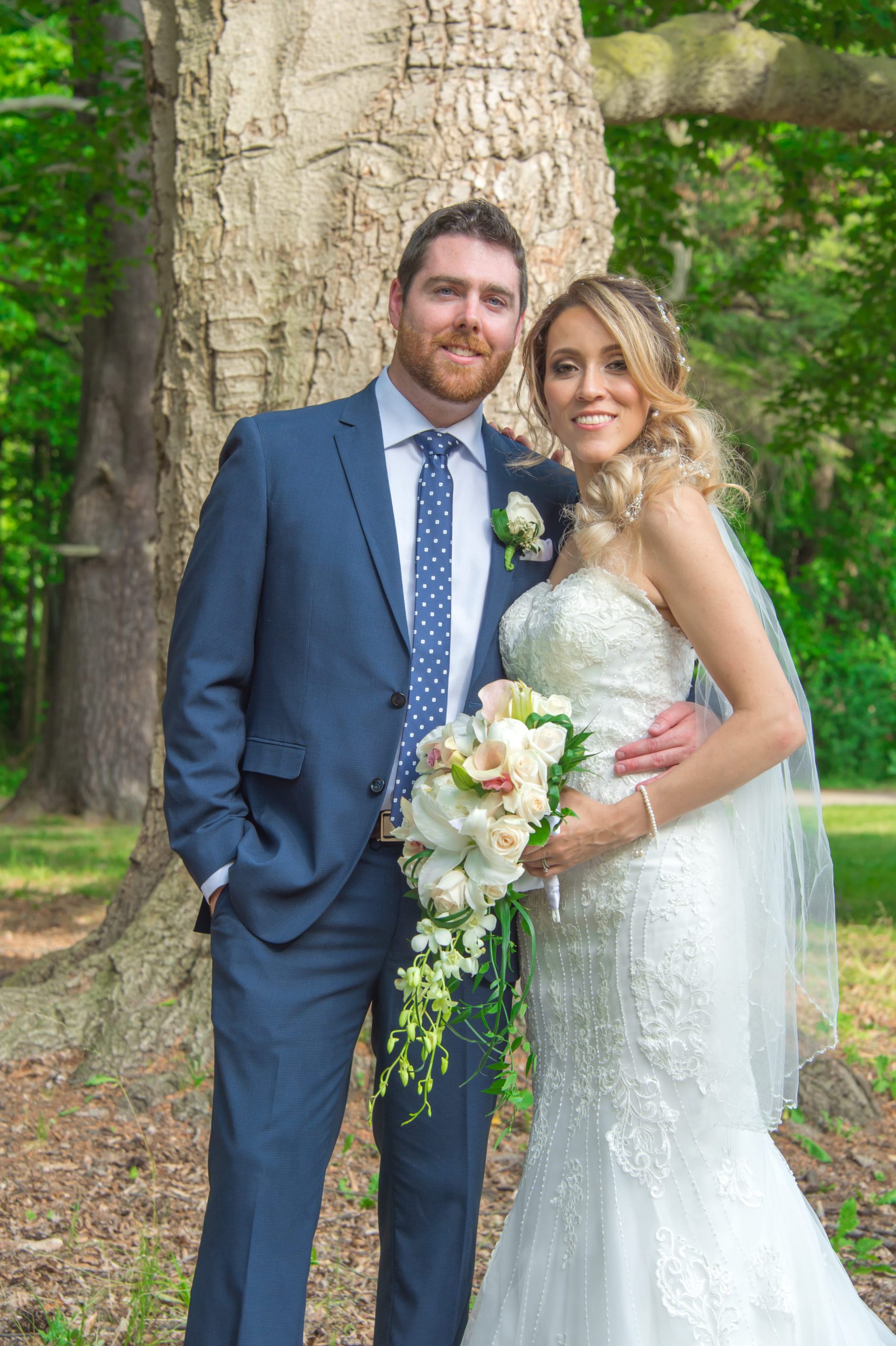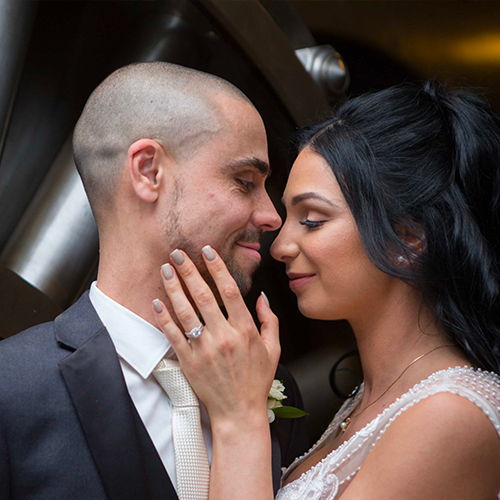 Babylon Productions has been providing the best Wedding Photography and Wedding Videography services in King City for many years, and we believe that if there is anyone you should trust in making your wedding experience the most memorable one it should be us. We are extremely experienced in anticipating beautiful moments that bridal couples would love to have captured in their pictures and videos in King City. We are also capable of providing you with the best wedding DJ services; but not only that, we can help you with your wedding inivations, your wedding cake, as well as making sure you have professionals entertaining you and your guests in King City. Babylon Productions have as many services for your wedding in King City. We have anything you need to help your wedding get better than perfect! We want you to walk out with a big smile on your way out! Celebrate your wedding in King City and have a wonderful most memorable day!
If you choose Babylon Productions, we will do our best to serve you as well as we can and guarentee you have a wonderful and most memorable day of your life!
Wedding Photos in King City. There are very many picturesque places to have your wedding photos taken, one of the more antique ones would be the King Township Museum. This place is great for that classic wedding photo, beautiful scenery and historic old buildings make for a very traditional wedding photo! Also, take your wedding photographer to the King City Trail, located just off Keele St., 400 m north of King Rd. at St. Andrew's Presbyterian Church. Numerous spots along this trail will make the background in your wedding photos sparkle with natural beauty! Be it the changing fall colours, or the dazzling snow-covered trees, you will be sure to have a treat for your loved ones viewing your photos! (For the King City Trail, go to Doris Patton Park at Norman Dr., there is parking available!)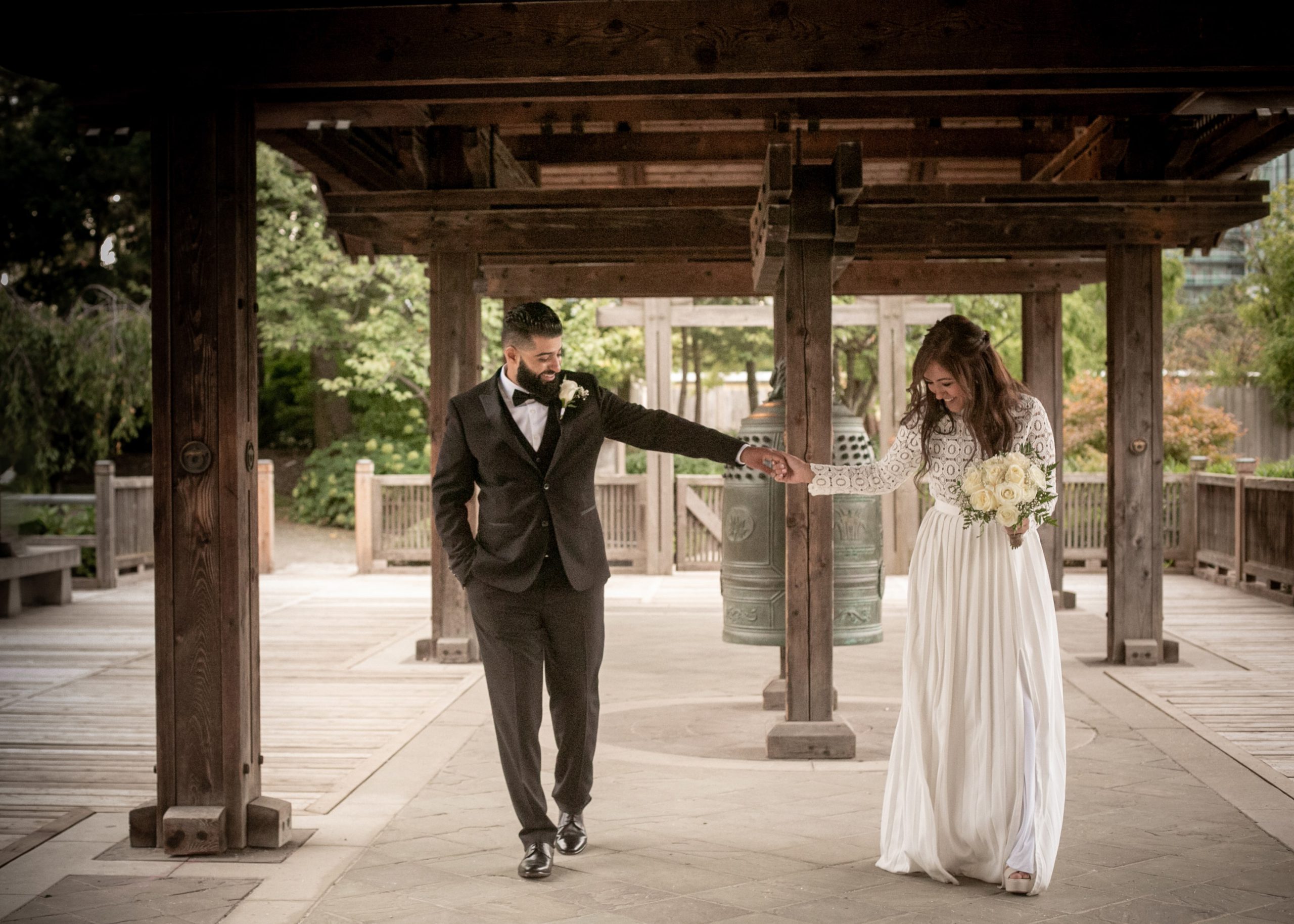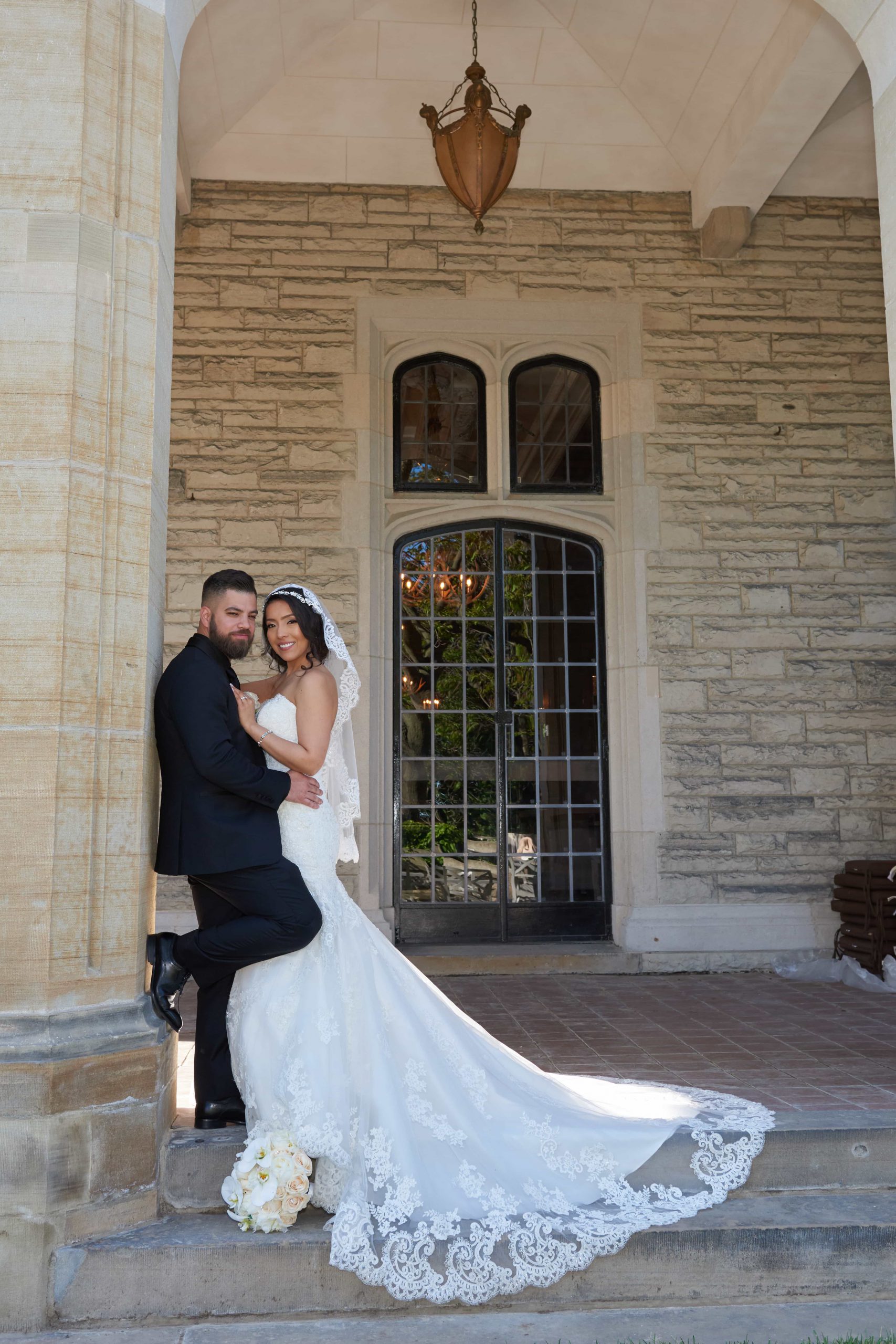 Wedding Venues in King City Ontario
Enjoy your wedding day in King City! This wonderful town offers a small plethora of picturesque wedding venues that the bride and groom can choose from! One of them is the Skyloft Ski & Country Club located on 722 Chalk Lake Road. This charming venue has high reaching wooden rafters, fire places and can fit up to 100 guests! The honest country surroundings will put you at ease, and the vibrant natural settings of this venue are sure to be a delight to both you and your wedding guests!


Ensure your wedding is in the best hands possible. Babylon Productions offers the best wedding services, including wedding photographers, wedding videographers, wedding DJs, party limousines, and even the wedding invitations! Don't trust an amateur to take you wedding photos, trust Bablyon Productions! We offer the best wedding photographers and videographers, not to mention the best live entertainment for your venue! These are your memories to have, so make sure they are recorded properly. Our expert wedding photographers will make sure that you and your guests treasure this special day forever! The photos will be clear and focused, and the wedding videographer will make sure to capture all the happy memories of your special day!
The King City Community Centre and King City Arena host numerous activities, such as youth hockey league matches and yoga classes. They also host many community events throughout the year. Trust the best in the wedding and wedding photography business. Trust Babylon.