Babylon Wedding Video Photography Serving Kitchener Weddings
Kitchener Wedding Photographer Video Decor Florist Photo Booth​
Kitchener, Ontario is located west of Toronto, approximately a 1 hour drive from the city. It is host to many fun events, such as the Annual Wedding Dreams show, which usually takes place in fall. It boasts over 200 acres of wide open spaces, rolling hills, and beautiful parklands. Definitely a must to bring your wedding photographer to one of the spectacular locations in Kitchener to take your wedding photos!
For over 18 years, Babylon Productions has been servicing Kitchener, Ontario, for many of it's Wedding Photography, Wedding Videography, Wedding DJ Services, Wedding Limo Services, Wedding Invitations,Wedding Cakes, Wedding Florist, Wedding Decor, Live Musicians and wedding planning needs. We have been offering impeccable service to our Kitchener clients for a long time, and with the beautiful waterfront and picturesque scenery, wedding photos taken in Kitchener are sure to be a delight to the eye of the beholder! The city of Kitchener is a growing community, and a great place to not only raise your family, but to have your special day as well! Aside from picturesque scenery and gorgeous wedding photo shoot locations. Kitchener also has its own annual wedding show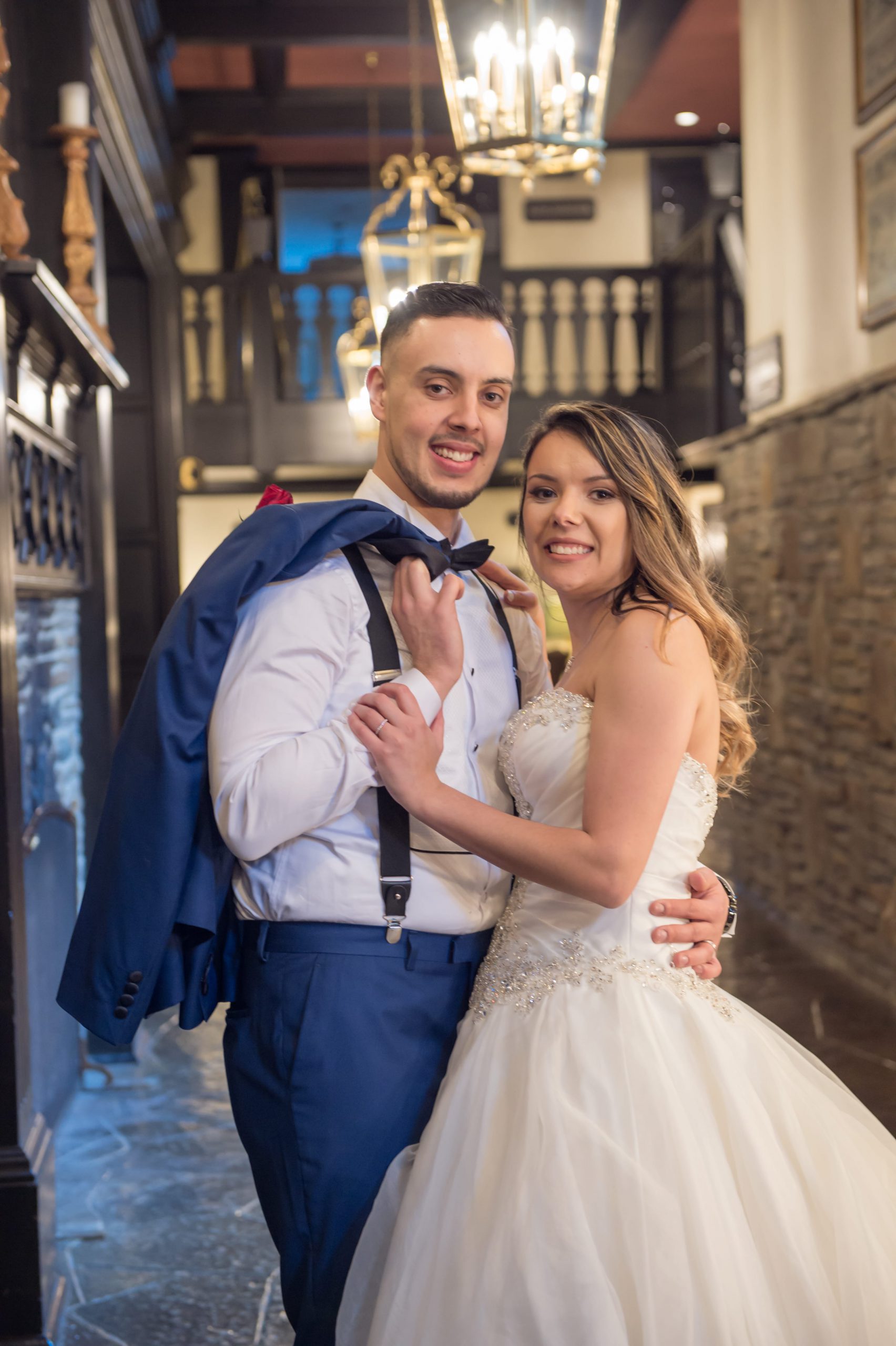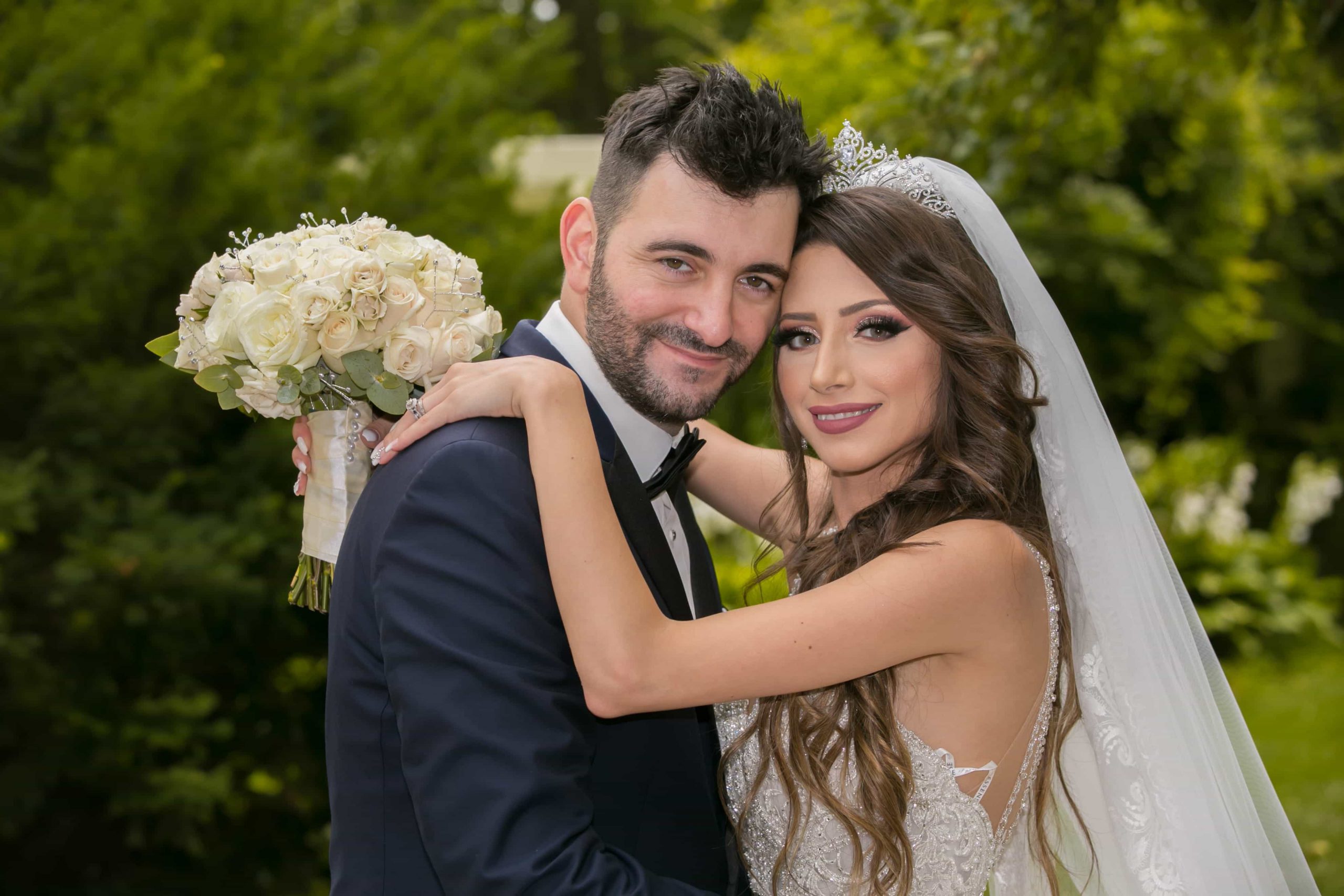 Babylon Productions has been providing the best Wedding Photography and Wedding Videography services in Kitchener for many years, and we believe that if there is anyone you should trust in making your wedding experience the most memorable one it should be us. We are extremely experienced in anticipating beautiful moments that bridal couples would love to have captured in their pictures and videos in Kitchener. We are also capable of providing you with the best wedding DJ services; but not only that, we can help you with your wedding inivations, your wedding cake, as well as making sure you have professionals entertaining you and your guests in Kitchener. Babylon Productions have as many services for your wedding in Kitchener. We have anything you need to help your wedding get better than perfect! We want you to walk out with a big smile on your way out! Celebrate your wedding in Kitchener and have a wonderful most memorable day!


If you choose Babylon Productions, we will do our best to serve you as well as we can and guarentee you have a wonderful and most memorable day of your life!
Kitchener Wedding Venues, Kitchener has many lovely venues available for your wedding! Consider Bingemans Conference & Recreational Centre located at 1380 Victoria St. This venue offers over 60 years of valued service to it's clients, and remarkable staff that will ensure your wedding is flawless! However, keep in mind Babylon Productions for other services such as the wedding DJ, wedding photographers, wedding videographers, wedding invitations, wedding planning, and much more! We cater to all areas around Toronto, and we have been catering to Kitchener weddings for over 18 years! Gorgeous Wedding Photos in Kitchener Kitchener is home to many scenic spots, such as Victoria Park, McLennan Park, and Kiwanis Park. Make sure to view some of these gorgeous locations to ensure you have the best backdrop possible for your wedding photos! Our experienced photographers will make sure to capture not only the scenic landscape, but the precious smiles of the bride and groom as well! The wedding photos are very important, so make sure you hire the best! Hire Babylon Productions!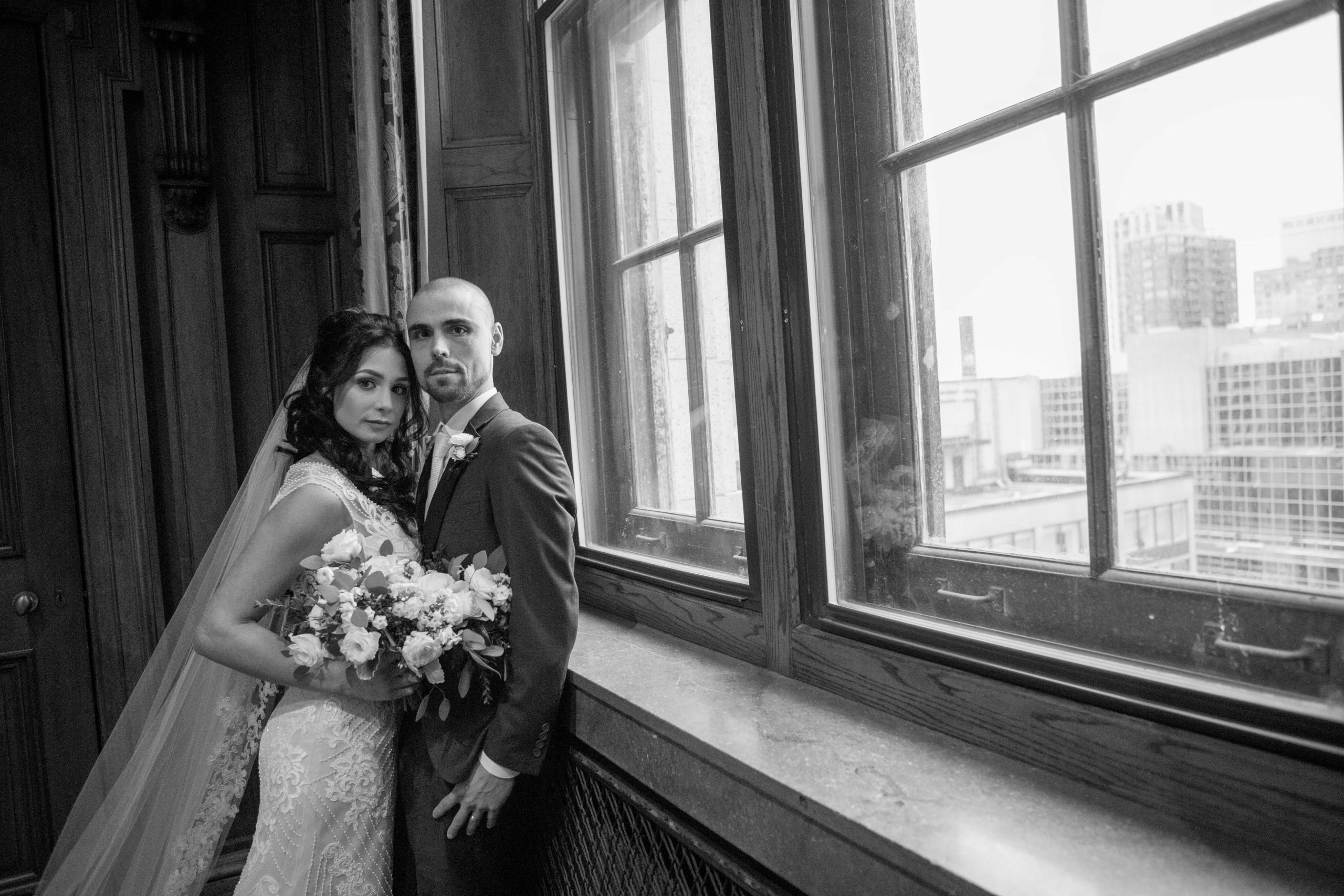 Kitchener, Ontario is host to one of the tallest points(in terms of elevation) in Ontario, Baden Hill, which is over 440m tall!Kitchener's cultural highlights include CAFKA, The Open Ears Festival, Multicultural Festival, and Blues, Brews & Barbecues, all of which are free to the public. Kitchener is also home to venues such as Homer Watson House & Gallery, Kitchener-Waterloo Art Gallery, The Centre in the Square, and Theatre & Company. Live music by popular artists can be heard at venues such as the Centre in the Square and The Aud. The Kitchener Public Library is another community favourite!
Make sure you have the flawless wedding you have always dreamed of! Allow Babylon Productions to cater to your wedding planning needs. We can provide wedding DJs, wedidng photographers, and of course, limousine service! Treat yourself to a lavish experience on your wedding day by booking luxurious limousines and professional photographers to capture it all! Trust the best in the wedding and wedding photography business. Trust Babylon.