The Spanish bride usually   wears a white wedding dress for her fiancée, although the last resorts are   cream colors. Also, in the civil ceremonies, suits of other colors are used   although not normally. The veil is usually part of the dress, although it is hardly   used to cover the face. The bride's mother shows the dress to her family a   day before, but the groom should not see it. Usually one of the shoes should   be placed over the other to be a luckily married couple. The groom wears   jacket suits that range from the smoking jacket to suits of very modern cut,   the classic colors are gray, brown and sometimes white or cream. Neckties are   in very few occasions 'pajarita'. The Ceremony,The celebration begins in house of the groom where the friends and relatives are going to gather him, here the parents of the groom invite to the assistants to a small snack. When coming out of house the friends of the groom usually burn rockets (fireworks) to celebrate it. Also it is possible that in the first place the fiancée takes shelter in the house of the godmother of the wedding (that can habitually be the mother of the fiancée or the godmother of baptism) and then they go to the fiancée home. From here the retinue goes to house of the bride or to the church, depending on the customs of each zone.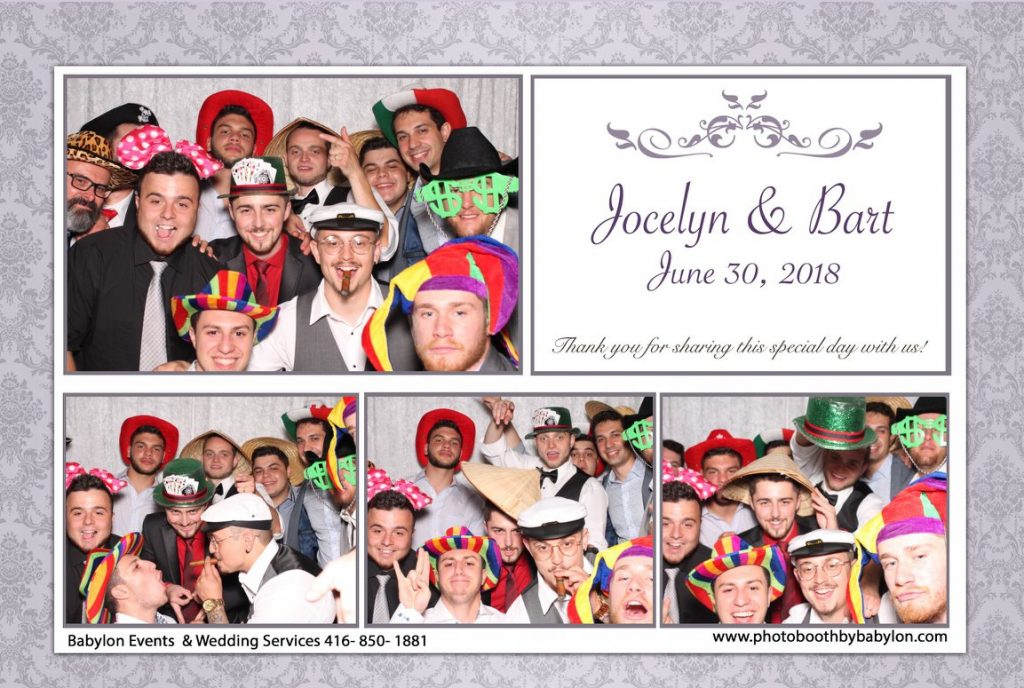 If you are planning to celebrate an Scottish Wedding, you are in the right place. Babylon Productions offers many different kinds of services that will make you wedding perfect! Scottish Wedding Photography, Scottish Wedding Videography, Scottish Wedding DJ Services, Wedding Limo Services, Wedding Invitations, Wedding Cakes, Wedding Florist, Wedding Decor, Live Musicians. Our photographer and videographers are here to make you look your best and show that you are having the most enjoyable day of your life. Babylon Productions are also here to help you get all the stress off you and make us take care of everything you need to do. Book your Scottish Wedding by giving us a call!!
The godfather will be with the relatives and friends of the fiancée at brides house. Bride and groom find them and together they go to the church. The bride will go of the arm of her godfather and the groom with the godmother. For longer distances a special car is hired, may be limousine or a horses car. Exiting from brides house the friends newly use fireworks to celebrate the wedding. If the bride is waiting at the church then the groom goes directly there. At the ceremony bride and groom gives one another the rings and usually (but not always) they interchange the 'arras' (a sort of coin). Catholic ceremonies last 'about' of hour and assistants may take also communion. Civil ceremonies are much shorter ( about half of an hour) and are directed by the town major. Once finished the ceremony and pictures taken with friends and relatives in the church, the newly married couple goes out of the church, their friends and relatives are waiting for them to throw rice over both in a sort of luck desire. Finally friends celebrate the wedding again with fireworks and rockets. All together they go to the restaurant or special wedding celebrations local, a typical Spanish wedding is formed with about 200-300 people. All kinds of food and drinks are served, mostly beginning with light food like jamon, aperitifs, cheese, and other delicacies. Then a normally composed of seafood (prawns, Norway lobsters) dishes that are served before a meat dish. The wedding cake is served, the couple has to cut this cake and give each other a piece. Depending on the region they are from, the friends of the groom makes a joke with him like making him to look for money in to a sand box or water, putting him in a disguise, or something related with his job or hobbies. It is also done with the bride and her friends, cutting her panties off is a joke often played at traditional Spanish weddings. The celebration continues long time in the night with music and dance, the kind of music depends on the zone, but it is usually modern music.
For your traditional Spanish wedding ceremony, hire Babylon for all your important wedding needs! Babylon has been servicing weddings in the G T A, and around the world, for over 25 years! We can provide many services, including:

Wedding Photography
Our skilled photographers will photograph all of the special moments from your wedding day! They will make sure your precious memories last forever, on beautiful prints of any size you wish! You will be proud to share these quality wedding photos with your loved ones.
Wedding Videography
Our expert videographers will capture your entire day, onto film, then edit it to your liking onto a quality DVD production. At Babylon, our videographers consider your wedding video not just a video, but a movie production that will contain special memories meant to be passed down to future generations. Our expert staff can even add a soundtrack of traditional Luhya wedding music, or any romantic ballads you like, making your wedding DVD production even more enjoyable for you and your loved ones!
Limousine Service
We have a large, luxurious selection of limousines available for your wedding transportation needs! Arrive in style in a brand new stretch limousine, or choose from our wide selection of other options. From the classic automobile to the modern sleek and shiny style of limousine, Babylon can provide any style of limousine you wish, so that you can arrive in style and comfort to your wedding!
Entertainment
Babylon can provide wedding DJs that play your country's wedding songs, singers that can speak your native tongue, or even live bands that will play traditional wedding music from your country! For any traditional performance you may want at you wedding, simply ask us and we will do our best to provide.
Wedding Invitations
We can work with you to design your wedding invitations, print them up and even send them to your guests!